The team focus on adding value to existing client projects and service offerings by providing forensic accounting and data analysis support to Claims Managers and Loss Adjusters.
Coordinating the engineering cause and origin investigation with the forensic accounting review allows Hawkins to be more effective and responsive in providing its services.  The team are experienced in analysing operational and financial data, applying the technical accounting standards, and communicating key issues in plain English.  This is underpinned with over 40 years of Hawkins experience in investigation, as well as the associated quality management processes.
WHY INSTRUCT A FORENSIC ACCOUNTANT?
There are numerous issues when interpreting a set of financial data to calculate a claim under a business interruption policy.  These complications arise in the divergence of terminology between insurance policy wording and accounting standards, coupled with different implementations of the accounting standards, whether FRS102 or IFRS, within the same industry and across organisations.
Through its forensic review process, Hawkins can identify the key issues pertaining to the specific claim, analyse the costs and restate these to allow the claim to be adjusted appropriately.
We have substantial experience in designing, implementing, and reviewing costing systems across a wide range of industries.  This industry experience enables us to communicate effectively with the policyholder, understand the issues and quickly appraise the situation, which then allows us to report promptly and concisely.
Through the combination of its forensic accounting and contamination services, Hawkins is able to both advise on the construction of the raw material and finished goods costs, as well as overlap the validation of the stock quantity with its contamination service to advise whether stock should be either replaced or cleaned.
Following a claim, businesses will be in a distressed state and operating outside of their usual parameters. A policyholder may not have the existing resources, skill sets, or available time to operate effectively in this new environment.  Where interim payments are proposed to support the policyholder, Hawkins' experts are able to review and validate both the cash forecasts and assumptions, in order to give greater certainty on the interim payments required. This service can support claims where the policyholder is heavily utilising working capital funding, as well as provide assurance to the Loss Adjuster and Claims Manager by analysing cash flows between those relating to the insured peril, and those due to the underlying trading conditions.  This is particularly important where the policyholder is operating in distressed conditions and also when considering insurers' liability under the Enterprise Act.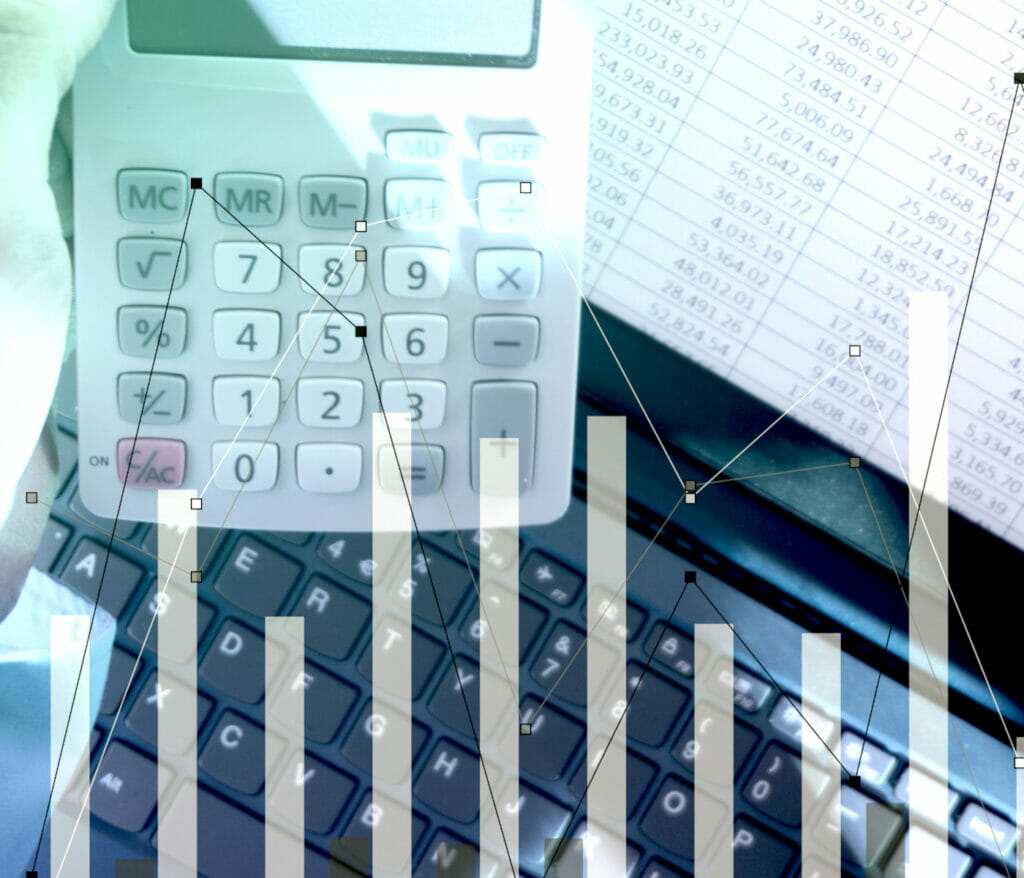 SPEAK TO ONE OF OUR EXPERTS
Related areas of expertise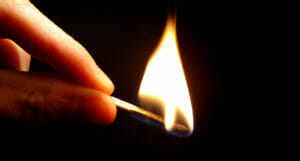 Insurance Fraud
Hawkins investigators can investigate a range of incidents relating to fraud, from major losses such as a deliberately set fire in a large factory or contamination of bulk cargo, through to minor losses involving accidental damage or a staged disappearance of insured items from a house.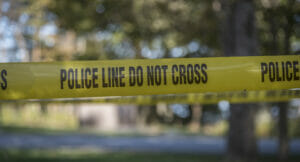 Major Crime Investigation
Hawkins is accustomed to working on major crime investigations in the fields of arson, forensic geology and soil analysis, electrical engineering, mechanical engineering digital forensic services. Hawkins counts numerous ex-Forensic Science Service staff amongst its employees and has been intimately involved in many major investigations, working both for the Police and the Defence.