Hawkins is a well-established and respected firm specialising in forensic investigation and root cause analysis for the insurance, legal and risk management professions.
We are a growing company, currently with eight offices in key locations around the United Kingdom and offices in Dubai, Hong Kong and Singapore, with an ever increasing number of experts covering many disciplines. Our forensic scientists and engineers investigate a wide range of losses including fires, explosions, accidents and engineering problems. Visit our Expertise page for more information on the disciplines we cover.
If you think you might have the need for an investigator, you can contact us for a free consultation to discuss how best we can support you.

Our team of expert forensic scientists and consulting engineers can advise, investigate, and assist at any stage of an incident, as well as provide ongoing support and guidance for the future.  Our expertise covers a vast number of specialist areas including:
View and download our brochures
Take a look at our brochures to find out more about the range of expertise within the team.
If you would like further information, get in touch with us for a free consultation today.
Hawkins is an industry leader with proven expertise and practical experience, married with a real awareness of our clients' needs.  
Rapid Response
24/7 availability
Early site visit
Prompt reporting
Quality Service
A specialist team of forensic engineers and scientists
Proven expertise and practical experience together with a rigorous peer review system
Breadth & Depth
Over 100 impartial experts across an international network of offices
Over 50 different areas of specialism
Commercial Awareness
A range of services to suit your needs
Combining successful outcomes with cost sensitivity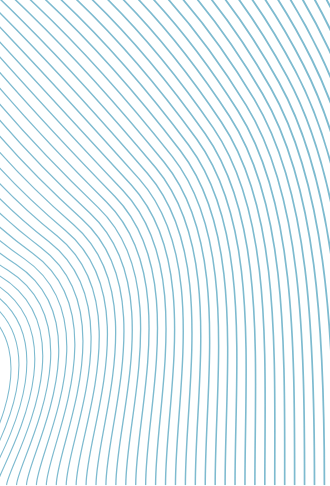 "Clients come back to Hawkins because of our honesty and integrity.  Our subject matter experts have sound technical knowledge and expertise, married with a real commercial awareness of what our clients need.  Hawkins provides a rapid response, giving timely, accurate advice and communication of the evidence in a way our clients can act upon."
Dr Andrew Prickett, Managing Director, Hawkins
Accreditations and Awards
Our ISO 9001 certification covers UK, Dubai & Singapore operations.  You can view our certification here.
No upcoming events found....
Hawkins would like to congratulate Andrew Reeves, Paul Gee, and Julie Poppitt for a combined 40 years of service.
Hawkins is pleased to announce the arrival of HIROX RX 100 microscopes to five of our UK laboratories.
Hawkins is delighted to welcome Chemical Engineer, Sam A'Court , to our Reigate office.
Increasing economic strain, compounded by higher interest rates, inflation, and loan repayments, has led to intensified cash flow issues for businesses. Amidst this, the rise in company insolvencies reflects the challenges. Explore the concept of 'fresh air invoicing,' where loans are advanced against invoices lacking proper backing. Discover how Hawkins' forensic accountancy practice navigates such risks
The article discusses contamination arising from fire, water damage, and storms, emphasising its diverse forms like soot, odors, water-related issues, mold, and asbestos. It stresses the urgency of identifying and addressing contamination promptly to reinstate properties while minimizing costs, showcasing Hawkins' expertise in forensic investigations and specialised techniques for mitigation and restoration.