[wbcr_html_snippet id="1251"]

Hawkins is a well-established and respected firm specialising in forensic investigation and root cause analysis for the insurance, legal and risk management professions.
We are a growing company, currently with eight offices in key locations around the United Kingdom and offices in Dubai, Hong Kong and Singapore, with an ever increasing number of experts covering many disciplines. Our forensic scientists and engineers investigate a wide range of losses including fires, explosions, accidents and engineering problems. Visit our Expertise page for more information on the disciplines we cover.
If you think you might have the need for an investigator, you can contact us for a free consultation to discuss how best we can support you.

Our team of expert forensic scientists and consulting engineers can advise, investigate, and assist at any stage of an incident, as well as provide ongoing support and guidance for the future.  Our expertise covers a vast number of specialist areas including:
Hawkins is an industry leader with proven expertise and practical experience, married with a real awareness of our clients' needs.  
Rapid Response
24/7 availability
Early site visit
Prompt reporting
Quality Service
A specialist team of forensic engineers and scientists
Proven expertise and practical experience together with a rigorous peer review system
Breadth & Depth
Over 100 impartial experts across an international network of offices
Over 50 different areas of specialism
Commercial Awareness
A range of services to suit your needs
Combining successful outcomes with cost sensitivity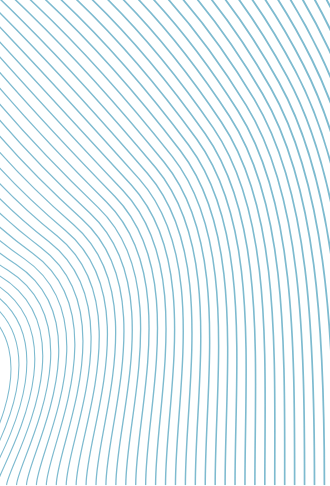 "Clients come back to Hawkins because of our honesty and integrity.  Our subject matter experts have sound technical knowledge and expertise, married with a real commercial awareness of what our clients need.  Hawkins provides a rapid response, giving timely, accurate advice and communication of the evidence in a way our clients can act upon."
Dr Andrew Prickett, Managing Director, Hawkins
Accreditations and Awards
Our ISO 9001 certification covers UK, Dubai & Singapore operations.  You can view our certification here.
Download our latest Brochure
We would like to commend Nick Ashby, Paul Willis and Nick Wright on 10 years of investigations with Hawkins, as well as thank Iain Woodward for 20 years, during which he was instrumental in establishing our Leeds Office.
This winter, Hawkins would like to share some of our forensic investigators' experiences with what truly defines and characterises a frozen pipe incident. In various cases Hawkins has seen, there are key steps that can be taken to help prevent a pipe from freezing.
A new year and an exciting new addition to the Hawkins team. We would like to extend a warm welcome to civil engineer Jolyon Antill, who joins our Reigate Office.
Vehicle crashworthiness is the concept of protecting the occupants in the event of a collision. This covers all aspects of safety, from the vehicle's ability to deform and absorb energy whilst maintaining the integrity of its occupant compartment, to the restraint systems used to help manage occupant movements.
The definition of a forensic architect can vary between cases, companies and jurisdictions, similar to the role of an architect. The role and service provided also depends on the construction stage that expertise is sought. However, the overarching role of a forensic architect is to provide an independent, unbiased, expert opinion on an alleged defect or non-compliance involving a property.