Hawkins is a well-established and respected firm specialising in forensic investigation and root cause analysis for the insurance, legal and risk management professions.
We are a growing company, currently with eight offices in key locations around the United Kingdom and offices in Dubai, Hong Kong and Singapore, with an ever increasing number of experts covering many disciplines. Our forensic scientists and engineers investigate a wide range of losses including fires, explosions, accidents and engineering problems. Visit our Expertise page for more information on the disciplines we cover.
If you think you might have the need for an investigator, you can contact us for a free consultation to discuss how best we can support you.

Our team of expert forensic scientists and consulting engineers can advise, investigate, and assist at any stage of an incident, as well as provide ongoing support and guidance for the future.  Our expertise covers a vast number of specialist areas including:
View and download our brochures
Take a look at our brochures to find out more about the range of expertise within the team.
If you would like further information, get in touch with us for a free consultation today.
Hawkins is an industry leader with proven expertise and practical experience, married with a real awareness of our clients' needs.  
Rapid Response
24/7 availability
Early site visit
Prompt reporting
Quality Service
A specialist team of forensic engineers and scientists
Proven expertise and practical experience together with a rigorous peer review system
Breadth & Depth
Over 100 impartial experts across an international network of offices
Over 50 different areas of specialism
Commercial Awareness
A range of services to suit your needs
Combining successful outcomes with cost sensitivity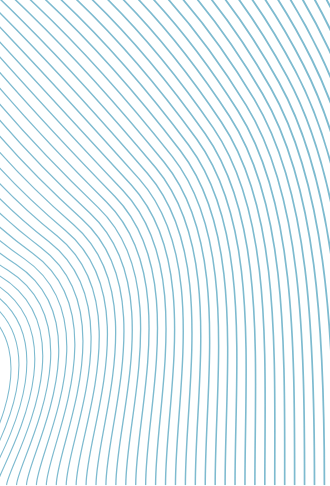 "Clients come back to Hawkins because of our honesty and integrity.  Our subject matter experts have sound technical knowledge and expertise, married with a real commercial awareness of what our clients need.  Hawkins provides a rapid response, giving timely, accurate advice and communication of the evidence in a way our clients can act upon."
Dr Andrew Prickett, Managing Director, Hawkins
Accreditations and Awards
Our ISO 9001 certification covers UK, Dubai & Singapore operations.  You can view our certification here.
Hawkins would like to welcome chartered structural engineer (CEng, MIStructE) Jamie Paterson to our Glasgow office.
It is with great pleasure that we welcome Dr Benedict Barron to our Cambridge office. Ben undertook a Master's degree in Chemistry at the University of Bristol and was awarded a first.
Richard Fletcher, a Senior Associate in our Birmingham office, completed a personal goal by participating in a 50 km bike ride to raise money for The Myton Hospices.
Germination failure in cereal crops can lead to significant financial losses for farmers, encompassing not only the cost of seeds but also expenses related to field preparations, pesticides, sowing, resowing, and machinery. Additionally, poor seed quality, storage conditions, and the presence of pests and fungi can contribute to lower germination rates, highlighting the critical importance of seed quality control and proper storage practices in crop management.
The article delves into the escalating threat of insider breaches, wherein individuals with legitimate access to a company's resources intentionally or inadvertently cause harm.