At Hawkins we build careers
We set ourselves apart from the competition and are proud to say that when people join us, they tend to stay.
We achieve this by investing in our people, helping them to become experts in their chosen field by providing a secure and nurturing environment in which to develop their skills. We can do this because nobody at Hawkins is just an employee. We are unique amongst forensic consultancies in that we are a cooperative, owned wholly by our employees. The way in which the company is structured allows us to take a long-term strategic view on how the business evolves and on people development. This means that as every employee has a stake in the future of the business, growth benefits all, rather than a just few individuals or external investors.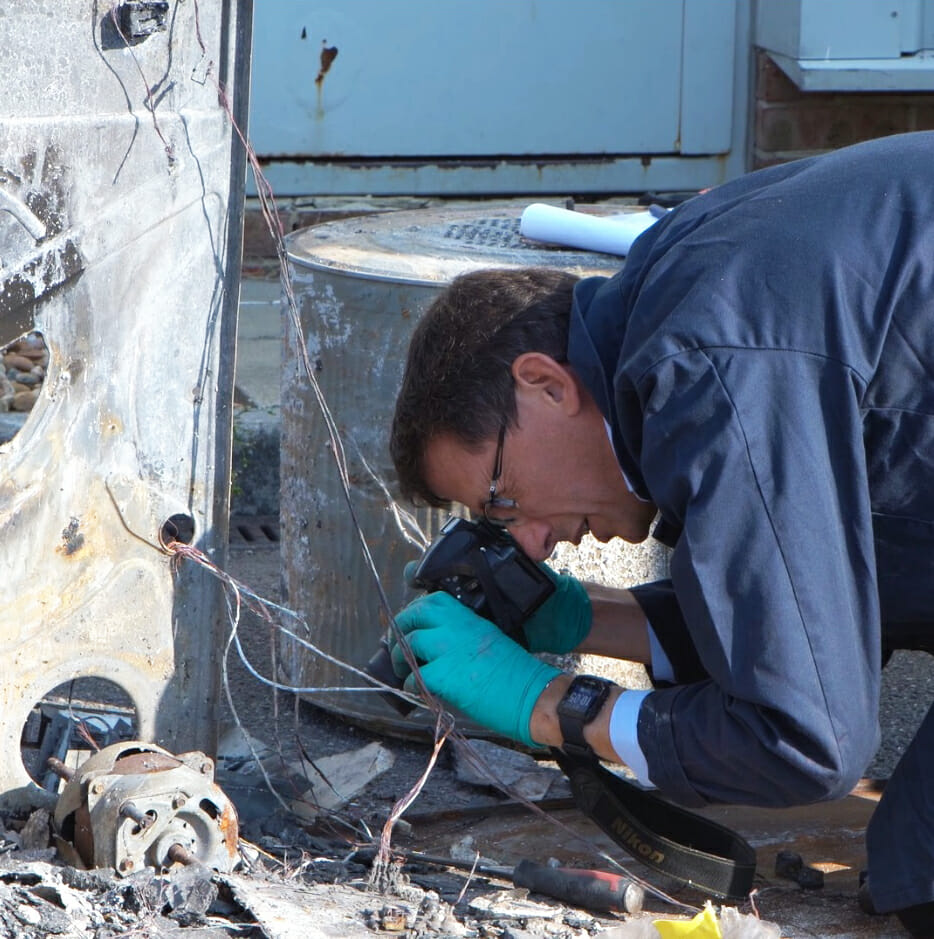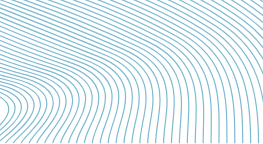 Interested in working at Hawkins?
We are always on the lookout for talented individuals. Please contact us using the form below if you are interested in a career with Hawkins.
We set ourselves high standards to remain at the top of our profession, and we are on the lookout for like-minded people.
Hawkins was founded on and continues to thrive on expertise, experience, perseverance, and curiosity, together with drive and attention to detail delivered by all. Peer review, mentorship, acceptance and frequent open discussion between colleagues creates an atmosphere of enthusiasm, learning, and dedication for the job.
We are looking for individuals who have carried out their own research and understand what it really means to be a forensic investigator. The job is hugely varied, from evidence gathering at a scene to presenting findings in a Court. The roles require methodical examination and demand high attention to detail. We won't sugar coat what the role entails; forensic work is not for the fainthearted. Digging out a fire scene to try to determine the cause in the depths of winter can be physically challenging, uncomfortable, and require stamina. Since we investigate both failures and accidents, most cases also have a human element to them, which can be upsetting. However, if you thrive in an environment of technical rigor and have a burning desire to answer the question of 'Why?' then this could be a role for you.
We don't advertise specific vacancies because we always seek to accommodate talented individuals who can add value to our team of experts. We believe that skilled and qualified people will always find their own niche given the right environment. Take a look at our profiles for an insight into the types of qualifications and backgrounds of those already within the company.
Do these qualifications look like yours? To assist further, below are a few indicators for success.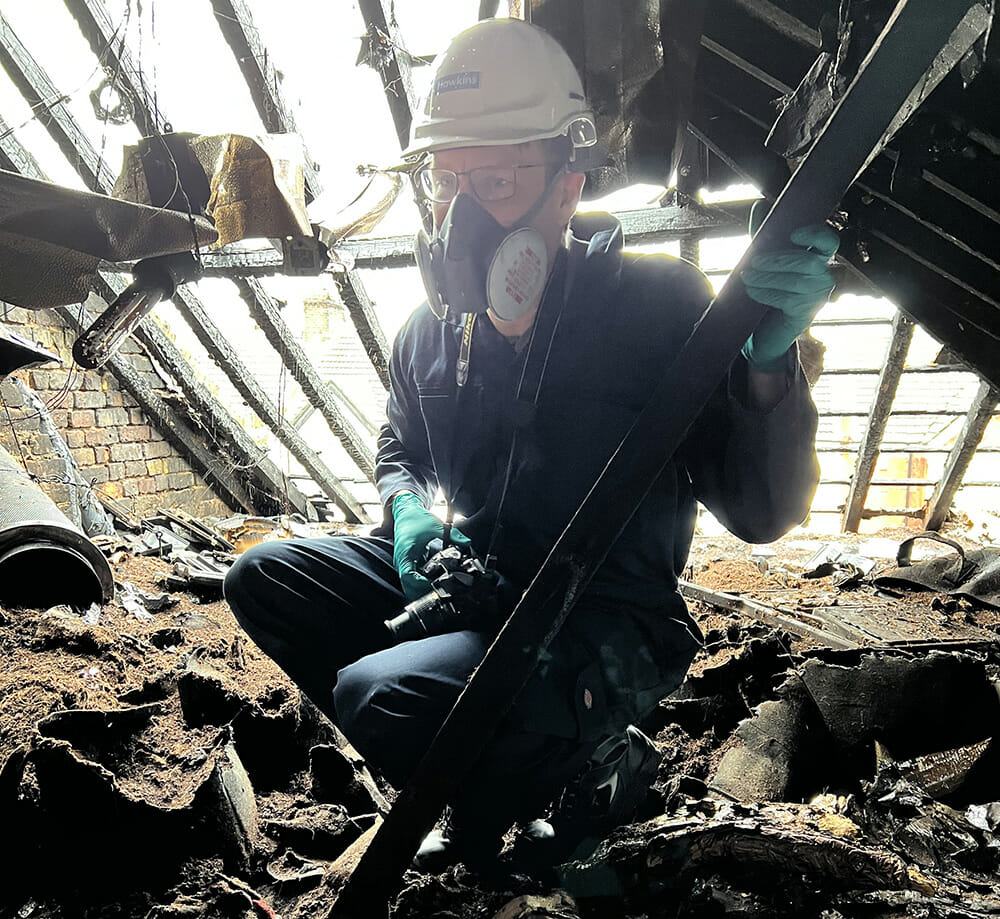 Whilst we are always interested to hear from those with commercial and industrial experience, our development and training programmes are such that we are also interested in applications from more recently qualified post-graduates who are looking to start their career.
If you are seeking a career in forensic consultancy, get in touch using the form below and attach your CV together with a summary of your area of expertise, experience, and what you can bring to the team.
Hawkins is an equal opportunities employer.