From humble beginnings in the 1980s, Hawkins has evolved and grown into the leading company for forensic root cause analysis, expert witness services and engineering consultancy to global insurance, legal and commercial sectors.
We are incredibly proud of both our heritage and our dedication to the same core principles, on which we were founded over 40 years ago.  This sets our standard as we continue to expand our range of services and expertise to our clients.
R B Hawkins & Associates Limited founded in Cambridge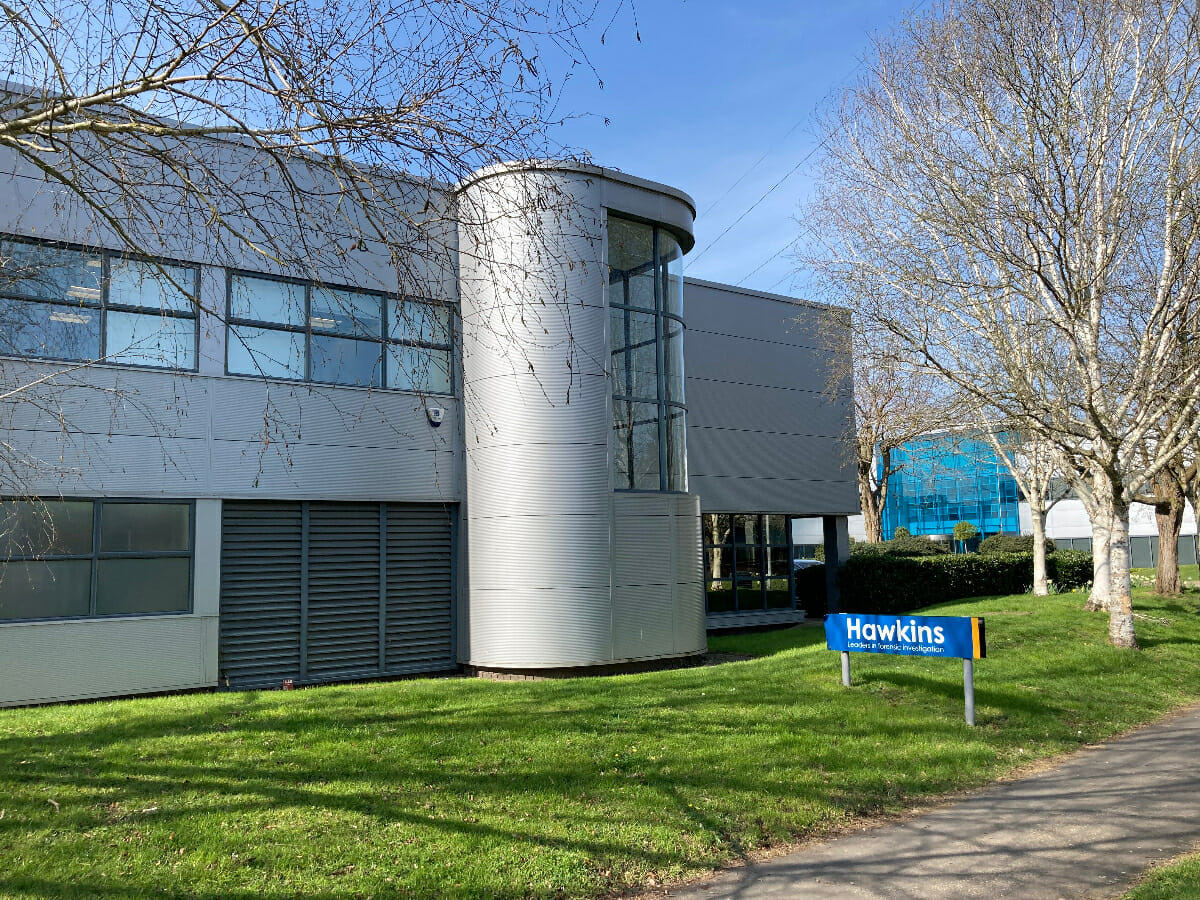 Manchester Office Opens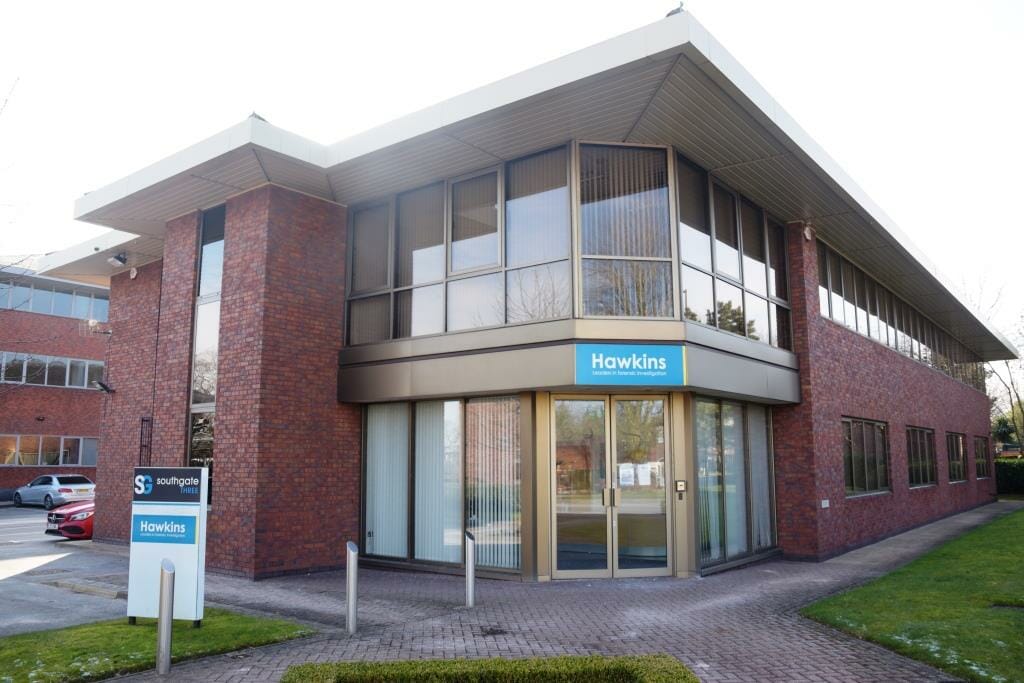 Bristol Office Opens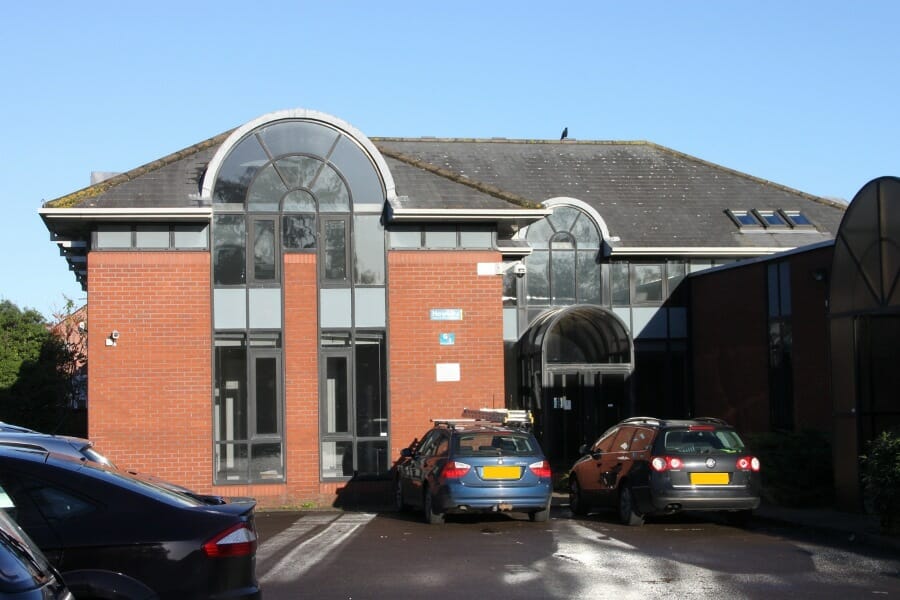 Hawkins becomes employee owned and the London office opens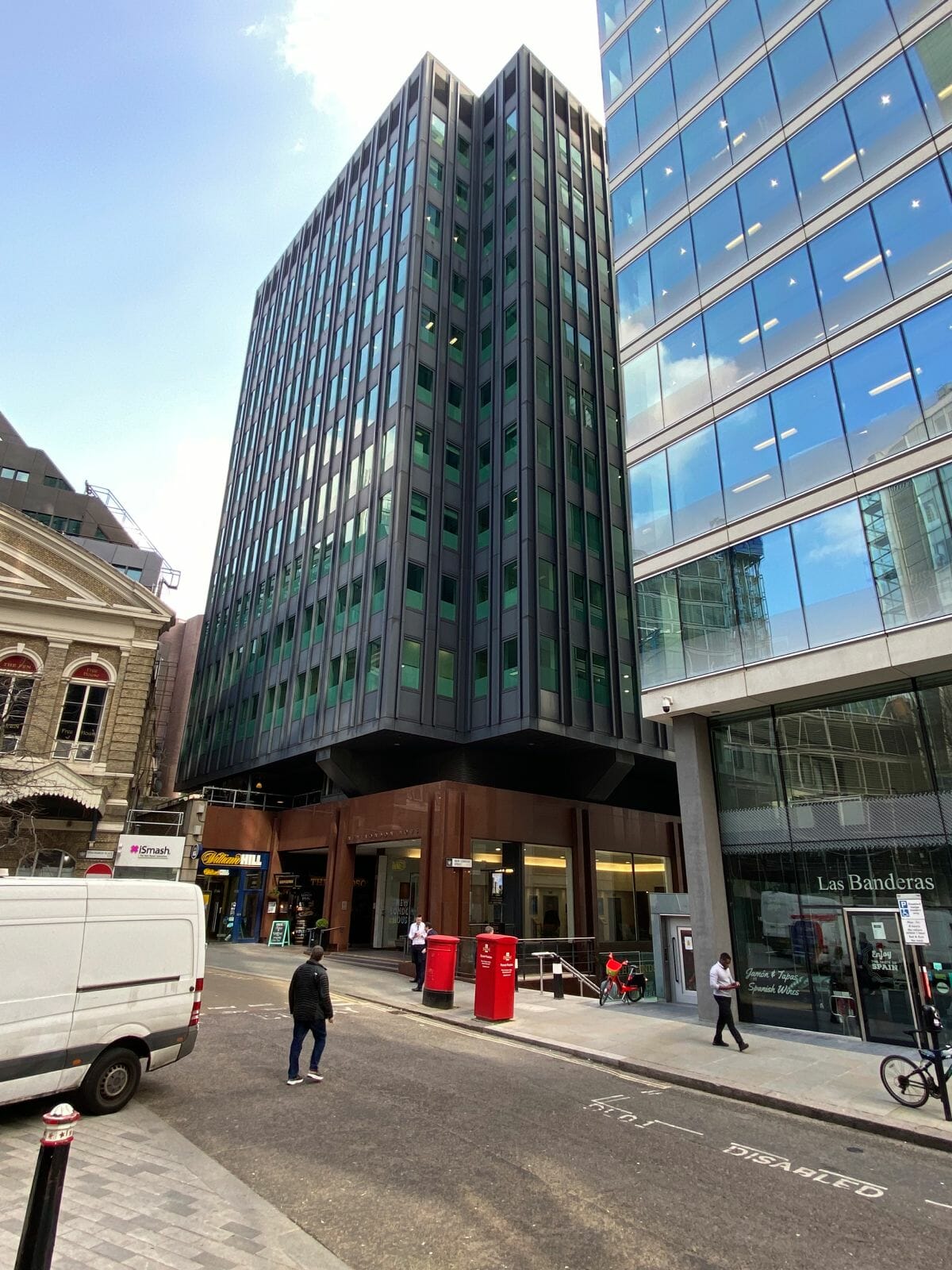 Birmingham Office Opens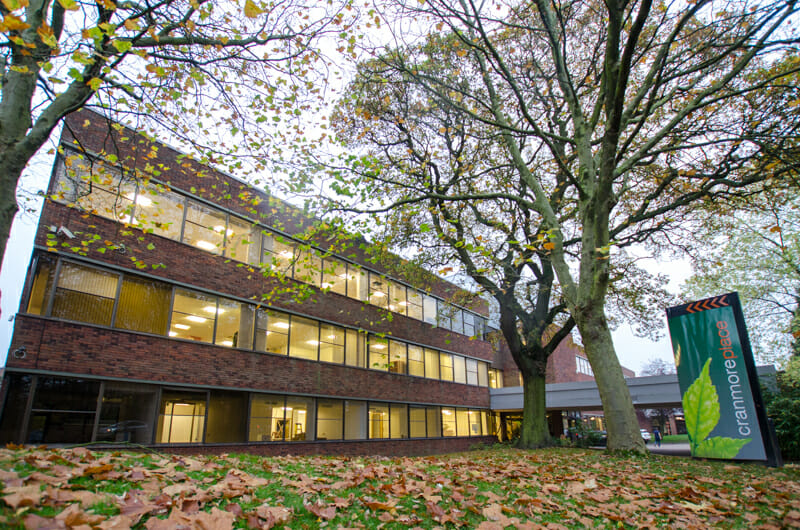 Leeds Office Opens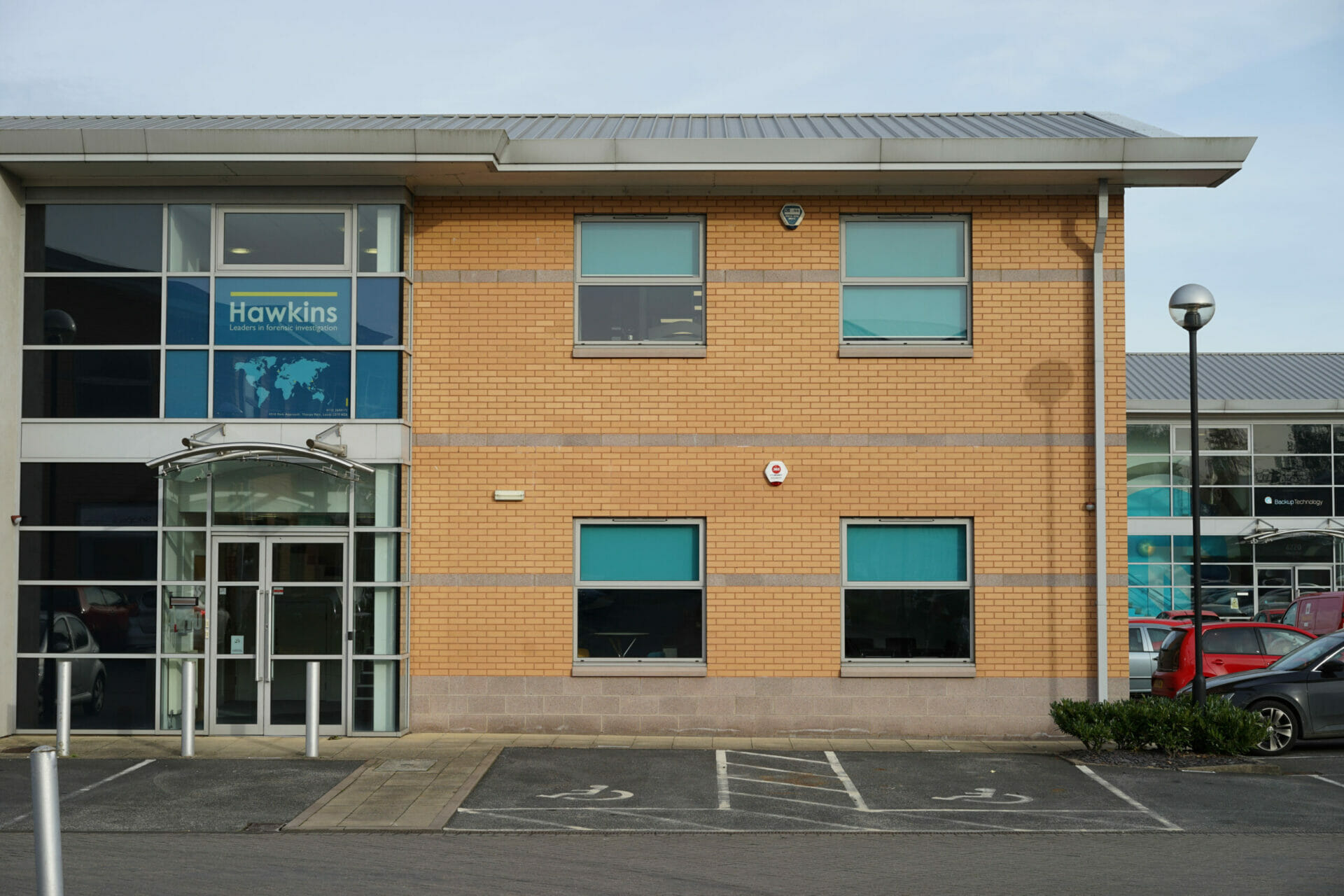 Reigate Office Opens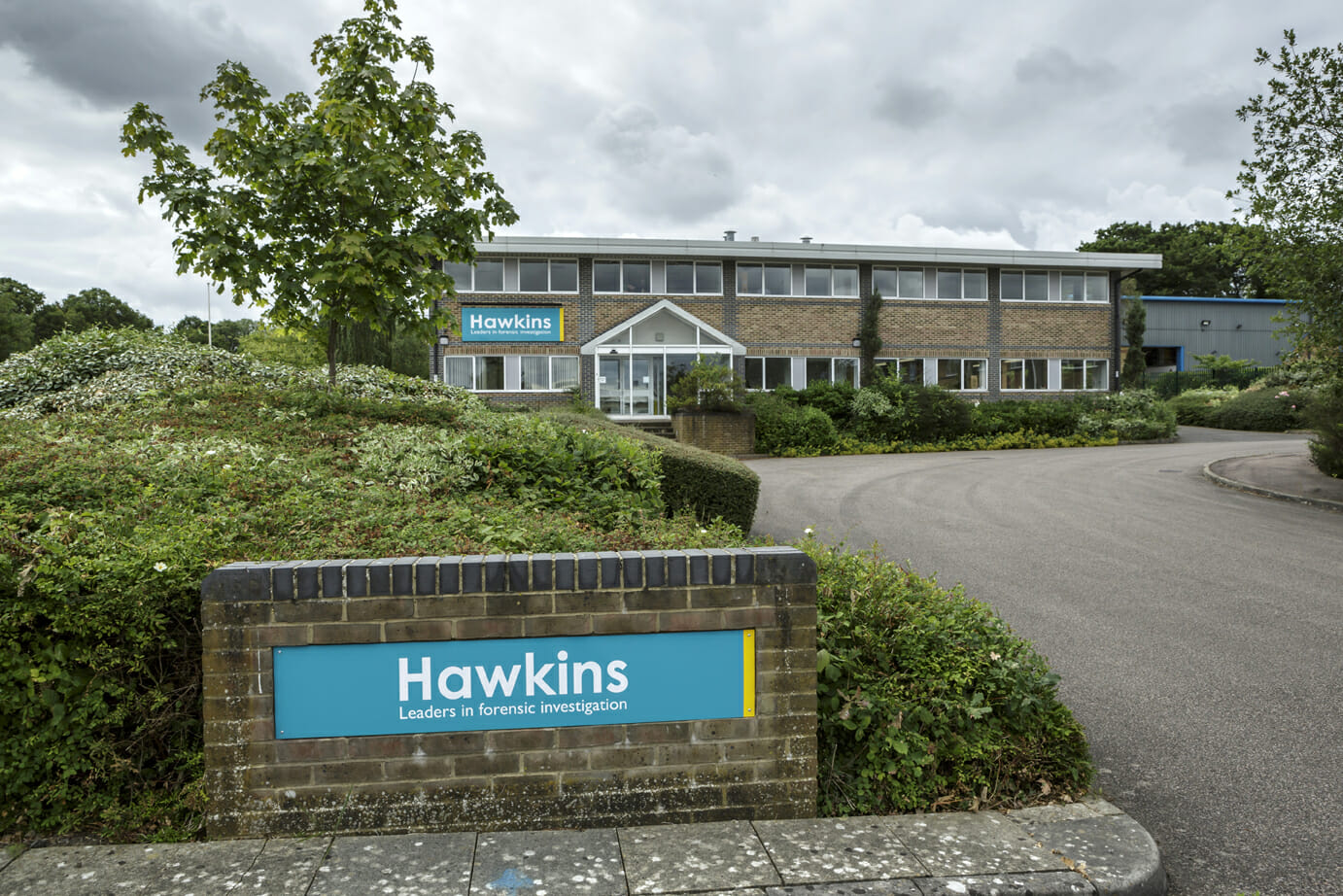 Glasgow Office Opens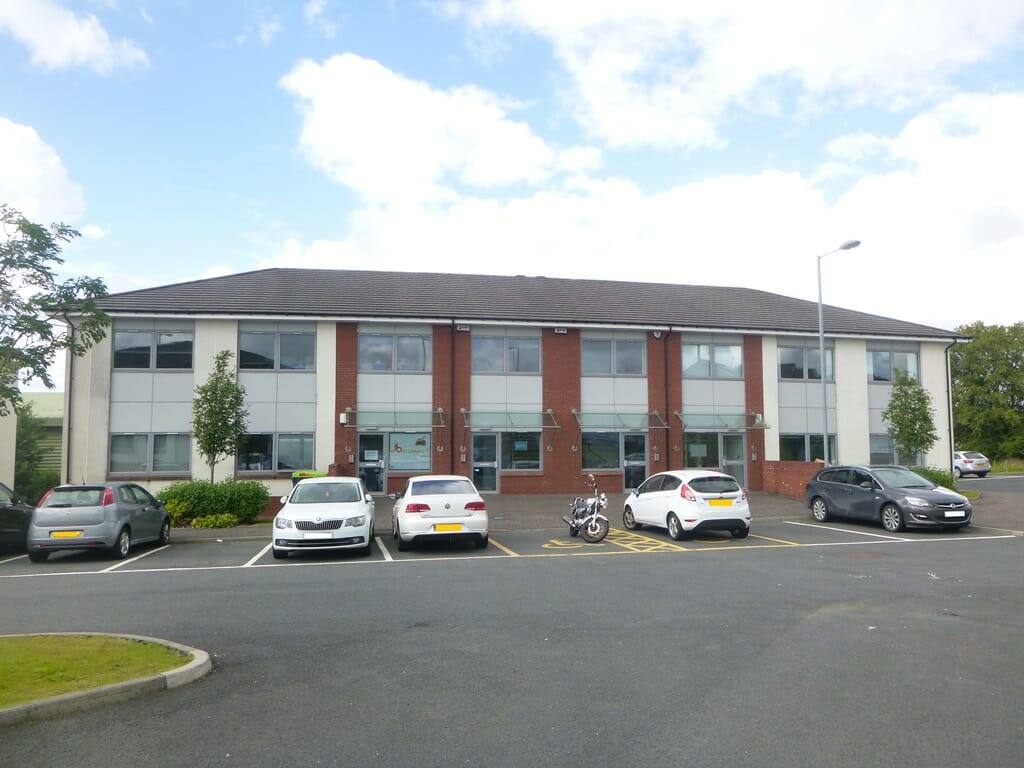 Dubai office opens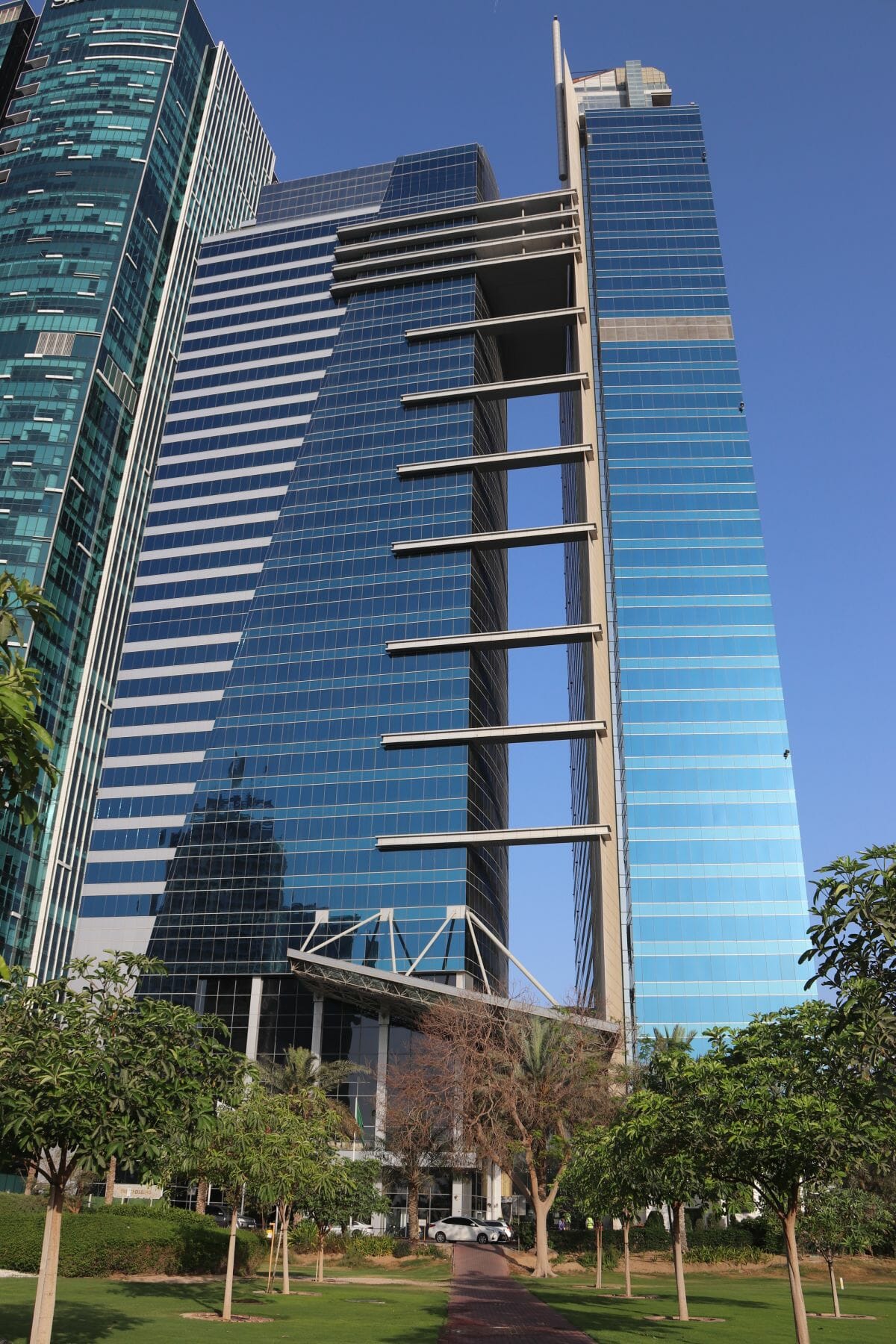 Hawkins acquires HFS Asia and the Hong Kong and Singapore offices open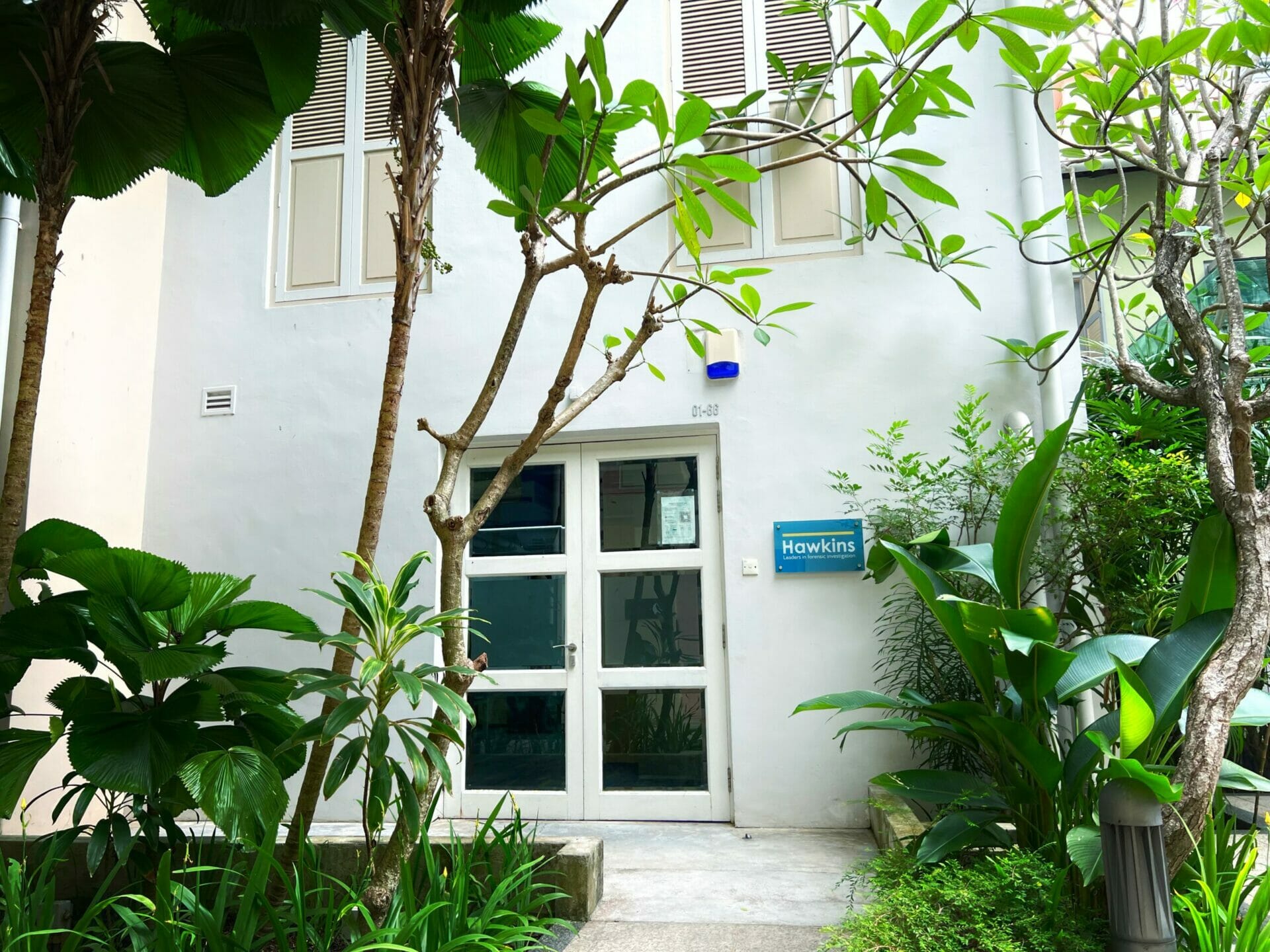 We would like to commend Nick Ashby, Paul Willis and Nick Wright on 10 years of investigations with Hawkins, as well as thank Iain Woodward for 20 years, during which he was instrumental in establishing our Leeds Office.
This winter, Hawkins would like to share some of our forensic investigators' experiences with what truly defines and characterises a frozen pipe incident. In various cases Hawkins has seen, there are key steps that can be taken to help prevent a pipe from freezing.
A new year and an exciting new addition to the Hawkins team. We would like to extend a warm welcome to civil engineer Jolyon Antill, who joins our Reigate Office.