From humble beginnings in the 1980s, Hawkins has evolved and grown into the leading company for forensic root cause analysis, expert witness services and engineering consultancy to global insurance, legal and commercial sectors.
We are incredibly proud of both our heritage and our dedication to the same core principles, on which we were founded over 40 years ago.  This sets our standard as we continue to expand our range of services and expertise to our clients.
R B Hawkins & Associates Limited founded in Cambridge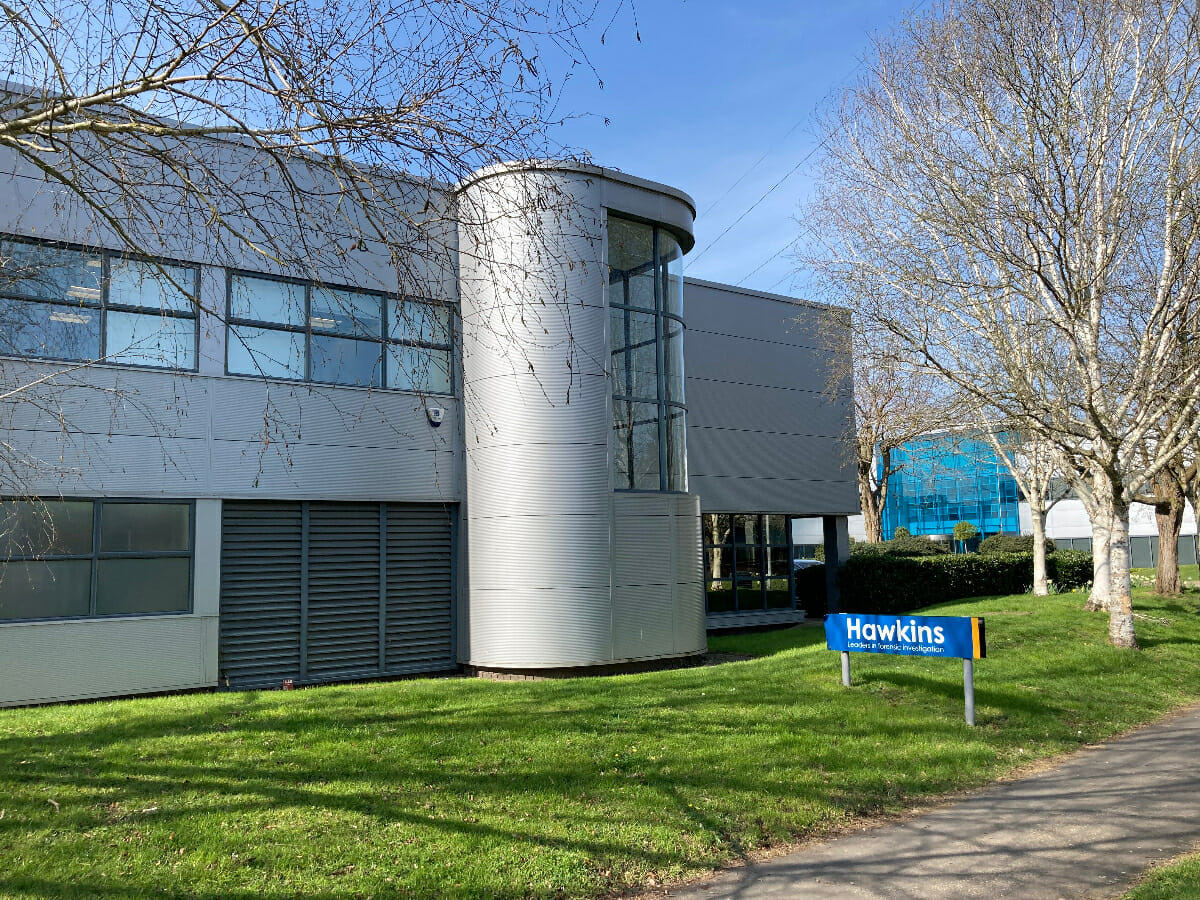 Manchester Office Opens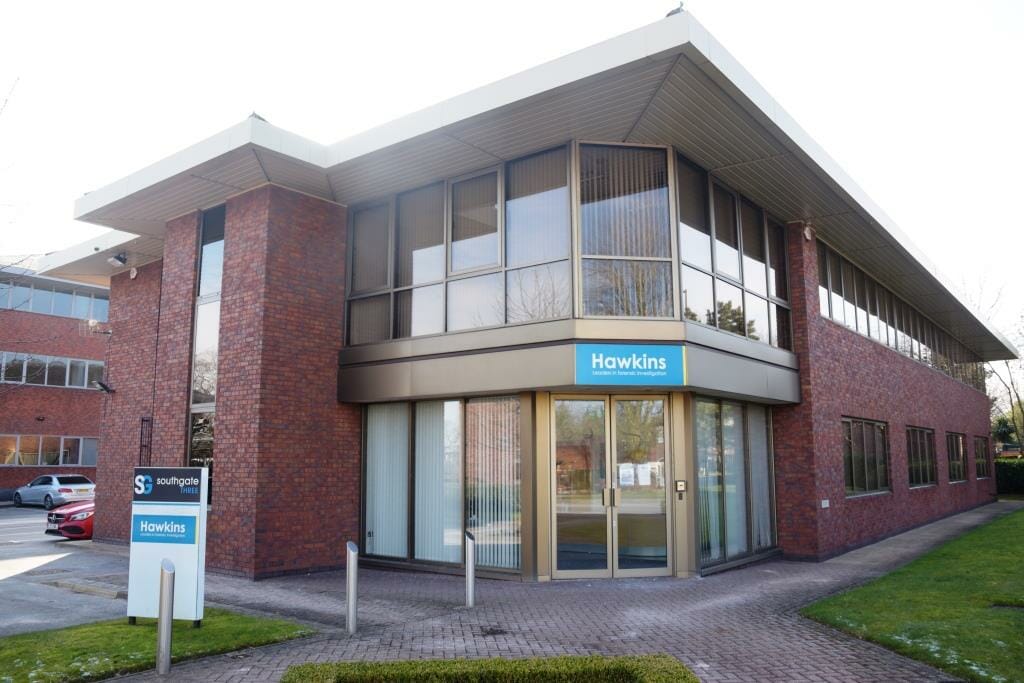 Bristol Office Opens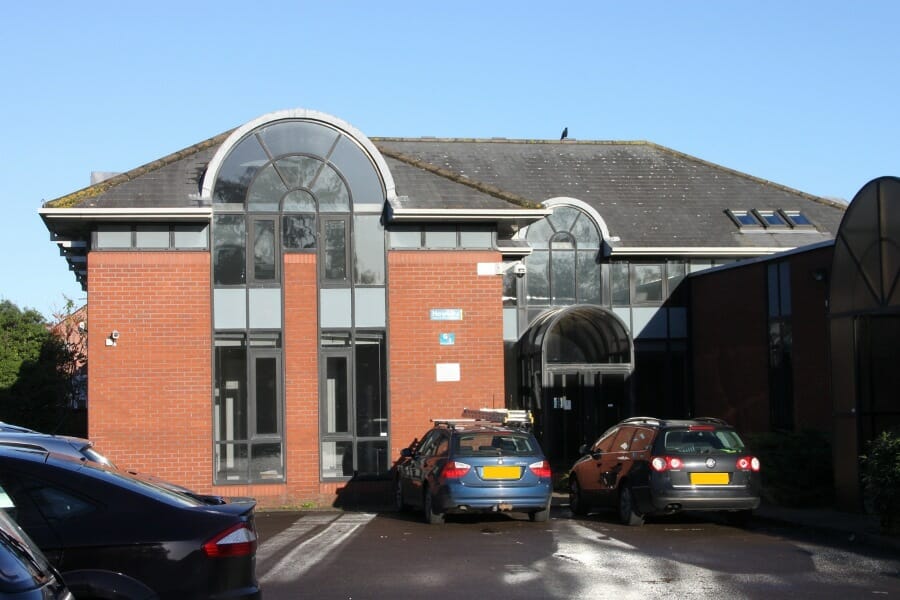 Hawkins becomes employee owned and the London office opens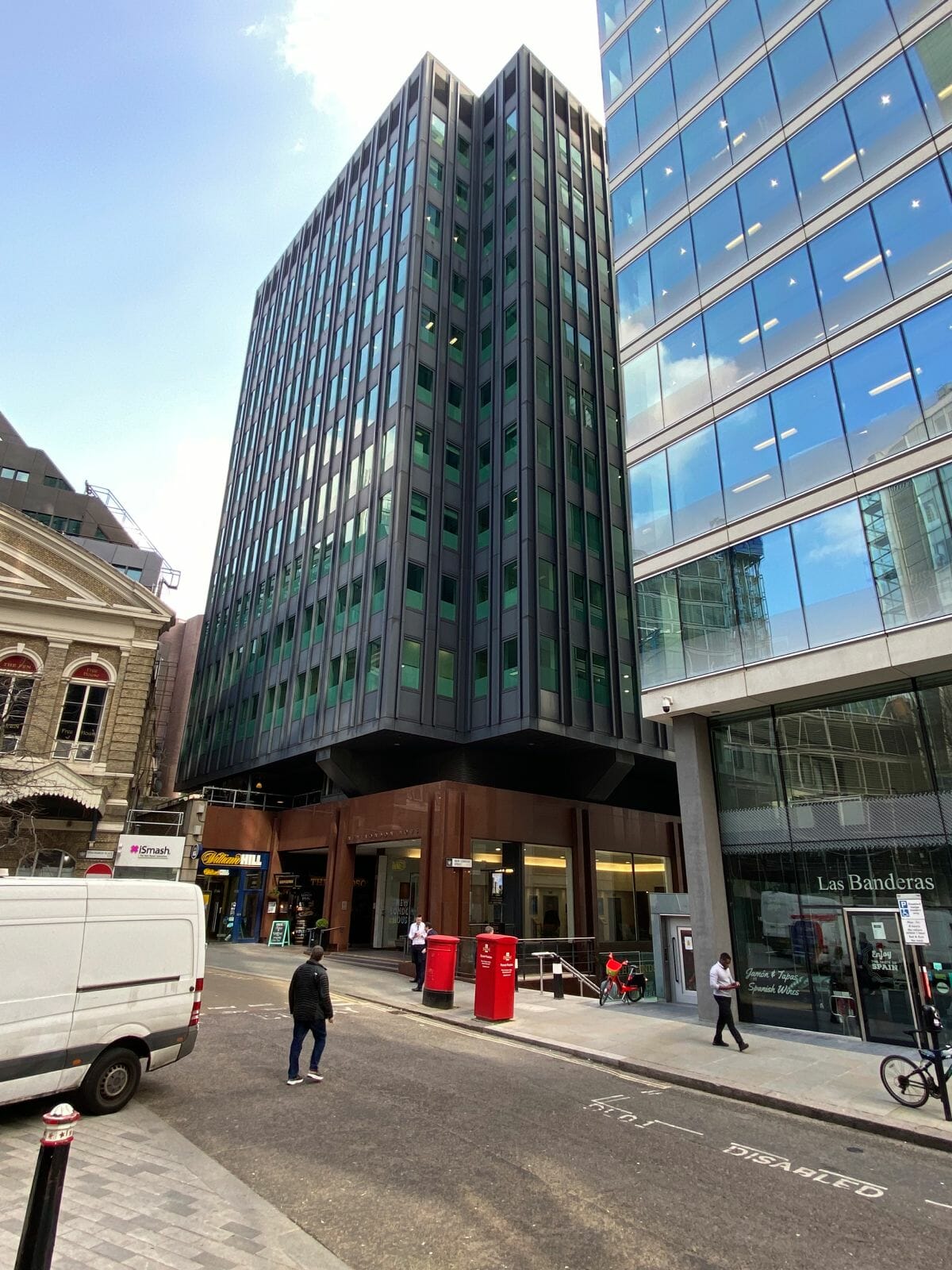 Birmingham Office Opens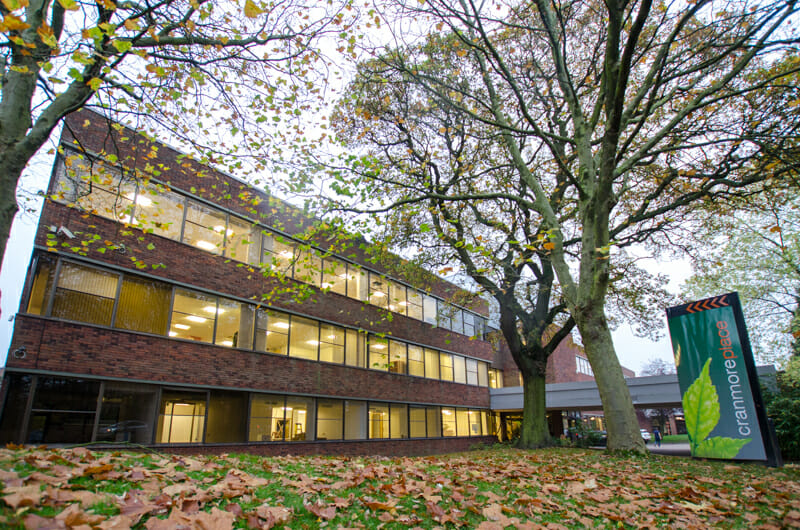 Leeds Office Opens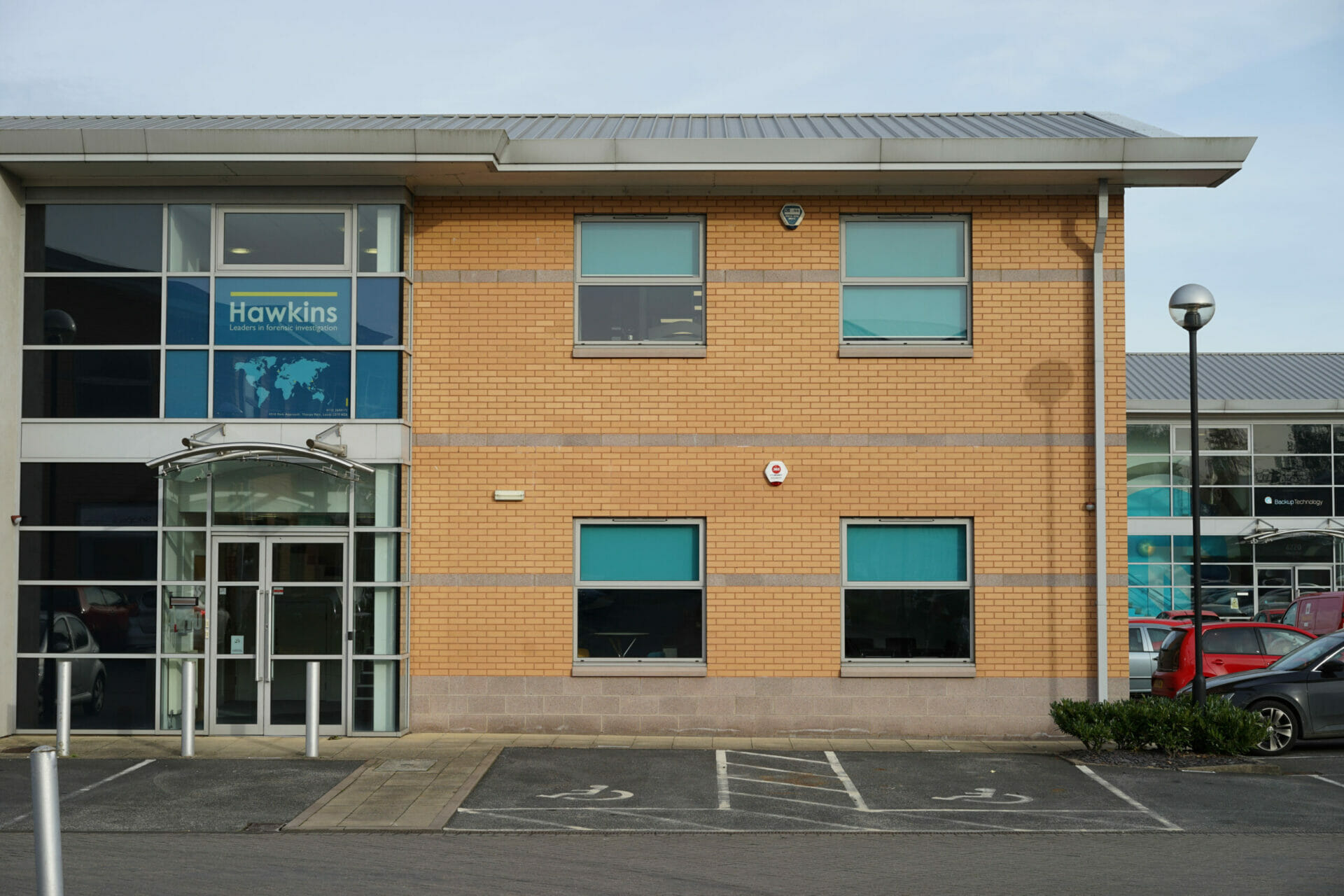 Reigate Office Opens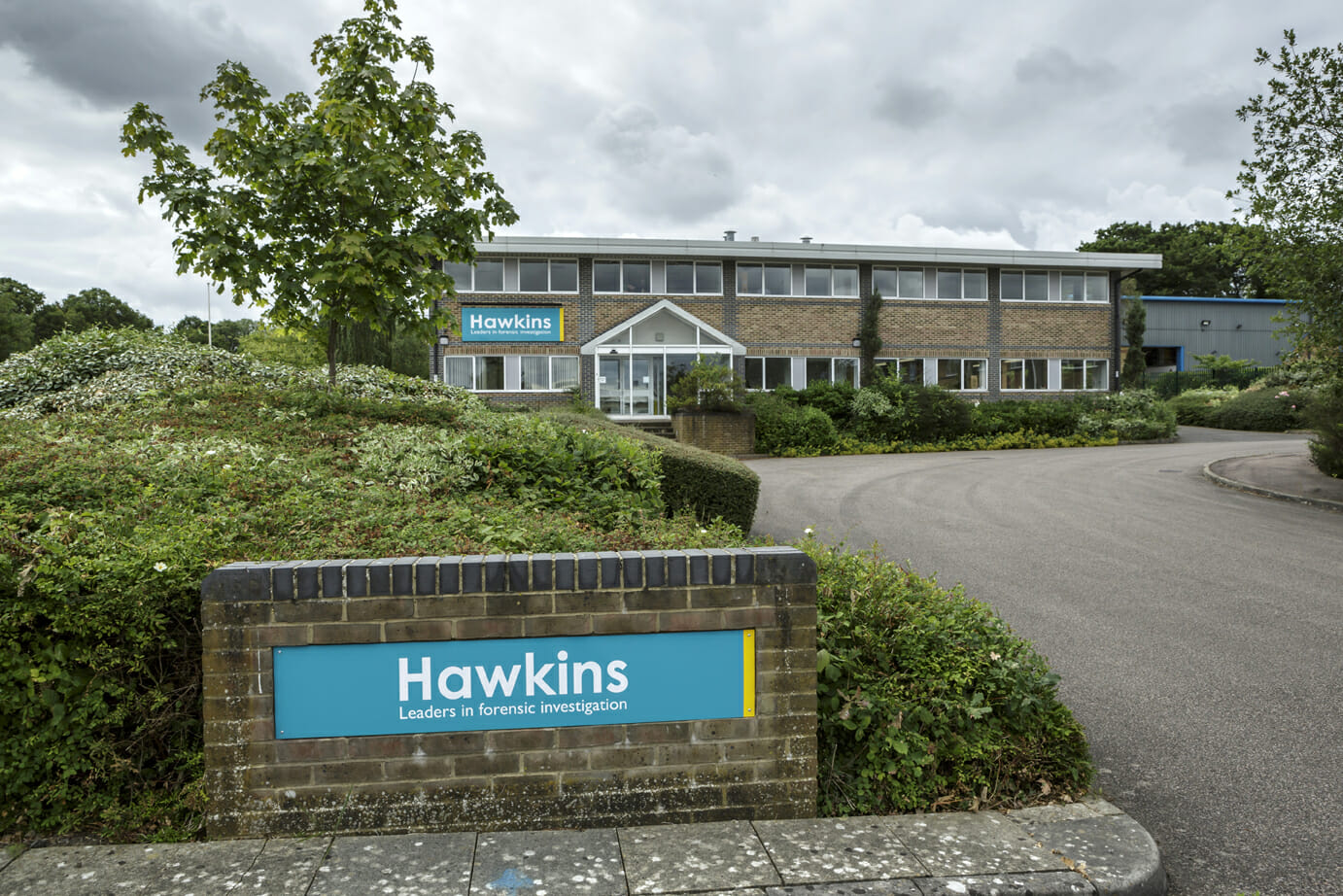 Glasgow Office Opens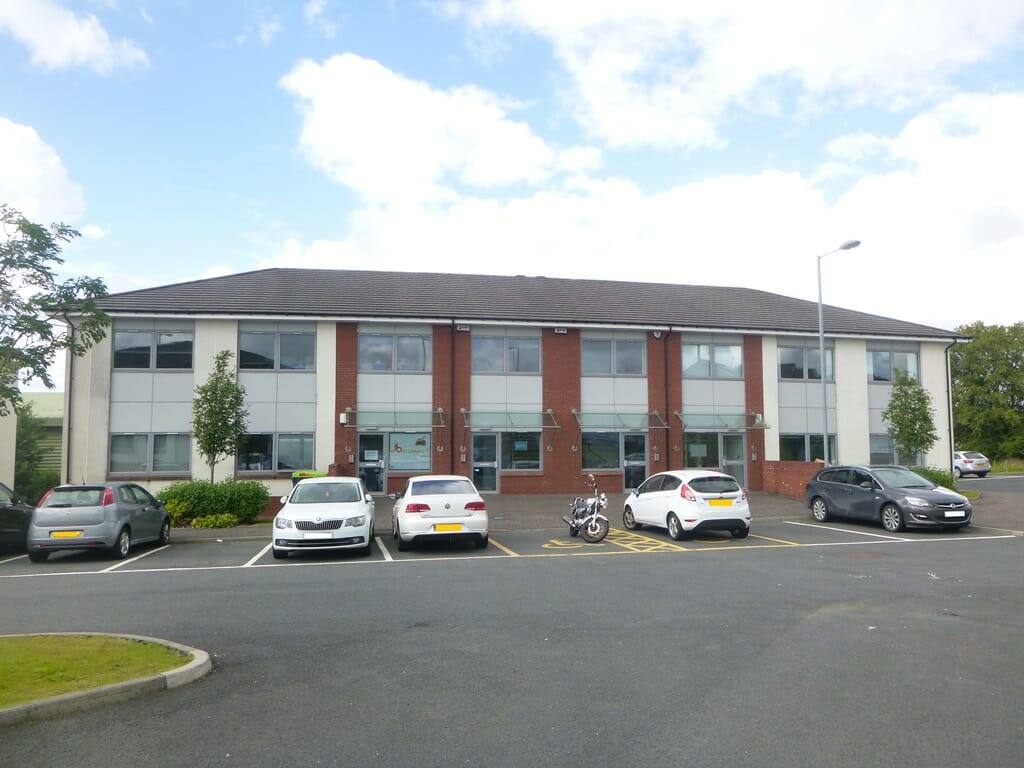 Dubai office opens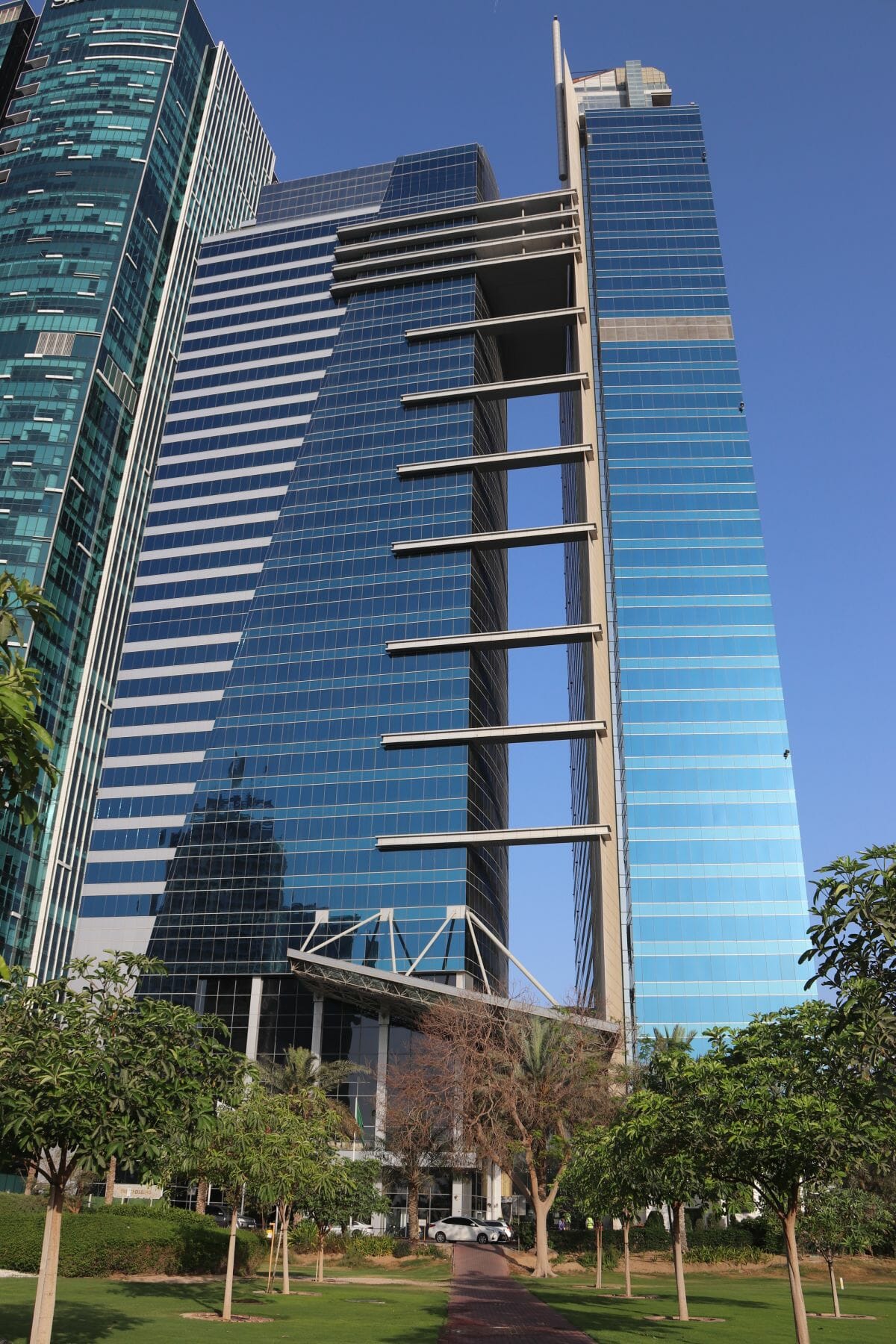 Hawkins acquires HFS Asia and the Hong Kong and Singapore offices open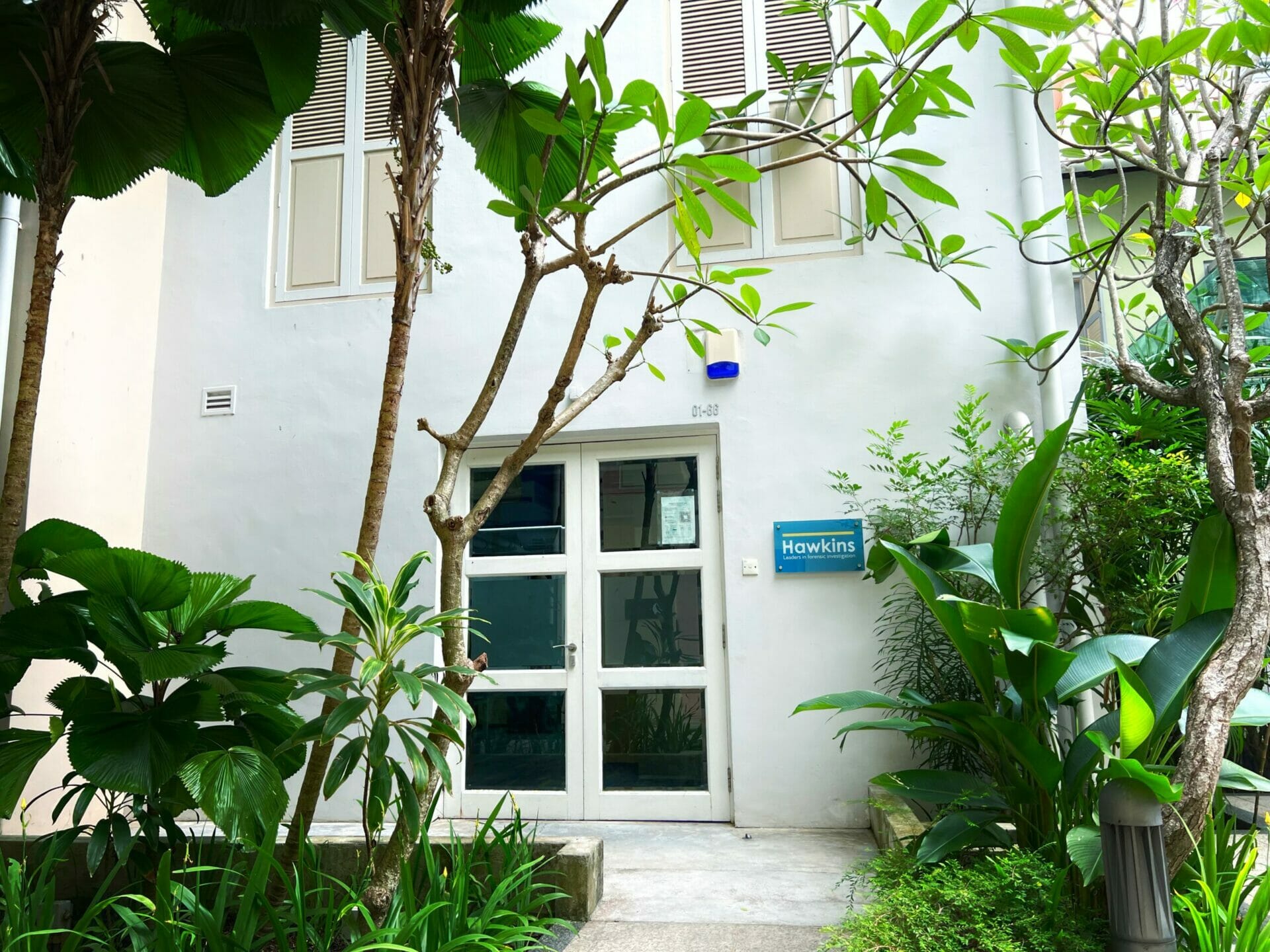 Hawkins would like to congratulate Andrew Reeves, Paul Gee, and Julie Poppitt for a combined 40 years of service.
Hawkins is pleased to announce the arrival of HIROX RX 100 microscopes to five of our UK laboratories.
Hawkins is delighted to welcome Chemical Engineer, Sam A'Court , to our Reigate office.
No upcoming events found....