Our 20+ team of built environment experts includes a core group of civil and structural engineers together with experts in architecture, geotechnical engineering, flooding & hydrology, fire engineering, and acoustics.
As with all Hawkins investigations, we excel in providing a rapid response and high quality reports to assist our clients in understanding the technical issues of a case and the cause of the incident or defect. Our reporting is flexible, ranging from preliminary appraisals to full CPR35 compliant reports to suit the client's needs.
Our Built Environment expertise
Download our latest Brochure
Hawkins is an industry leader with proven expertise and practical experience, married with a real awareness of our clients' needs.  
Rapid Response
24/7 availability
Early site visit
Prompt reporting
Quality Service
A specialist team of forensic engineers and scientists
Proven expertise and practical experience together with a rigorous peer review system
Breadth & Depth
Over 100 impartial experts across an international network of offices
Over 50 different areas of specialism
Commercial Awareness
A range of services to suit your needs
Combining successful outcomes with cost sensitivity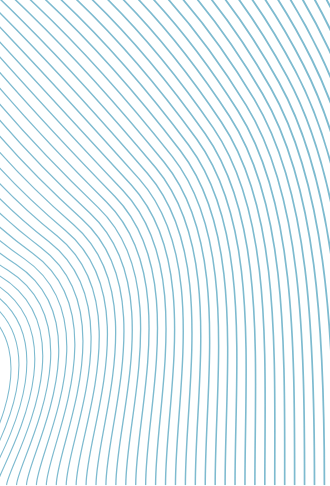 "Clients come back to Hawkins because of our honesty and integrity.  Our subject matter experts have sound technical knowledge and expertise, married with a real commercial awareness of what our clients need.  Hawkins provides a rapid response, giving quick accurate advice and communication of the evidence in a way our clients can act upon."
Dr Andrew Prickett, Managing Director, Hawkins
Basement construction has become more common, both in new developments and beneath existing buildings, as basements provide an increased floor area for the same footprint of the main, above-ground building.
Steel is one of the most commonly used construction materials, due to its wide availability and good strength-to-weight ratio, both in tension and compression.