Our 20+ team of built environment experts includes a core group of civil and structural engineers together with experts in architecture, geotechnical engineering, flooding & hydrology, fire engineering, and acoustics.
As with all Hawkins investigations, we excel in providing a rapid response and high quality reports to assist our clients in understanding the technical issues of a case and the cause of the incident or defect. Our reporting is flexible, ranging from preliminary appraisals to full CPR35 compliant reports to suit the client's needs.
Our Built Environment expertise
Download our latest Brochure
Hawkins is an industry leader with proven expertise and practical experience, married with a real awareness of our clients' needs.  
Rapid Response
24/7 availability
Early site visit
Prompt reporting
Quality Service
A specialist team of forensic engineers and scientists
Proven expertise and practical experience together with a rigorous peer review system
Breadth & Depth
Over 100 impartial experts across an international network of offices
Over 50 different areas of specialism
Commercial Awareness
A range of services to suit your needs
Combining successful outcomes with cost sensitivity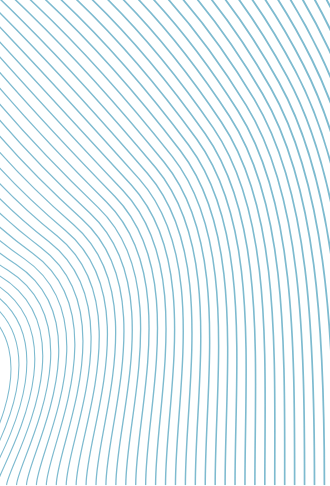 "Clients come back to Hawkins because of our honesty and integrity.  Our subject matter experts have sound technical knowledge and expertise, married with a real commercial awareness of what our clients need.  Hawkins provides a rapid response, giving quick accurate advice and communication of the evidence in a way our clients can act upon."
Dr Andrew Prickett, Managing Director, Hawkins
Sometimes building owners, asset managers or maintenance teams have to face a harsh reality when it comes to managing, maintaining and monitoring their assets. For example, what if a Housing Association has discovered cracking in the render of the external wall insulation system on some of their 1000+ properties? If the cracking is caught at an early stage, it could be easy and inexpensive to repair, but if left exposed to the elements unchecked, the repair bills could be costly. A different example could be a portfolio manager who has just acquired hundreds of properties across a low-medium seismicity zone (i.e. risk of earthquake). Could it still be considered negligent to not assess the risk of these buildings collapsing during a foreseeable earthquake? In some situations, it would not be acceptable to simply survey a sample of the buildings, as it is possible that these surveys could miss the buildings with the most significant damage. With these types of investigations only a review of every building will suffice; however, sometimes resources, availability and costs are limited so a full investigation cannot be carried out on every single building or asset.
Acoustics engineering is often referred to as "the dark art" by those in the design and build industry.