Hawkins was established in Cambridge in 1980 and specialises in forensic root cause analysis, expert witness services and engineering consultancy to the insurance, legal, risk management and commercial sectors.
With a recognised and growing global presence, Hawkins provides worldwide coverage from offices in Dubai, Hong Kong and Singapore, as well as eight offices in key locations across the UK.
From our ownership to our advice, we are steadfastly independent.
Our independence allows us to put our clients at the heart of our business.  We have over 40 years of independent ownership and we continue to grow and stay true to our values by ensuring we provide the personal, quality service that our clients deserve.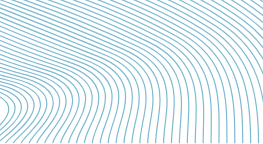 Hawkins is approachable, responsive and provides independent reporting you can rely upon.
Our team of expert forensic scientists and consulting engineers can advise, investigate, and assist at any stage of an incident, as well as provide ongoing support and guidance.
We have over 100 experts with impressive academic credentials, diverse backgrounds and practical industrial experience.
Our experts have been specially selected and trained for their academic excellence, innovative methods, and enquiring minds. Learn more about our forensic scientists and engineering consultants, by visiting our expert pages.
Hawkins is solely employee-owned, allowing us to deliver exceptional customer service and technical expertise to all our clients.  We provide:
Hawkins is an industry leader with proven expertise and practical experience, married with a real awareness of our clients' needs.  
Rapid Response
24/7 availability
Early site visit
Prompt reporting
Quality Service
A specialist team of forensic engineers and scientists
Proven expertise and practical experience together with a rigorous peer review system
Breadth & Depth
Over 100 impartial experts across an international network of offices
Over 50 different areas of specialism
Commercial Awareness
A range of services to suit your needs
Combining successful outcomes with cost sensitivity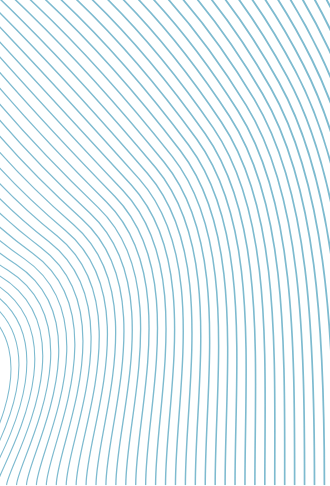 "Clients come back to Hawkins because of our honesty and integrity.  Our subject matter experts have sound technical knowledge and expertise, married with a real commercial awareness of what our clients need.  Hawkins provides a rapid response, giving timely, accurate advice and communication of the evidence in a way our clients can act upon."
Dr Andrew Prickett, Managing Director, Hawkins
"Thank you for your superb effort in this case."
"Many thanks for turning out today at such short notice and providing the benefit of your expertise and knowledge. It was evident the Client was extremely relieved that this matter was being investigated expeditiously."
"I just wanted to say thank you for all your help and the information you found was of real insight. Thank you again for all your help."
"I just wanted to say thank you for all of your hard work preparing the Hawkins report. Please pass on my thanks to the rest of the team. We really appreciate the hours you have all put in and I know the client is pleased with your work."
Womble Bond Dickinson (UK) LLP
Hawkins has a dedicated charity committee that works with our employees to identify opportunities to support organisations and community projects close to our hearts.
Every year many Hawkins employees run, cycle, swim, walk, bake and do many other charitable endeavours to support good causes. Please see our latest news stories for regular updates. Hawkins chosen charity for this year is the Anna Freud National Centre for children and families.
Accreditations and Awards
Our ISO 9001 certification covers UK, Dubai & Singapore operations.  You can view our certification here.
Memberships and Organisations We Sponsor
Interested in working at Hawkins?
We are always on the lookout for talented individuals. Please contact us on the careers page if you would like more information.
Hawkins would like to congratulate Andrew Reeves, Paul Gee, and Julie Poppitt for a combined 40 years of service.
Hawkins is pleased to announce the arrival of HIROX RX 100 microscopes to five of our UK laboratories.
Hawkins is delighted to welcome Chemical Engineer, Sam A'Court , to our Reigate office.