Any of our areas of expertise can be applied to criminal cases if needed. Our diverse experience of investigating criminal activity includes arson, murder and fraud.
Fraud can encompass major losses such as a deliberately set fire in a large factory, through to minor losses involving a staged disappearance of insured items from a domestic house.
Our Crime & Fraud expertise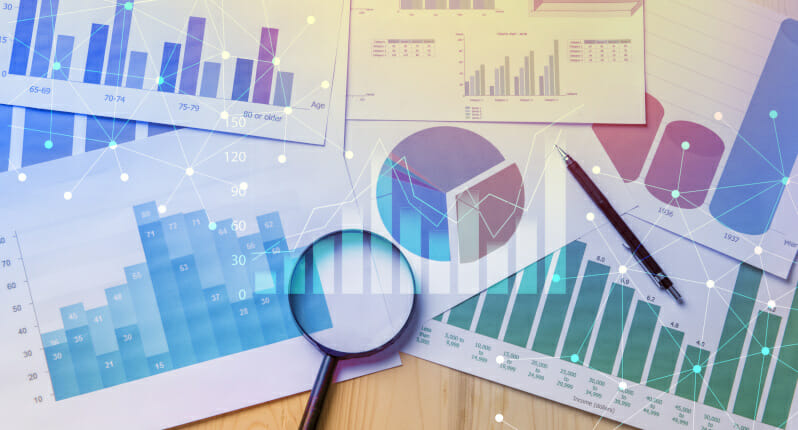 Forensic Accountancy
The team are experienced in analysing operational and financial data, applying the technical accounting standards, and communicating key issues in plain English.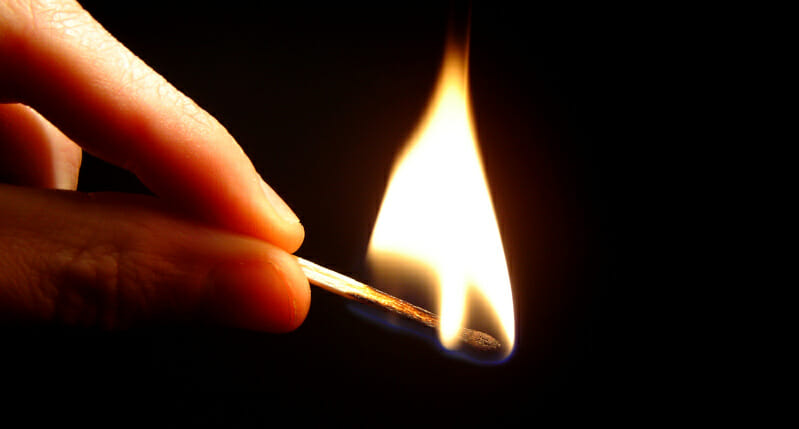 Insurance Fraud
Hawkins investigators can investigate a range of incidents relating to fraud, from major losses such as a deliberately set fire in a large factory or contamination of bulk cargo, through to minor losses involving accidental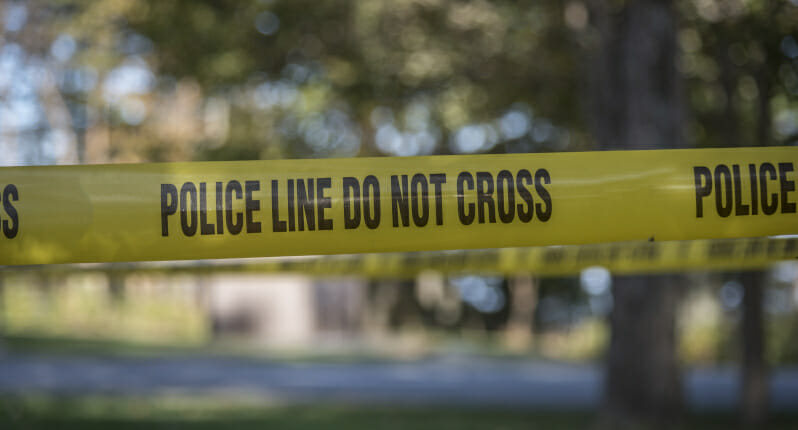 Major Crime Investigation
Hawkins is accustomed to working on major crime investigations in the fields of arson, forensic geology and soil analysis, electrical engineering, mechanical engineering digital forensic services. Hawkins counts numerous
Hawkins is an industry leader with proven expertise and practical experience, married with a real awareness of our clients' needs.  
Rapid Response
24/7 availability
Early site visit
Prompt reporting
Quality Service
A specialist team of forensic engineers and scientists
Proven expertise and practical experience together with a rigorous peer review system
Breadth & Depth
Over 100 impartial experts across an international network of offices
Over 50 different areas of specialism
Commercial Awareness
A range of services to suit your needs
Combining successful outcomes with cost sensitivity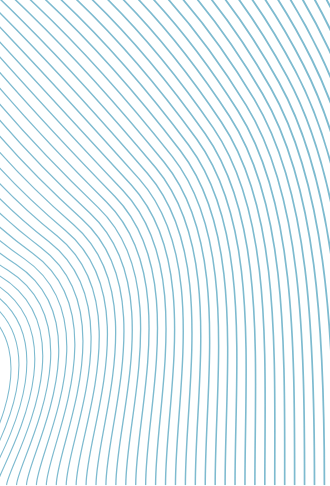 "Clients come back to Hawkins because of our honesty and integrity.  Our subject matter experts have sound technical knowledge and expertise, married with a real commercial awareness of what our clients need.  Hawkins provides a rapid response, giving quick accurate advice and communication of the evidence in a way our clients can act upon."
Dr Andrew Prickett, Managing Director, Hawkins
Arc flash, sometimes known as electrical flashover, is a low impedance short circuit that causes a very high current flow.
Steel is one of the most commonly used construction materials, due to its wide availability and good strength-to-weight ratio, both in tension and compression.