Major Crime Investigation
Most of Hawkins' work takes place in the Civil Justice sector, around cases involving insurance losses and legal disputes.
Our work in the Criminal Justice sphere is less frequent but highly significant.  The mainstream disciplines such as DNA profiling, fibres and ballistics are well covered by suppliers acting for the Police and Defence Teams, but others are less well represented.  Hawkins is accustomed to working on major crime investigations in the fields of arson, forensic geology and soil analysis, electrical engineering, mechanical engineering digital forensic services.  Hawkins counts numerous ex-Forensic Science Service staff amongst its employees and has been intimately involved in many major investigations, working both for the Police and the Defence.
But crimes are as varied as the people who commit them and many investigations require Expert Witness services of a highly specialised nature and which might never before have been presented to a court.  These might involve an investigation into the force needed to crack a bath or bend a spade.  Or perhaps an analysis of a tile or a load of scrap metal to determine whether or not they were part of a stolen haul.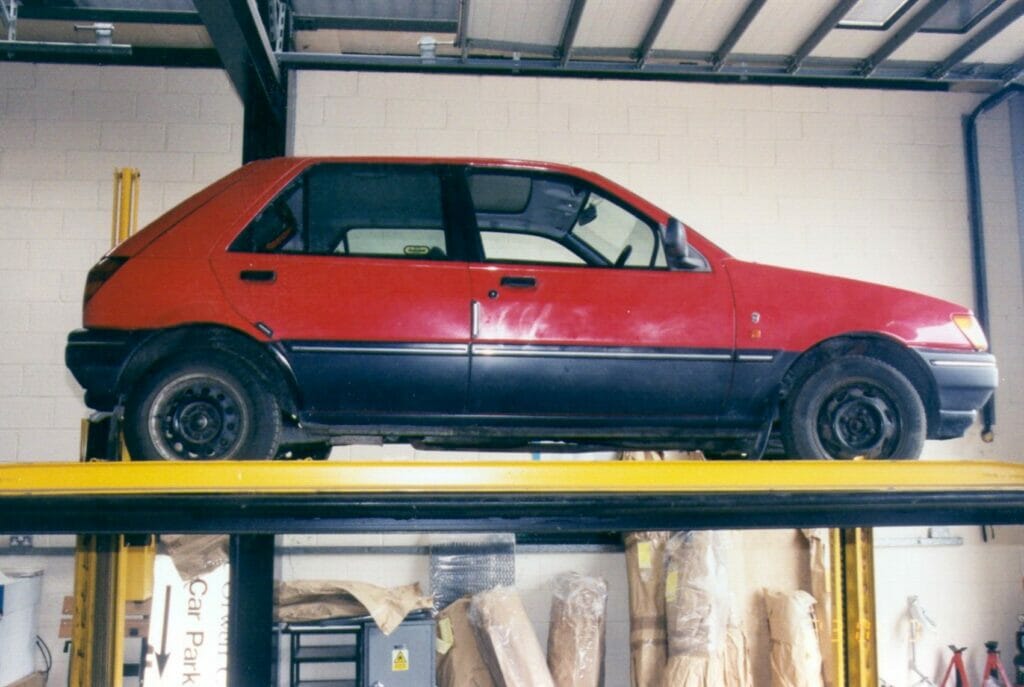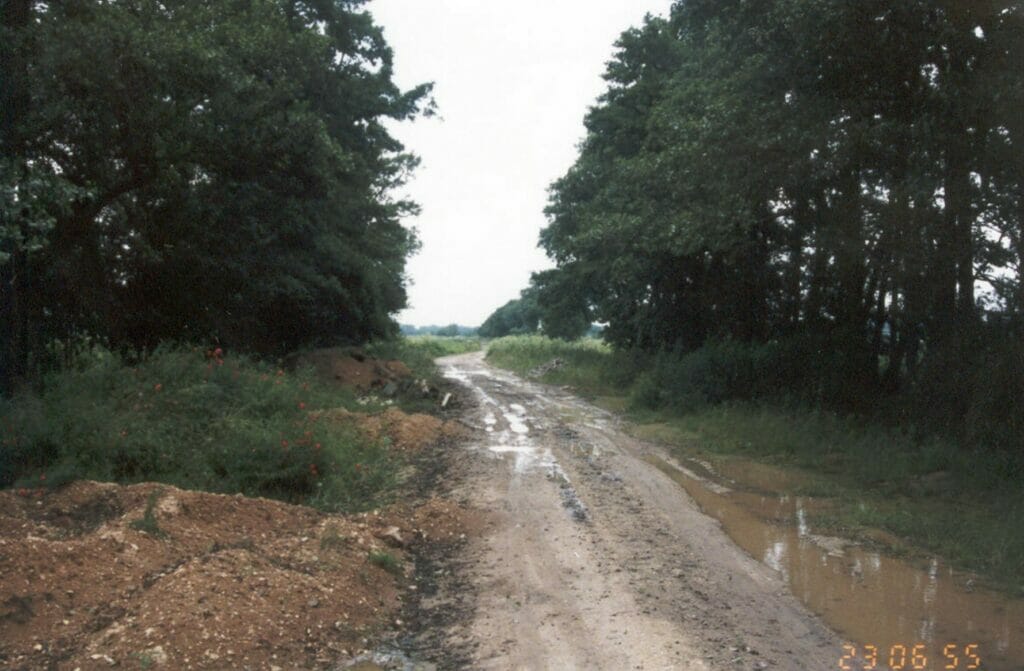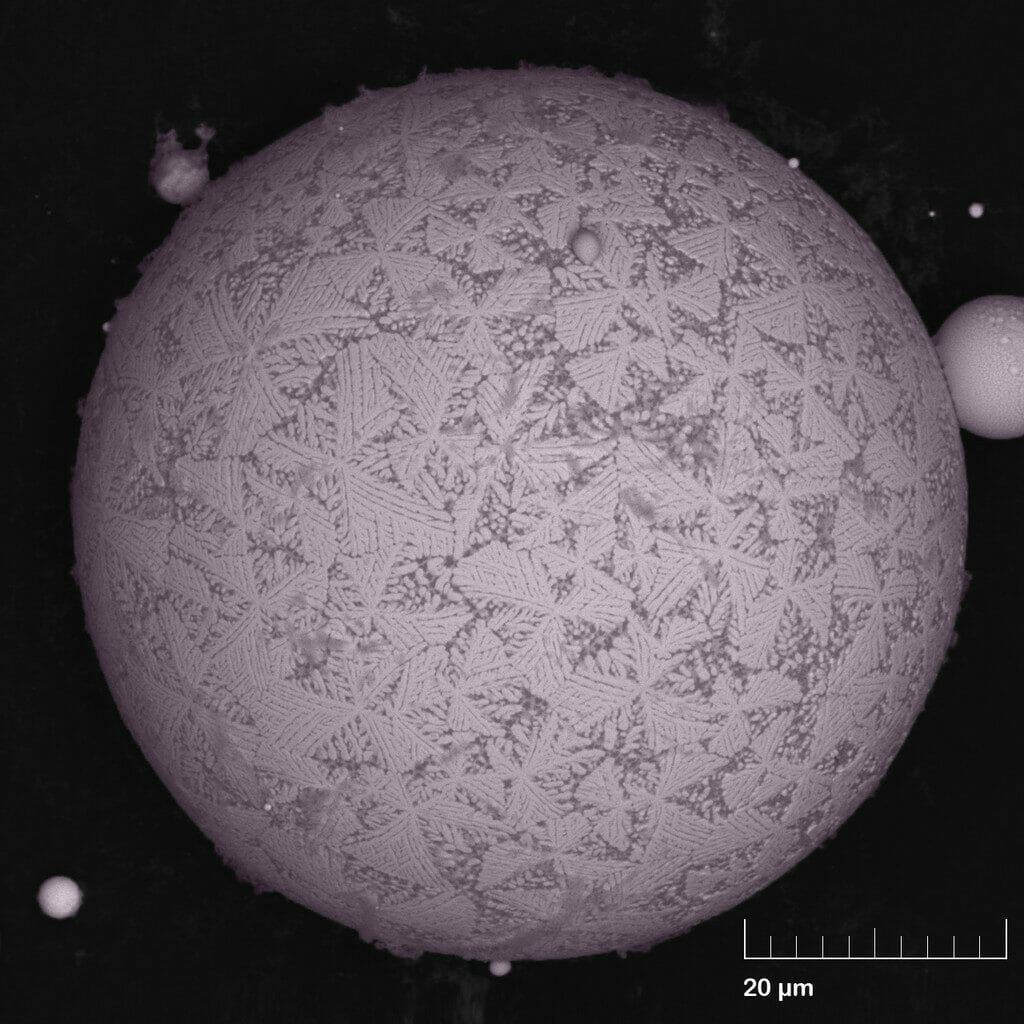 HOW DOES HAWKINS INVESTIGATE MAJOR CRIME?
Our investigators will be happy to discuss a case with you at no charge in order to explore what possibilities might exist.  We can then assist by visiting the scene of the crime or inspecting exhibits taken by others.  Our scientists are accustomed to the stringent requirements of working at a crime scene.  You will be updated at all stages of an investigation to make sure that value-for-money is delivered, and all work is internally peer-reviewed so that you can have confidence that the conclusions you are given will stand up to scrutiny in Court.
SPEAK TO ONE OF OUR EXPERTS
Related areas of expertise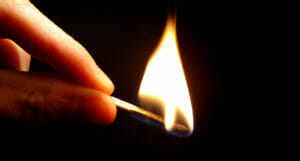 Insurance Fraud
Hawkins investigators can investigate a range of incidents relating to fraud, from major losses such as a deliberately set fire in a large factory or contamination of bulk cargo, through to minor losses involving accidental damage or a staged disappearance of insured items from a house.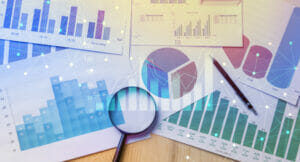 Forensic Accountancy
The team are experienced in analysing operational and financial data, applying the technical accounting standards, and communicating key issues in plain English.