Data recovery is a very technical and highly specialised area. Given the prevalence of technology in the world today, there is a huge increase in data being lost, deleted, or corrupted. We truly understand the importance of data and the personal and commercial consequences of losing access to it. That is why we conduct data recovery work in an efficient and timely manner.
Our data recovery experts are qualified and experienced in basic to complex data recovery techniques.  Such work involves using various industry standard data recovery processes, as well as acquisition and analysis tools, to identify and recover data from various devices such as servers, desktop computers, laptops, tablets, mobile phones, CCTV/DVR units, satnavs, USB storage devices, SD cards, cloud and tape.
Hawkins' Digital Forensic investigators have knowledge of, and experience working with, the following types of:
WHY APPOINT A DATA RECOVERY EXPERT?
Hawkins' Digital Forensic Investigators are highly knowledgeable and skilled data recovery experts, having successfully carried out many and various types of data recovery.  Each investigator undertakes rigorous technical, as well as adhering to best practice guidelines, standards, processes and procedures at all times.
We review working practices and installations to
identify areas at high risk of a fault.
We offer guidance and/or help you define and develop good working procedures and practices to reduce the risk of data loss occurring.
We provide you with the data you need to recover.
We have laboratories and equipment designed specifically to conduct data recovery.
We will help you to determine if an incident could have been avoided.
We provide consultancy advice to prevent similar events happening again in the future.
We advise on servicing, maintenance and repair regimes.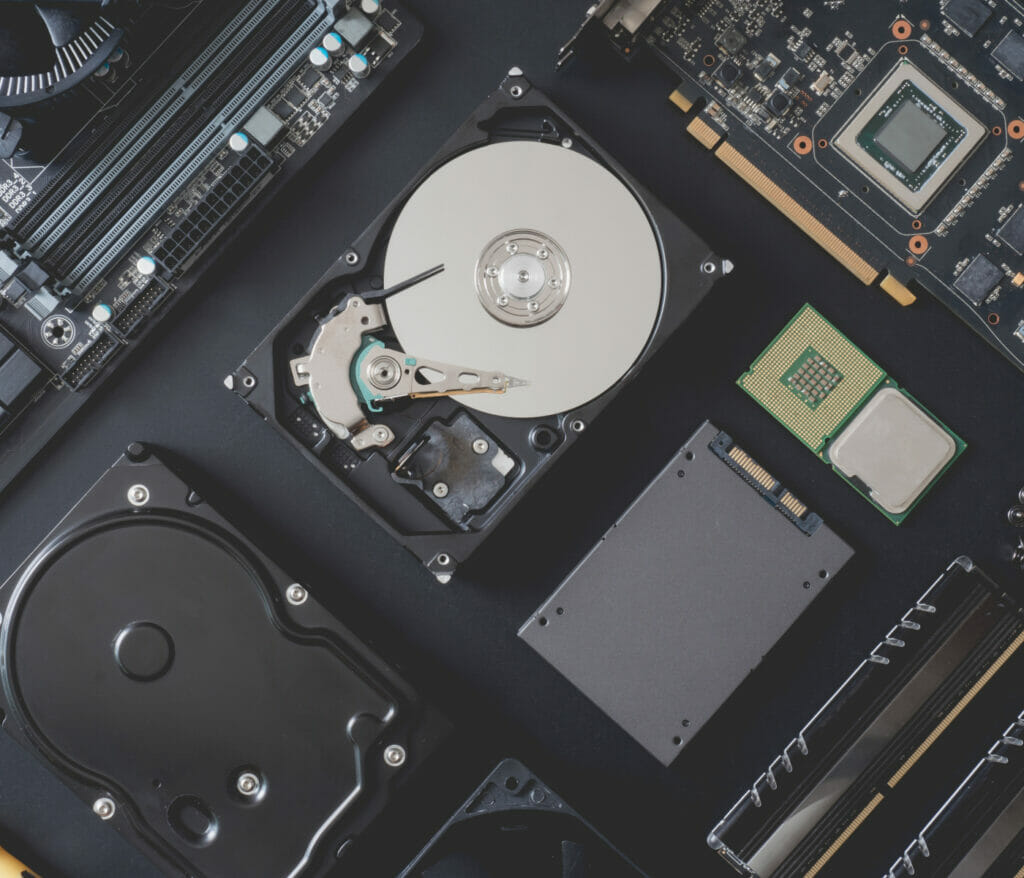 HOW DOES HAWKINS INVESTIGATE WATER, GAS AND OTHER FLUID LOSSES?
If you would like to know if we can help, please fill out our enquiry form or give us a call for a free consultation. We like to speak to you before we conduct any work, to establish if we can assist you in recovering your data.  These discussions help us to understand your requirements, as well as determining how much information is already available.  We are also happy to provide you with an estimate of the cost of conducting a data recovery.
Once our examination is complete, we will discuss our findings with you and provide you with a copy of the data we successfully recover.  We are also able to prepare a report containing a detailed account of our work if required.
SPEAK TO ONE OF OUR EXPERTS
Related areas of expertise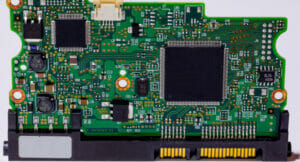 Digital Forensics
Given the prevalence of technology in the world today, the need to investigate the activities conducted using technological devices is becoming more relevant and useful.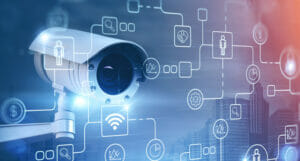 Video Analysis
Closed Circuit Television (CCTV) systems and portable video recording devices are ubiquitous. Video recordings can provide definite and compelling evidence, often entirely in isolation.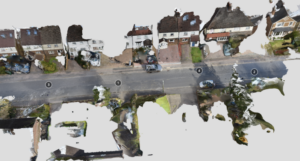 Photogrammetry
Photogrammetry is the process of obtaining reliable spatial information from 2D still photographs. Photographs often are the best available source of evidence in ascertaining the precise height, position, and orientation of objects in an incident scene.