With the prevalence of electrical and electronic devices in the modern world there is considerable scope for failures to occur. These can range from the failure of a single electronic component to failure of multi-megawatt power plants.
Our electrical experts are qualified electrical engineers, familiar with a wide range of electrical machines and devices, with real world design and test experience. We also have detailed knowledge of building services, installation methods, servicing regimes and relevant guidance and standards, such as the IET Wiring Regulations BS 7671.
If you are dealing with an electrical failure and want to know what has caused it and how to prevent the same thing happening again, you need a forensic investigator. Hawkins can provide an expert who can be familiar with all aspects of a case and can offer clarity and answers to your questions.
WHY APPOINT A FORENSIC INVESTIGATOR?
We have the technical knowledge and experience to determine why an electrical failure occurred, not just to identify the nature of the fault.
Our experts can investigate all aspects of an electrical failure case, meaning that you will probably only need to instruct one expert, rather than several.
We have laboratories and equipment designed specifically to investigate electrical failures.
We can help you to determine if an incident could have been avoided.
We will provide answers to assist you with cover decisions, recovery prospects and fraud identification.
We offer technical support for qualitative and quantitative validation of a claim.
We support subrogation/recovery efforts.
We help you to make decisions regarding where legal responsibilities/liabilities lie.
We help you to defend wrongful claims.
We produce reports suitable for Court and litigation.
Our specialists can provide expert witness testimony in Court.
We provide consultancy advice to prevent similar events happening again in the future.
If removing a risk entirely is unavoidable, we advise on measures to mitigate the risk and reduce the potential damage resulting from an incident.
We can contribute to a review of servicing, maintenance, and repair regimes.
We offer a bespoke service, drawing upon our experience of investigating previous losses, to identify potential risks and inform your own risk management.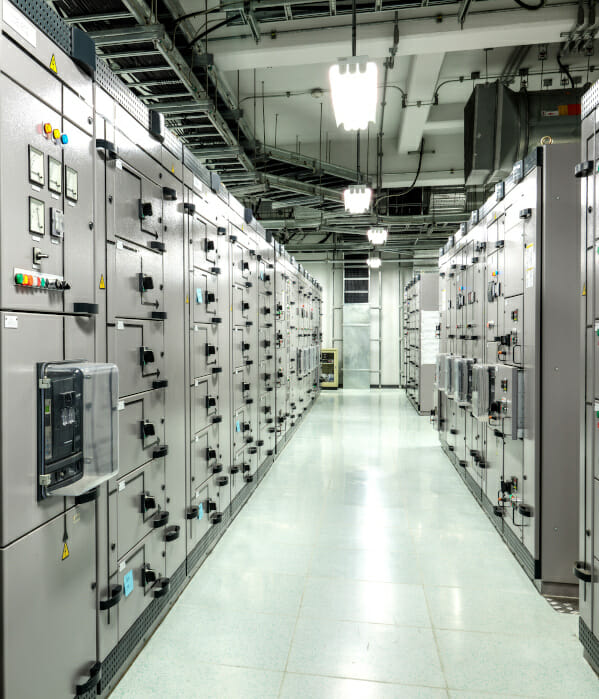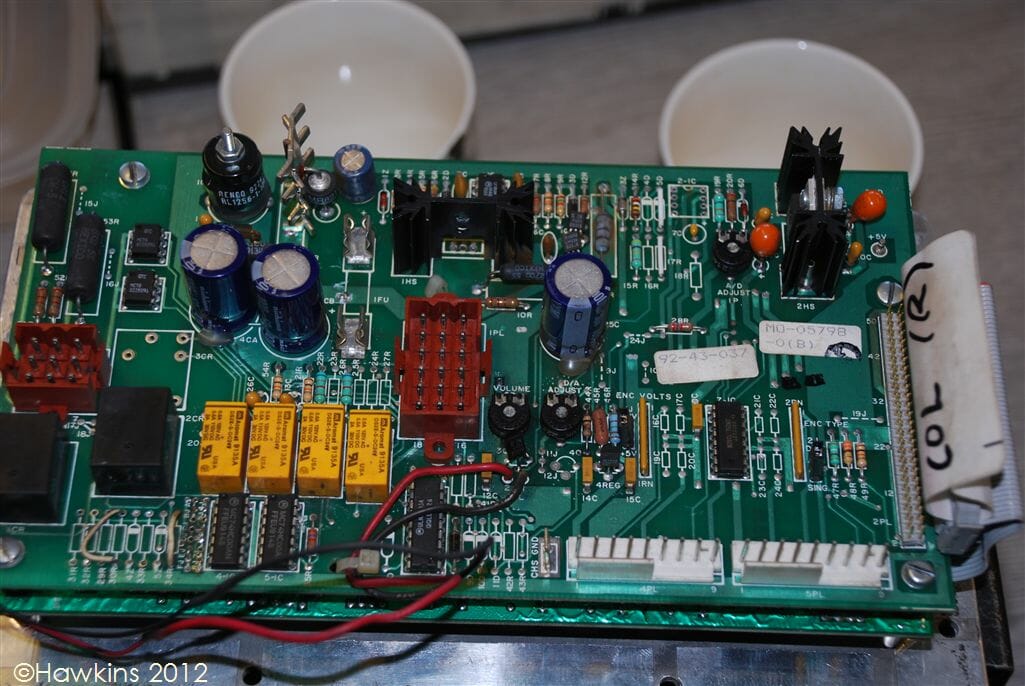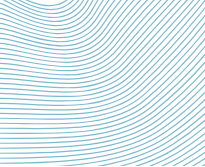 Examples of Typical cases
If you would like to know if we can help, please fill out our enquiry form or give us a call for a free consultation. The list below provides a few types of cases which we investigate regularly or have investigated in the past.
HOW DOES HAWKINS INVESTIGATE ELECTRICAL FAILURES?
We like to speak to you before we conduct any work, to establish if we can add any value to the case.  These discussions help us to understand your requirements, as well as determining how much information is already available, including for example, service records, first-hand witness accounts, data logs, and video footage.  We are also happy to provide you with an estimate of the cost of conducting a forensic investigation.
If required and with your agreement, we will arrange to visit the scene to inspect the system.  Wherever possible, we will retain faulty parts for examination in our laboratory, where we use a range of equipment, tools, and tests to determine the cause of the electrical failure.
Once our examination is complete, we will discuss our findings with you and prepare a report containing a detailed account of our investigation, conclusions, and where appropriate, further work or advice.
Breakdown in communication
A tenant of a multi-occupancy office building reported to their building management company that they had lost power to some communications equipment. 
The appointed electrical contractor found that a Moulded Case Circuit Breaker (MCCB) in the main incoming switchroom had partially melted.  To restore power to the offices the damaged MCCB was temporarily bypassed, however, some electrical equipment was subsequently reported as no longer working. 
Hawkins was instructed by the insurers of the building management company to investigate whether the electrical failure could be attributed to a manufacturing defect with, or the installation of, the MCCB.
An examination of the damaged MCCB in a Hawkins laboratory by one of our electrical experts determined that the damage was most likely caused by resistive heating at an under-tightened bolt at the outgoing neutral connection. Losing the neutral connection would have resulted in a damaging overvoltage on the phase to neutral (single phase) voltage supplies downstream of the loose connection, in the event that the three phase currents became imbalanced.  The investigation concluded that poor installation of the MCCB was the cause of the incident.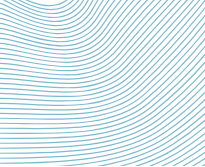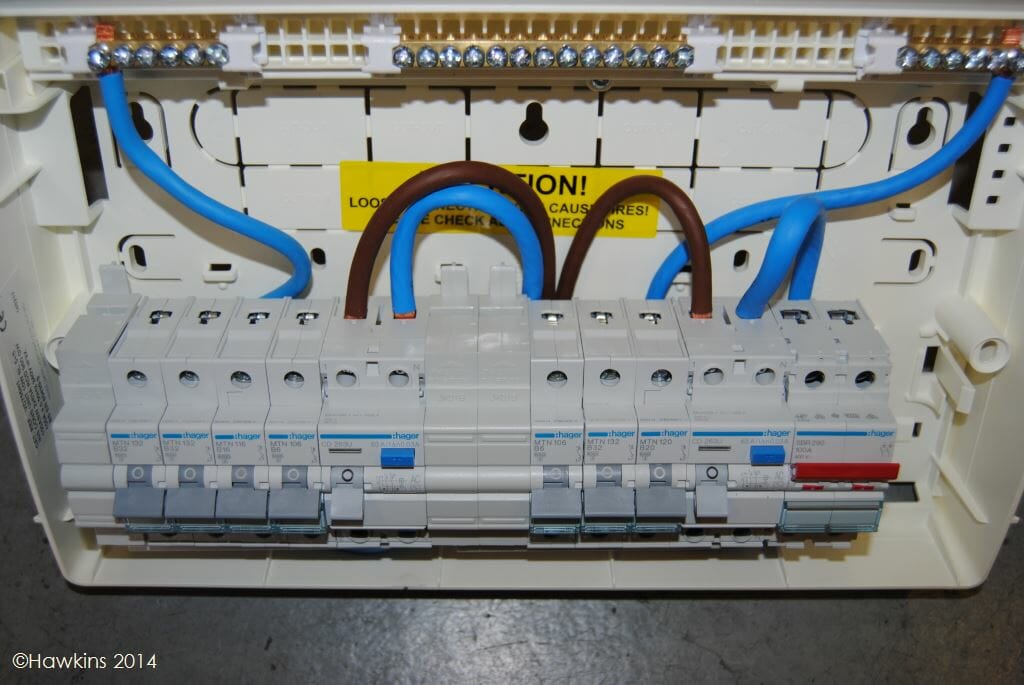 SPEAK TO ONE OF OUR EXPERTS
Related areas of expertise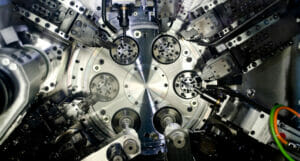 Mechanical Engineering
Engineering failures of hardware can occur in almost any area, from domestic items to large commercial items, hardware used in industrial applications or factories. Failures could be structural, electrical or mechanical and may be isolated incidents or a repeat failure such as one which impacts across an entire transport sector.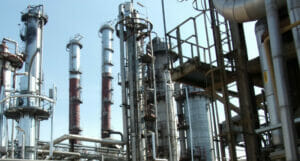 Chemical & Process Engineering
Chemical Engineering and Process Engineering are essentially interchangeable terms, whether it is engineering chemistry to make a desired product on the industrial scale for example a pharmaceutical drug or a beer or simply process materials for some beneficial purpose for example in water treatment or renewable power generation.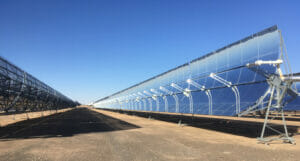 Power & Energy
The world of power and energy has been undergoing fundamental changes in recent years following the increasingly rapid global paradigm shift away from the 'traditional' large fossil fuel power stations towards the 'new world' of renewable power and distributed or embedded generation.
Sometimes building owners, asset managers or maintenance teams have to face a harsh reality when it comes to managing, maintaining and monitoring their assets. For example, what if a Housing Association has discovered cracking in the render of the external wall insulation system on some of their 1000+ properties? If the cracking is caught at an early stage, it could be easy and inexpensive to repair, but if left exposed to the elements unchecked, the repair bills could be costly. A different example could be a portfolio manager who has just acquired hundreds of properties across a low-medium seismicity zone (i.e. risk of earthquake). Could it still be considered negligent to not assess the risk of these buildings collapsing during a foreseeable earthquake? In some situations, it would not be acceptable to simply survey a sample of the buildings, as it is possible that these surveys could miss the buildings with the most significant damage. With these types of investigations only a review of every building will suffice; however, sometimes resources, availability and costs are limited so a full investigation cannot be carried out on every single building or asset.
In an effort to mitigate the effects of climate change, the government published Approved Document Part O, which provides guidance for complying with the new Part O of the Building Regulations.