The maritime and offshore engineering industry encompasses a wide range of disciplines and any incidents or losses can be complex in nature.
With a team of qualified engineers and scientists, Hawkins can provide a forensic expert who can investigate a broad range of incidents.    Where required we can also provide a multi-disciplinary team where an investigation requires various expertise.
WHY APPOINT A FORENSIC INVESTIGATOR?
Our expert civil, structural, materials and mechanical engineers have technical knowledge and experience to investigate failures in the maritime and offshore sectors.
We provide you with the answers you need to determine why an incident occurred and so assist in repudiation / cover decisions.
We will help you to determine if an incident could have been avoided.
We support subrogation/recovery efforts.
We help you to make decisions regarding where legal responsibilities/liabilities lie.
We help you to defend wrongful claims.
We produce reports suitable for Court and litigation.
We provide consultancy advice to prevent similar events happening again in the future.
If removing a risk entirely is unavoidable, we advise on steps to take to mitigate the risk and reduce the potential damage resulting from an incident.
We advise on servicing, maintenance and repair regimes.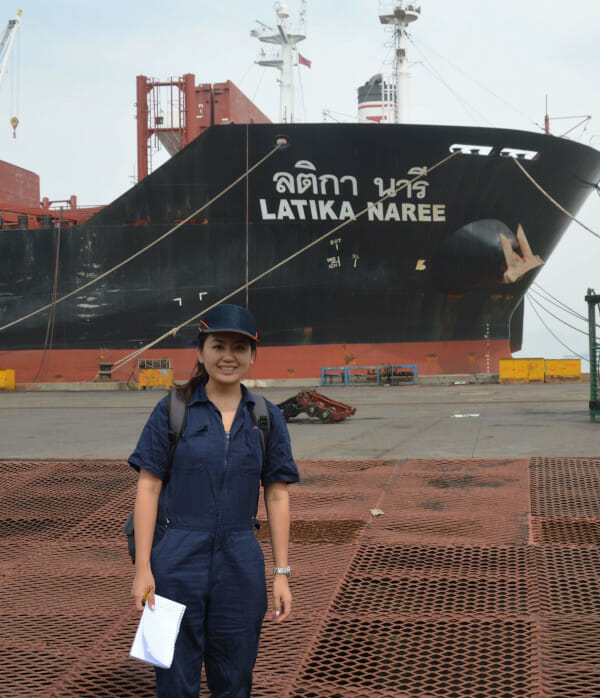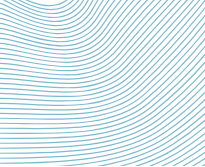 Examples of Typical cases
If you would like to know if we can help, please fill out our enquiry form or give us a call for a free consultation. The list below provides a few examples of cases which we investigate regularly or have investigated in the past.
Liaison with official agencies is often an important part of maritime and offshore engineering investigations, particularly where there are injuries or fatalities. Hawkins is well versed in handling losses involving the Police, Fire Brigade and the HSE.
HOW DOES HAWKINS INVESTIGATE MARITIME AND OFFSHORE LOSSES?
With offices in the UK, Dubai, Hong Kong and Singapore, we are able to immediately mobilise following an incident to assess any damage and undertake detailed investigation into the cause of the incident.
We like to speak to you before we conduct any work, to understand your requirements, as well as determining how much information is already available, including for example, service records, first-hand witness accounts, photographs, and videos.  We are also happy to provide you with an estimate of the cost of conducting a forensic investigation.
Obtaining witness evidence is usually the first step in establishing a narrative of events and is often important in determining the cause. We use the latest technology in our investigations.   A typical investigation might include taking statements from witnesses, inspection and examination of the structure/equipment involved. The forensic investigator will collect and evaluate all the available physical evidence and this often leads to analysis of failed parts in our laboratories. As part of our investigation we might study design and construction plans, schedules of work and relevant Regulations and guidance.
Once our examination is complete, we will discuss our findings with you and prepare a report containing a detailed account of our investigation, conclusions, and where appropriate, further work or advice.
SPEAK TO ONE OF OUR EXPERTS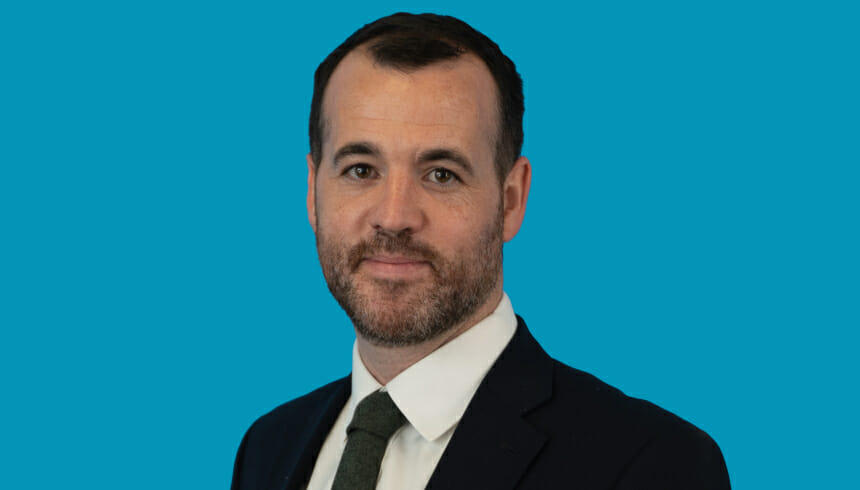 Related areas of expertise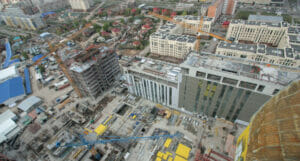 Civil & Structural Engineering
Whether it is a subsiding foundation, a collapsing structure or a flooding drainage system, it can be hard to understand at first glance what part of a large system has gone wrong.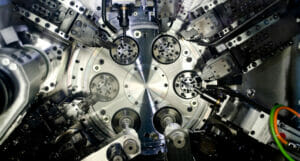 Mechanical Engineering
Engineering failures of hardware can occur in almost any area, from domestic items to large commercial items, hardware used in industrial applications or factories. Failures could be structural, electrical or mechanical and may be isolated incidents or a repeat failure such as one which impacts across an entire transport sector.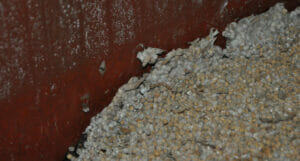 Cargo Spoilage
Many agricultural cargoes such as maize (corn), wheat, soybeans and seedcake are shipped in bulk. Such cargoes have a limited safe storage period before their quality deteriorates. The subject of storage of agricultural cargoes is a complex one with many variables to consider.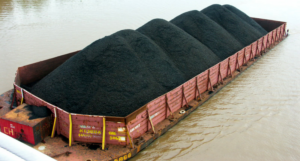 IMSBC Cargo
While many bulk cargoes are carried on vessels every day without incident, some can pose serious risks to vessel and crew. Shipments of potentially problematic solid bulk cargoes are regulated by the International Maritime Solid Bulk Cargoes (IMSBC) Code.
Everyone knows what an explosion is, but what about its opposite, an implosion? An explosion occurs when a large amount of energy is released into a small volume in a very short time, but what happens in an implosion? Put simply, an implosion is the opposite of an explosion, matter and energy collapse inward and all implosions are caused by some form of pressure acting from the outside on an object. If that pressure is greater than the pressure within the object, without adequate support, the object will collapse. This is a real risk in process industries (and submarines!).
Control systems are an intrinsic and abundant part of modern life; they control everything from personal aspects of our lives, such as our central heating and the engines of our cars, to massive industrial automation, in industries like factories, distribution warehouses and transportation links. They are responsible for not only completing a task, but ensuring that it is done quickly, efficiently and safely. This article will discuss the constraints imposed on a control system with huge responsibilities, which must function within a challenging, underwater environment.