At the heart of fire and explosion investigations is the interpretation of patterns of fire damage, and the consideration of other physical evidence. Hawkins' investigators are highly experienced in piecing together the varied aspects of physical evidence to uncover the seat or seats of a fire.
In most investigations, we start by obtaining witness evidence. Consideration of such evidence is the first step in establishing a narrative of events, and often important in determining policy liability.
Our Fire & Explosions expertise
Hawkins is an industry leader with proven expertise and practical experience, married with a real awareness of our clients' needs.  
Rapid Response
24/7 availability
Early site visit
Prompt reporting
Quality Service
A specialist team of forensic engineers and scientists
Proven expertise and practical experience together with a rigorous peer review system
Breadth & Depth
Over 100 impartial experts across an international network of offices
Over 50 different areas of specialism
Commercial Awareness
A range of services to suit your needs
Combining successful outcomes with cost sensitivity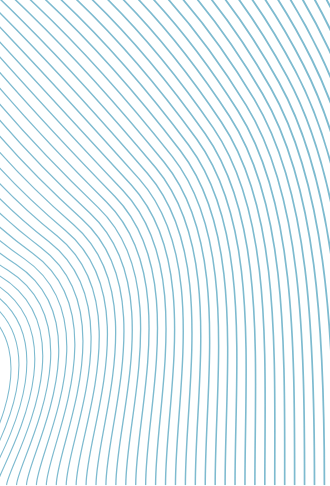 "Clients come back to Hawkins because of our honesty and integrity.  Our subject matter experts have sound technical knowledge and expertise, married with a real commercial awareness of what our clients need.  Hawkins provides a rapid response, giving quick accurate advice and communication of the evidence in a way our clients can act upon."
Dr Andrew Prickett, Managing Director, Hawkins
Biomass is the use of organic matter as a fuel, used since people first burnt wood to cook food and keep warm. More recently, it has been part of a drive for using renewable energy sources to fuel our homes and businesses, rather than fossil fuels.
Dubai Municipality has released the first edition of its unified building code, the Dubai Building Code (DBC). The code was announced with the aim of setting standards for construction that promote sustainable development and innovation in building design.