Whilst explosions are far rarer than fires and fluid leaks, the consequences can often be far reaching, with a significant risk of serious or fatal injury. Recent UK Government statistics suggest an increase in the number of explosions year on year.
Whilst there is a move away from fossil fuels, such as natural gas, low and zero carbon substitutes such as hydrogen gas bring new hazards.  The low / zero carbon gas market has not yet developed enough for us to predict the number and severity of incidents, but our involvement in loss prevention in hydrogen systems has given Hawkins an advance insight into the quantification and control of the hazards.  Whilst explosions caused by gas and vapour are perhaps the most common, steam explosions and runaway chemical reactions can also have devastating effects.  Dust explosions involving food and agricultural products, pharmaceuticals and powdered metals can also be particularly destructive.
WHY APPOINT A FORENSIC INVESTIGATOR?
Whilst a fire can sometimes precede or follow an explosion, the techniques and skills required to undertake a full investigation are broader: a thorough survey of structural damage and mapping of the debris field enable the amount of gas ignited to be estimated; calculations of leakage and dispersion rates, strength of structural elements and in the case of explosions involving steam or flammable vapours, an understanding of thermodynamics might be required, while mechanical failures due to over pressure require knowledge of materials.
We have experience across several industries in the identification of explosion hazards, be it via HAZOP or other methodologies
The ATEX / Dangerous Substances and Explosive Atmospheres Regulations (DSEAR) require that specific risk assessments be undertaken wherever flammable materials are handled. Hawkins engineers are experienced in the special techniques such as Hazardous Area Classification, that might be required as part of these risk assessments. 
When there remains a significant risk of explosion after control measures have been implemented, explosion protection such as venting and suppression must be properly designed, used and maintained. We can provide recommendations on the most appropriate protection measures.   
We provide you with the answers you need to determine why an explosion occurred and so assist in repudiation/cover decisions and fraud identification.
Our experts are knowledgeable in a wide range of areas and can investigate all aspects of an incident involving an explosion, meaning that you will probably only need to instruct one expert, rather than several.
We have laboratories and equipment designed specifically to investigate explosions.
We will help you to determine if an incident could have been avoided.
We support subrogation/recovery efforts.
We help you to make decisions regarding where legal responsibilities/liabilities lie.
We help you to defend wrongful claims.
We produce reports suitable for Court and litigation.
We provide consultancy advice to prevent similar events happening again in the future.
If removing a risk entirely is unavoidable, we advise on steps to take to mitigate the risk and reduce the potential damage resulting from a hazard.
We advise on servicing, maintenance and repair regimes.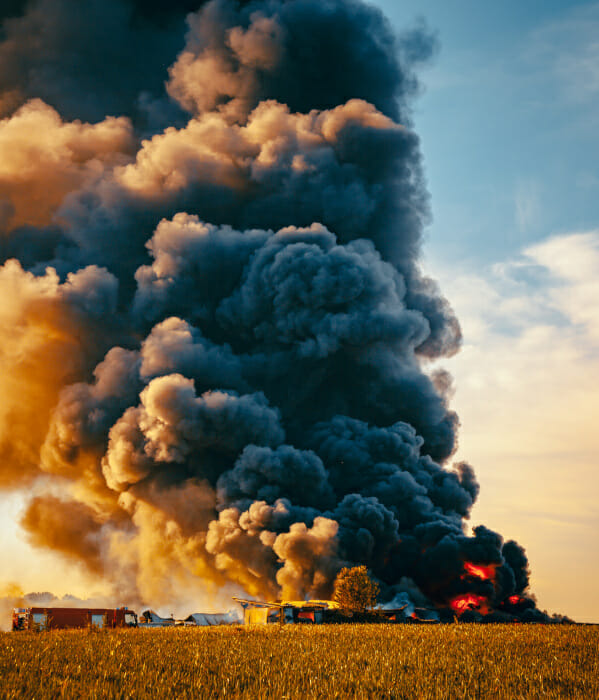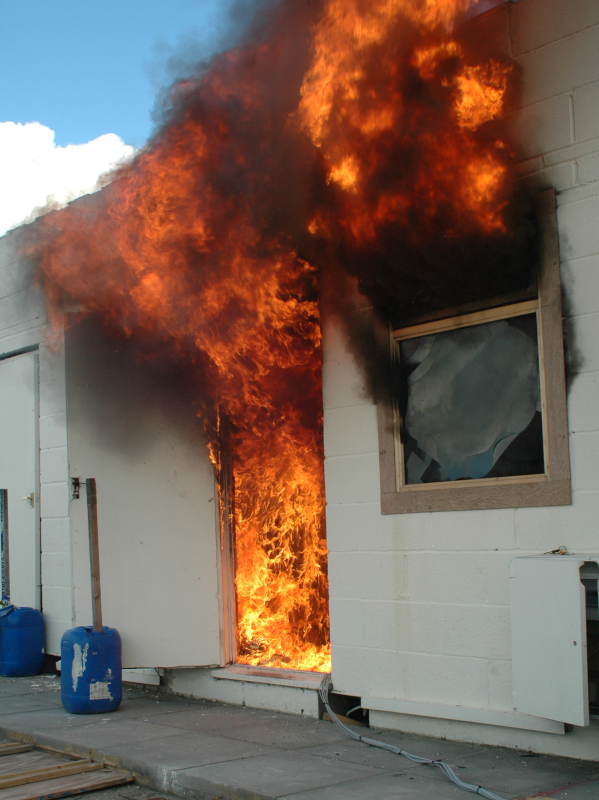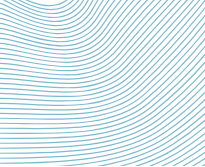 Examples of Typical cases
If you would like to know if we can help, please fill out our enquiry form or give us a call for a free consultation.  The list below provides a few examples of cases which we investigate regularly or have investigated in the past.
HOW DOES HAWKINS INVESTIGATE EXPLOSIONS?
We like to speak to you before we conduct any work, to establish if we can add any value to the case.  These discussions help us to understand your requirements, as well as determining how much information is already available, including for example, service records, first-hand witness accounts, photographs, and videos.  We are also happy to provide you with an estimate of the cost of conducting a forensic investigation.
If required and with your agreement, we will arrange to visit the scene to inspect the site.  Wherever possible, we will collect relevant items for examination in our laboratory, where we use a range of equipment, tools, and tests to determine the cause of the explosion.
Once our examination is complete, we will discuss our findings with you and prepare a report containing a detailed account of our investigation, conclusions, and where appropriate, further work or advice.
SPEAK TO ONE OF OUR EXPERTS
Related areas of expertise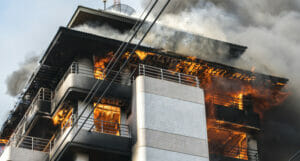 Fire Stop & Spread
The spread of a fire within a building, or to an adjacent property, can have a significant impact on the safety of occupants and on the financial implications – both in terms of the remediation of the property and loss of business.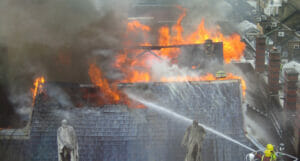 Building Fires
Fires occurring within buildings will often result in significant damage to both the structure and contents. Even a small fire within a building can result in a significant claim, partly due to the increasing cost materials and labour to repair or rebuild.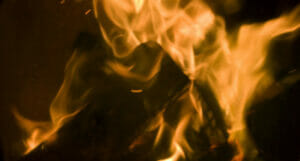 Fire Modelling
Fire and explosion models have long found use in risk analysis to help to understand the consequences of fire or explosion events. The same modelling tools can augment our investigative work, providing insights into the factors most relevant to the cause of and overall consequences of an explosion or fire.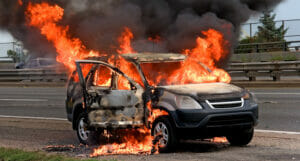 Vehicle, Plant & Machinery Fires
Vehicle, Plant and Machinery share common operational systems such as internal combustion engines, hydraulic, cooling and lubrication systems, as well as electronic control systems to ensure safe operation of them.