Many agricultural cargoes such as maize (corn), wheat, soybeans and seedcake are shipped in bulk. Such cargoes have a limited safe storage period before their quality deteriorates. The subject of storage of agricultural cargoes is a complex one with many variables to consider.
It is widely accepted that the three most important factors affecting the transportation of agricultural products are moisture content, temperature and the cargo's age.  It can come as a surprise that the same soybeans that can be stored for over two years at a moisture content of 11% and a temperature of 21˚C, would deteriorate after just over six weeks at a moisture content of 14% and a temperature of 27˚C.
For this reason, most agricultural commodities are dried and cooled immediately after harvest.  High moisture content promotes microbiological activity and increases the risk of self-heating during storage and transit. Similarly, high temperatures increase microbial growth and pest activity. Ineffective fumigation, meanwhile, can lead to pest infestations.
Ship's holds, devoid of all the tools available to a silo manager, are ill-suited to the prolonged storage of agricultural products.  To compound matters, cargoes are often not homogenous and might comprise different parcels of varying quality from several silos and warehouses. Pockets of damage can occur within a hold when a poorer quality parcel is loaded amongst an otherwise sound cargo.  Consequently, any variability within a cargo can lead to localised self-heating, infestations and damage.
While there is nothing a ship's crew can do improve a cargo, there are several things it can do to prevent or minimise damage while the cargo is its care.  This includes not heating the cargo, not allowing it to become wetted, ventilating the cargo when appropriate opportunities arise, but also not ventilating it at inappropriate times.
WHY APPOINT A FORENSIC INVESTIGATOR?
Our team has assisted P&I Clubs and their Members on numerous occasions on questions arising from the carriage of bulk agricultural cargoes and other perishable commodities.
Questions are sometimes raised ahead loading. This might be because the cargo seems too warm, there is a high proportion of foreign material, the presence of moulds etc.  Perhaps there have been recurring issues at a particular load port or with a particular shipper.  We can work with Clubs and Members to try to assess the quality of the cargo before it is loaded and/or to obtain a useful load port sample in anticipation of later problems at discharge.
Where attendance is not possible or not economical, we can work with local surveyors to document the condition of the cargo at the discharge port. Though not always an ideal substitute for in-person attendance, this can still be a very useful way of obtaining the necessary evidence.
Claims on bulk agricultural cargoes can potentially be very high, often warranting on site attendance at the discharge port. The main reasons for attending are to carefully document the cargo damage patterns in each hold, assess what actions (or inactions) on the part of the crew might have contributed to the damage, and whether the cargo is damaged as initially claimed by a receiver. 
Where necessary we will design a sampling strategy so that a local surveying firm can obtain useful samples that can be analysed at independent and accredited laboratories.
We help you to make decisions regarding where legal responsibilities/liabilities lie based on our assessment of the cause.
We help you to defend wrongful claims, in particular, where more cargo damage is being asserted than is in fact present.
The majority of work in this field is done on behalf of marine insurers and marine lawyers. We understand the particular nature of the industry and demands it makes.
Our team members have been involved in proceedings and have acted as expert witnesses.
We can work with Clubs and Members to develop loss prevention measures such as instigating routine load port sampling, and coming up with templates and work processes for how the crew should record cargo ventilation.
When required we can help advise on how to deal with a damaged cargo, whether this could be used for other purposes etc.
By being on site, we can assist in minimising the amount of sound cargo being dismissed as damaged.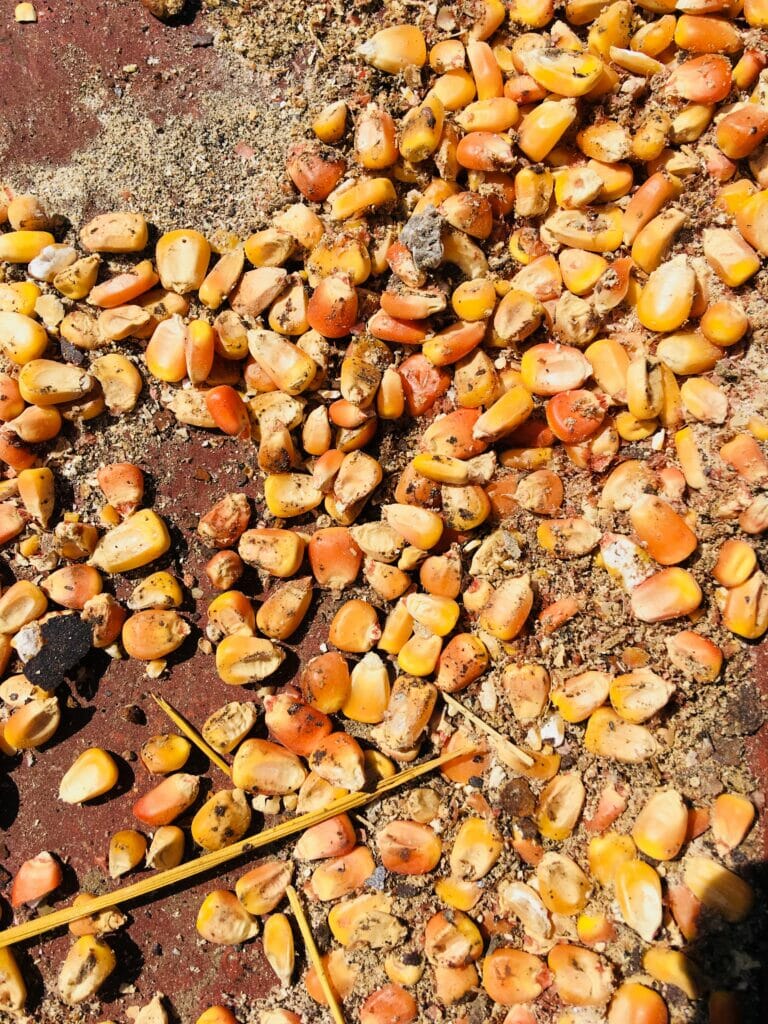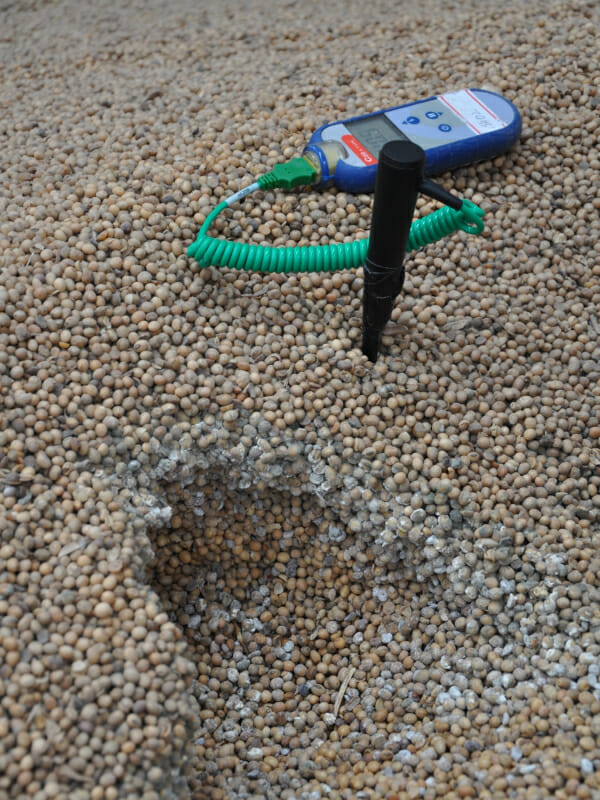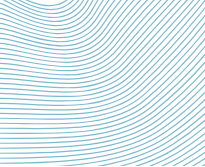 Examples of Typical cases
If you would like to know if we can help, please fill out our enquiry form or give us a call.  The list below provides a few examples of cases which we have investigated recently.
SPEAK TO ONE OF OUR EXPERTS
Related areas of expertise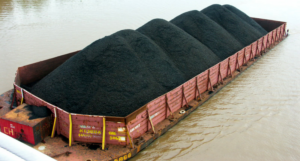 IMSBC Cargo
While many bulk cargoes are carried on vessels every day without incident, some can pose serious risks to vessel and crew. Shipments of potentially problematic solid bulk cargoes are regulated by the International Maritime Solid Bulk Cargoes (IMSBC) Code.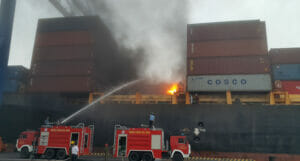 IMDG Cargo
The IMDG Code was developed to enhance the safe transport of dangerous goods by sea and to protect the marine environment. Amongst other things, the IMDG Code contains advice on terminology, packaging, labelling, stowage, handling and emergency response.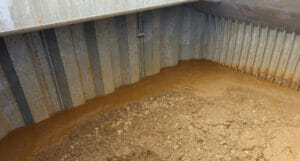 Liquefaction
Liquefaction can lead to a loss of stability in the cargo, upsetting the trim of the vessel. Extreme cases can cause capsize and foundering. Our experts are qualified engineers and scientists, familiar with the carriage of cargoes that can liquefy.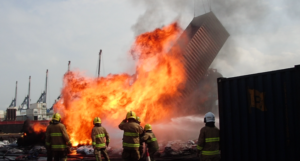 Marine Fires
Fire investigation is one of our core competencies and our investigators are experienced in dealing with a wide variety of incidents, ranging from small accommodation fires to major engine room fires to cargo fires and explosions. We have dealt with several high-profile shipping and/or cargo investigations including MSC Flaminia, Glory Trader, Diamond Highway, MOL Charisma and SSL Kolkata.