While many bulk cargoes are carried on vessels every day without incident, some can pose serious risks to vessel and crew. Shipments of potentially problematic solid bulk cargoes are regulated by the International Maritime Solid Bulk Cargoes (IMSBC) Code.
The IMSBC Code list the hazards of each cargo and provides instructions and guidance on procedures to be adopted during loading, the voyage and at discharge.  It also describes various test procedures to determine the characteristic cargo properties. Primary hazards from solid bulk cargoes that Hawkins commonly deals with include damage to the vessel from chemically aggressive or hot cargoes, liquefaction, self-heating, fires and explosions, chemical reactions and cargo degradation. The IMSBC Code classifies cargoes into one of the following groups:
At Hawkins we have experience dealing with investigations related to liquefaction, self-heating cargoes and degradation of agricultural cargoes. Our specialists have also dealt with numerous fires and explosions related to solid bulk cargoes such as coal and DRI (direct reduced iron).
WHY APPOINT A FORENSIC INVESTIGATOR?
Hawkins has expertise and experience in dealing with IMSBC cargo investigations and assisting P&I Clubs whose Members are involved in the carriage of bulk cargoes. 
We are often contacted at the loading stage to advise clients on the condition of a cargo, its suitability to be carried in compliance with the IMSBC Code and special measures Members should undertake.
If problems arise during the voyage, we are on-hand to assist remotely, for example by interpreting gas and temperature measurements taken by crewmembers and on actions the crew can take (e.g. sealing the holds, ventilating etc) until the situation has stabilised or a port of refuge can be reached.
Discharge often provides additional challenges, in particular, where vessels need to deviate to alternative ports where the usual facilities are unavailable. With the assistance of a local surveyor, we can continue to provide remote advice to ensure a problem cargo is safely discharged.
We will let you know if we think it would be beneficial for one of our team to attend at a load or discharge port.
By inspecting the vessel and its cargo and interviewing relevant people, we can provide the answers you need to determine how and why an incident occurred.
Where necessary we will inspect shore facilities to assess the manufacturing and/or packaging processes.
Where appropriate, we will collect samples of the cargo, or oversee large-scale sampling by an appropriate survey firm. These samples can then be tested by an independent, third-party laboratory.
We will review whether the cargo was declared correctly in accordance with the IMSBC Code and whether all applicable provisions were complied with.
Our team is experienced in acting as expert witness in legal proceedings, including in court and arbitration proceedings in London, Singapore, Oslo, Hong Kong and Shanghai. Our reports are always produced in contemplation of such proceedings.
We are scientists and engineers trained to deliver our findings in a clear and understandable way to non-subject matter experts.
Where required, we can work with P&I Clubs and their Members to explore how recurrences of an incident could be avoided.
We have worked with P&I Clubs to provide advice on carriage of particular cargoes – these list things to look out for, monitoring equipment to have on board, measurements to take etc.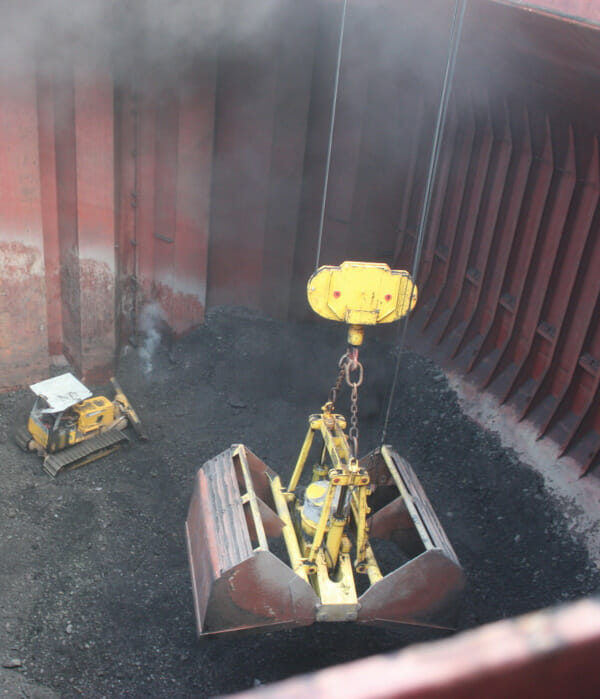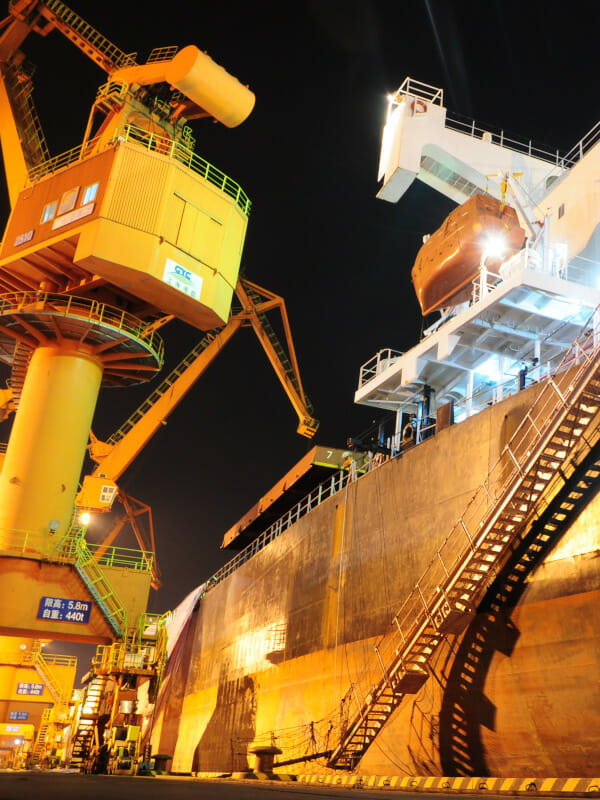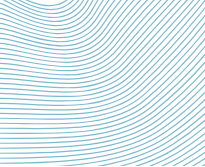 EXAMPLES OF TYPICAL CASES
The following is a list of the types of IMBSC cargo cases our team typically get involved in:
HOW DOES HAWKINS ASSIST ON CASES INVOLVING IMSBC CARGOES?
If you have any concerns about the cargo to be carried, please get in touch.  We will give you some preliminary thoughts on whether our assistance, either remotely or on site, would be of value to the Club or its Member.   We will assist you until the cargo has been safely offloaded, after which we will discuss with you our findings reading the cause.  We will prepare a preliminary report setting out our investigation, conclusions, and where appropriate, further work and loss mitigation advice. 
SPEAK TO ONE OF OUR EXPERTS
Related areas of expertise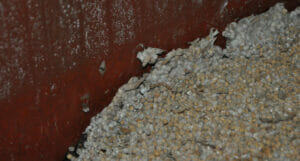 Cargo Spoilage
Many agricultural cargoes such as maize (corn), wheat, soybeans and seedcake are shipped in bulk. Such cargoes have a limited safe storage period before their quality deteriorates. The subject of storage of agricultural cargoes is a complex one with many variables to consider.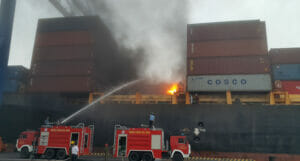 IMDG Cargo
The IMDG Code was developed to enhance the safe transport of dangerous goods by sea and to protect the marine environment. Amongst other things, the IMDG Code contains advice on terminology, packaging, labelling, stowage, handling and emergency response.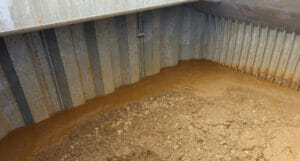 Liquefaction
Liquefaction can lead to a loss of stability in the cargo, upsetting the trim of the vessel. Extreme cases can cause capsize and foundering. Our experts are qualified engineers and scientists, familiar with the carriage of cargoes that can liquefy.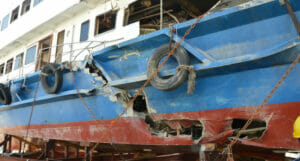 Marine Engineering
The maritime and offshore engineering industry encompasses a wide range of disciplines and any incidents or losses can be complex in nature.