Chemistry is an integral part of modern life, both in the commercial and domestic world. Given the ubiquitous involvement of chemistry in our lives, there are often questions that can arise which require expertise in chemistry, such as understanding the fate of chemicals in the environment, uncontrolled exposure or release and chemical regulations.
Resolution of queries, disputes or other legal proceedings when such events have occurred requires expert chemistry knowledge and specific application of that knowledge in a manner that is relevant to legal representatives, insurance companies and other potentially non-expert audiences.
At Hawkins, our chemical experts have experience in many aspects of chemistry, including analytical, organic, inorganic and physical chemistry.  We work with companies, legal representatives, loss adjusters and insurers to provide our expert advice for the Courts or other forums.  We work with insurers and businesses to support assessments of liability, oversee remediation and provide expert opinion.  Hawkins' chemical experts have been engaged on a wide range of matters, from personal injuries and insurance damage claims to liability claims and marine cargo incidents.
WHY APPOINT A FORENSIC INVESTIGATOR?
We have the technical knowledge and experience to understand the chemistry involved, provide appropriate advice on the matter, and if required, can use the information to determine the cause of an event or post-loss advice, and provide qualified opinion for the Courts.
Chemical incidents can occur in many varied and sometimes unusual circumstances:
Where required, our experts will conduct on-site inspections to investigate chemical incidents.  For example in chemical manufacturing plants, refineries, food factories, pharmaceutical facilities or marine sites (ships, ports or other areas), thereby assisting with questions raised by insurers and legal representatives.  While on-site we assess and carry out appropriate sampling directly on-site or by retaining samples for analysis at specialist laboratories.
Based on our assessment of the chemistry and our understanding of the cause, we can also provide advice on how to minimise and mitigate the risk arising from similar incidents in the future.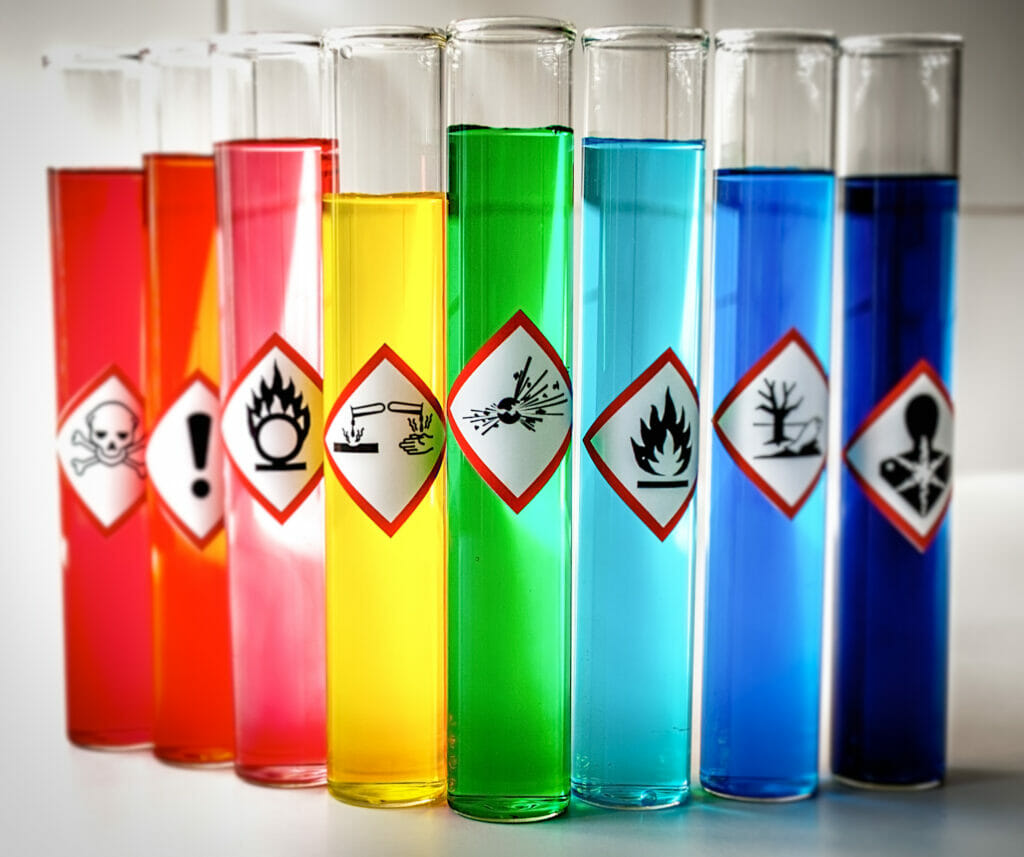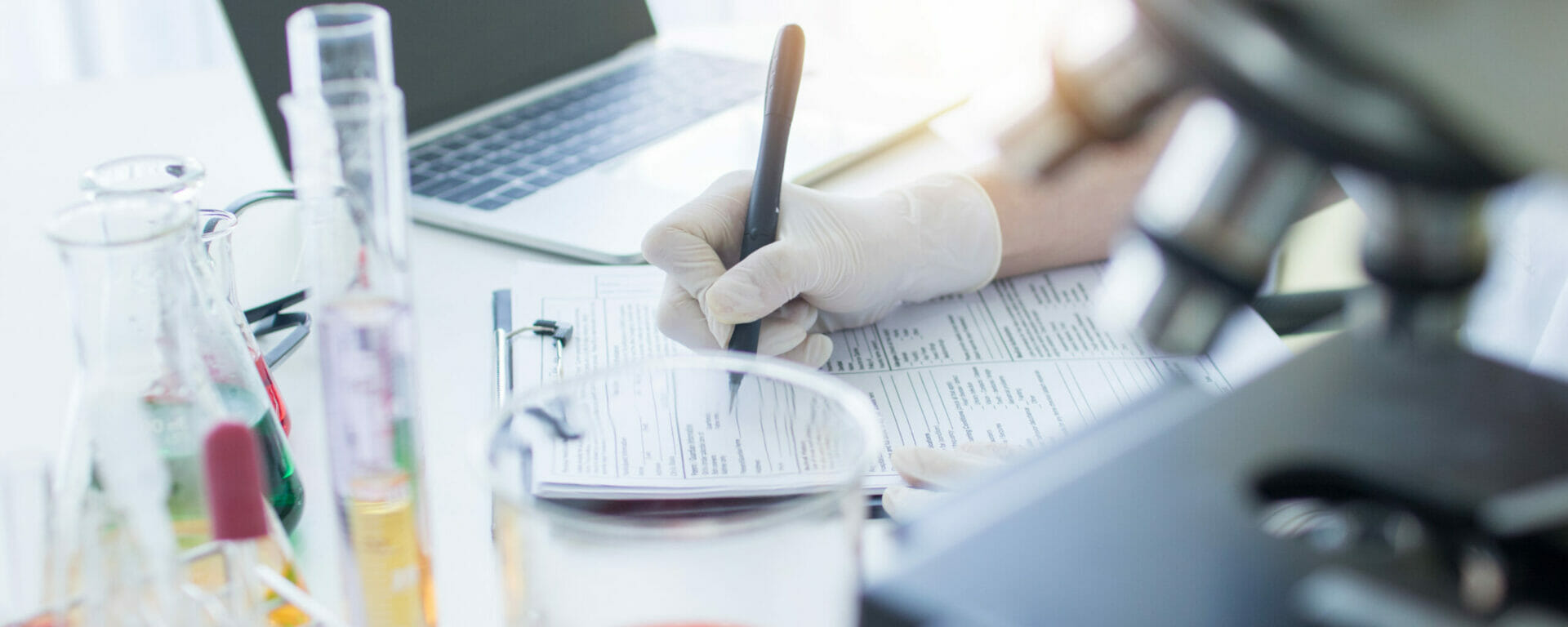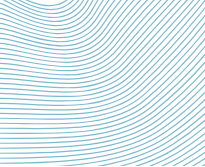 Examples of Typical cases
If you would like to know how we can help, please get in touch for an initial conversation.  The list below provides a few examples of cases which we investigate regularly or have investigated in the past.
HOW DOES HAWKINS INVESTIGATE WATER, GAS AND OTHER FLUID LOSSES?
We like to speak to you before we conduct any work, to establish if we can add any value to the case. These discussions help us to understand your requirements, as well as determining how much information is already available, including for example, service records, first-hand witness accounts, photographs, and videos. We are also happy to provide you with an estimate of the cost of conducting a forensic investigation.
Where an on-site investigation or witnessing of tests are required, we can mobilise quickly to attend sites around the world.  Our investigations will involve affected individuals or companies, official bodies and other relevant parties.  When on-site analysis is possible then we will employ this to determine the extent and impact of the matter.  We can then provide rapid advice to relevant parties on the impact of the incident, what safety measures can be put in place and how to proceed.
If required and with your agreement, we will arrange to visit the scene to complete an inspection.  Where appropriate, we can collect samples for examination in our laboratory, where we have access to a range of equipment and tools to carry out the necessary tests. 
If on-site analysis is not possible, we carry out detailed sampling and submit these for laboratory analysis.  Such work might involve testing for toxic substances (e.g. lead or mercury), substances of interest (e.g. PAHs, aliphatic/aromatic hydrocarbons or dioxins).  If the investigation requires more information regarding surface structure or chemistry, samples would be submitted for microscopic methods (such as scanning electron microscopy – SEM).
Following analysis, our experts provide their opinion in the context of the specific matter being investigated.
Throughout our investigations, we will discuss our findings with you and provide rapid and regular verbal and written updates, as required, to triage the incident and deal with legal issues.  Our reports document our findings, the results of analysis, and other available and relevant information to provide advice in a clear and concise manner and identify when further issues might need to be considered.
SPEAK TO ONE OF OUR EXPERTS
"Thank you for your superb effort in this case."
"Many thanks for turning out today at such short notice and providing the benefit of your expertise and knowledge. It was evident the Client was extremely relieved that this matter was being investigated expeditiously."
"I just wanted to say thank you for all your help and the information you found was of real insight. Thank you again for all your help."
"I just wanted to say thank you for all of your hard work preparing the Hawkins report. Please pass on my thanks to the rest of the team. We really appreciate the hours you have all put in and I know the client is pleased with your work."
Womble Bond Dickinson (UK) LLP
Related areas of expertise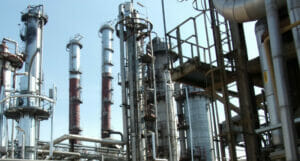 Chemical & Process Engineering
Chemical Engineering and Process Engineering are essentially interchangeable terms, whether it is engineering chemistry to make a desired product on the industrial scale for example a pharmaceutical drug or a beer or simply process materials for some beneficial purpose for example in water treatment or renewable power generation.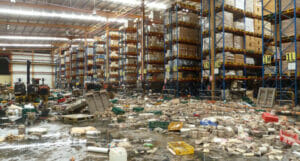 Contamination & Pollution
Fires, explosions, floods, water and chemical leaks, building collapses and other calamities can give rise to issues of contamination. It is not uncommon for machinery, building structures, stock etc. to become contaminated outside of the obvious areas where items are burnt, submerged, crushed or otherwise directly damaged during the incident.