Polymers, or plastics as they are more commonly known, are used in all aspects of modern-day life: from pipework to paint coatings, textile fibres to automotive components and adhesives to hot water bottles. Plastics are imbedded into our way of life, and failure of these materials can lead to personal injury, escapes of water, loss of earnings, to name just a few outcomes.
Whilst plastics are extremely versatile, they are not without their limitations, and our materials engineers and scientists have an in-depth knowledge of how plastics "work".  We have experience in how plastics are designed and processed, and how environmental and installation conditions can affect how well these materials are able to do their job. 
Our experts can help provide insight into material selection and testing, failure analysis, as well as a thorough understanding of the relevant guidance and standards that have, or should have, been used.
WHY APPOINT A FORENSIC INVESTIGATOR?
Our expert materials scientists and engineers have years of experience identifying the cause(s) of complex failures and we have the knowledge to tell you how and why failure has occurred.
We provide both in-depth onsite investigations and 'desktop' studies to fully understand the circumstances surrounding the incident and determine what caused it
We have laboratories and equipment designed specifically to examine and test a wide range of plastics
We will help you to determine if an incident could have been avoided and what risk mitigation strategies are available to prevent a similar incident occurring
We support subrogation/recovery efforts
We help you to make decisions regarding where legal responsibilities/liabilities lie
We help you to defend wrongful claims
We produce reports suitable for Court and litigation
We provide consultancy advice to prevent similar events happening again in the future
If removing a risk entirely is unavoidable, we advise on steps to take to mitigate the risk and reduce the potential damage resulting from an incident
We advise on servicing, maintenance and repair regimes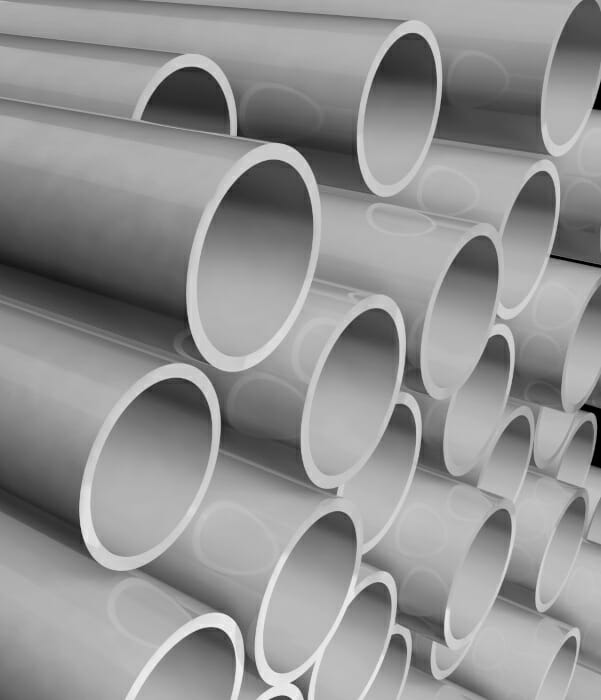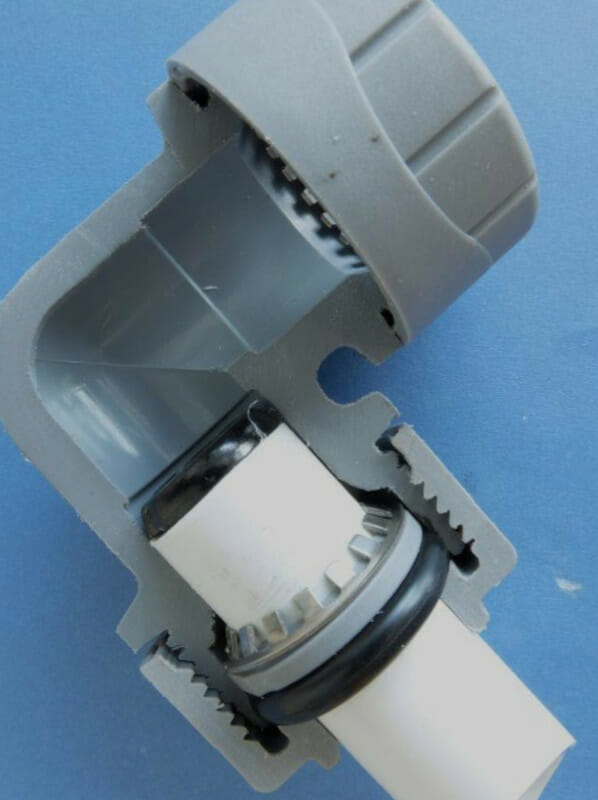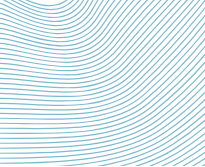 Examples of Typical cases
If you would like to know if we can help, please fill out our enquiry form or give us a call for a free consultation. The list below provides a few examples of cases which we investigate regularly or have investigated in the past.
HOW DOES HAWKINS INVESTIGATE PLASTIC/POLYMER FAILURES?
We like to speak to our clients before conducting any work so that we can understand and plan how we can add the most value to any case.  We will discuss your requirements, determine what information is already available and who the best people are to contact to fully understand the background of the case.  We are also happy to provide you with a cost estimate and time scale to conduct a forensic investigation.
If required and with your agreement, we will arrange a site visit and wherever possible, we will retain the faulty parts for examination in our laboratory, where we use a range of equipment, tools, and tests to determine the cause of failure.  If necessary, we can carry out visits to the processing and manufacturing plants to get a full insight into how the faulty products are made.
Once our examination is complete, we will discuss our findings with you and prepare a report containing a detailed account of our investigation, conclusions, and where appropriate, further work or advice.
SPEAK TO ONE OF OUR EXPERTS
Related areas of expertise
Glass & Ceramics
Ceramics are familiar materials in everyday life and typically fall into one of the following groups: glasses, structural clays, whiteware, abrasives, cements and advanced ceramics. These are easily recognised all around us, from windows, lenses and fibre glass to floor tiles, plumbing fixtures and optical fibres. Failure of these materials can lead to personal injury, structural damage, loss of earnings, to name just a few outcomes.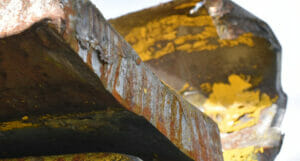 Metallurgy
Losses involving metallurgical failures occur in a wide range of industrial and domestic environments and can lead to high value claims or even loss of life.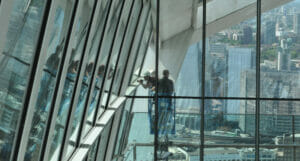 Glass & Glazing Systems
Architectural glazing has become increasingly prominent in commercial, retail and residential developments over the last 30 years. Hawkins has extensive experience on cases in this area and are well equipped to rapidly investigate a full range of possible issues.
Composites
A composite material is any multicomponent material that contains two or more distinct constituents or phases, i.e. it is made from a combination of two or more different types of constituent material. Perhaps the most familiar examples in modern engineering are glass or carbon fibre reinforced plastic (GFRP or CFRP).