According to the HSE manual handling is defined as "transporting or supporting a load by hand or bodily force". It is a common risk present in multiple industries and workplaces including constructions sites, warehouses, offices and carrying out deliveries. When manual handling accidents occur there can often be more than one contributory factor and potentially large amounts of compensation at stake.
WHY APPOINT A FORENSIC INVESTIGATOR?
Hawkins' investigators have knowledge of the relevant regulations and guidance combined with practical experience in managing, planning and supervising work involving manual handling across a range of industries.
We have an in-depth knowledge of relevant regulations and guidance that should be followed when planning or managing manual handling operations.
We can review working practices and risk assessments to identify potential risks
We offer guidance and/or help you define and develop good working procedure and practice to reduce the risk of incidents occurring.
A detailed investigation can determine the direct cause of the accident and the contributory factors. We can provide advice to assist you to ascertain if your client has a valid claim or is liable for the injury.  We are independent and impartial and are instructed by both Claimant and Defendant solicitors and insurers.
We support subrogation/recovery efforts.
We help you to make decisions regarding where legal responsibilities/liabilities lie.
We help you to defend wrongful claims.
We produce reports suitable for Court and litigation.
We provide consultancy advice to prevent similar events happening again in the future.
Often removing the risk from manual handling entirely avoidable, we advise on steps to take to mitigate the risk and reduce the potential damage resulting from an incident.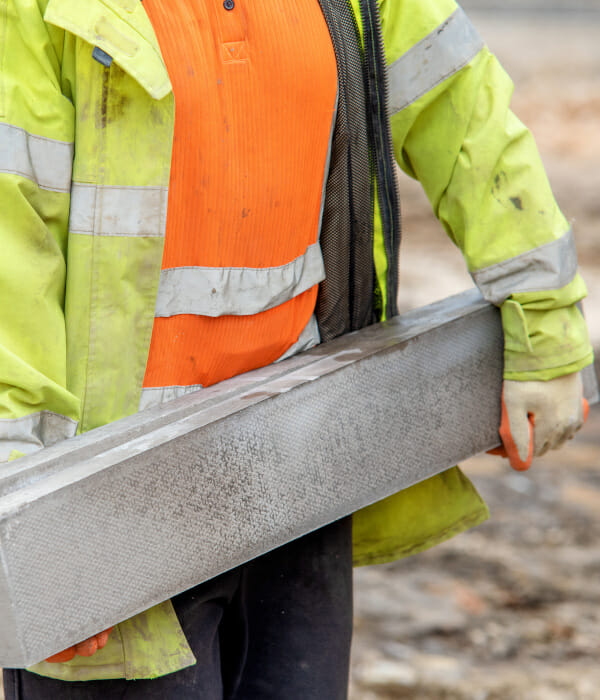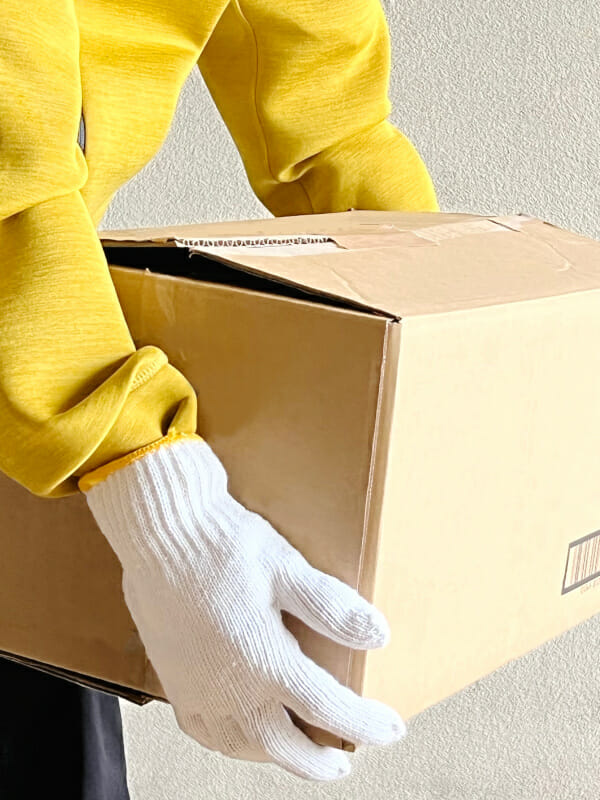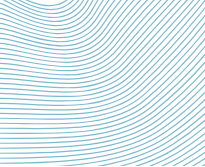 Examples of Typical cases
If you would like to know if we can help, please fill out our enquiry form or give us a call for a free consultation.
HOW DO WE INVESTIGATE THESE INCIDENTS?
In most investigations we start by obtaining or reviewing witness statements and consideration of these is the first step in establishing a narrative of events.  The investigator will also review any risk assessments and training records to determine if these adequately address the risks associated with the tasks and provided employees with the necessary skills and equipment to safely carry out the task.  Where necessary the investigator will complete an inspection of the site or location of the incident, the item being moved and equipment being used at the time of the accident.
Related areas of expertise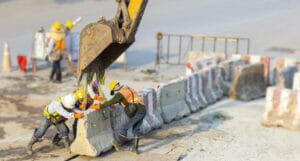 Construction Injuries
Construction continues to be the most dangerous industry in the UK, with one worker being killed and 300 seriously injured on UK construction sites every week in 2020/21. This is despite concerted efforts to tighten regulations and increase punitive action.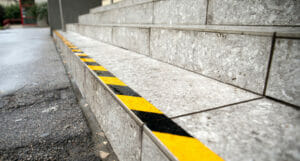 Slips & Trips
Even cursory scrutiny of published accident statistics will show that slips, trips and falls are responsible for more workplace injuries than any other accident type, with tens of thousands of pedestrian falls reported to HSE in the UK each year. Elsewhere, the rates of such incidents are very high, regardless of the geography. In workplace areas, approximately one third of all reported injuries are the result of slips, trips or falls, and the incidence is also routinely high in commercial and domestic settings.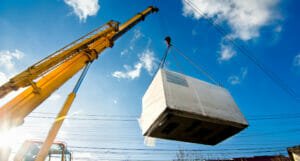 Lifting Operations
Many lifting operations are completed on a daily basis without any incident. However, some incidents occur as a result of an unsuccessful lifting operation and the repercussions could involve personal injuries or fatalities, equipment damage (either the lifting equipment, what it was lifting, or both) or damage to buildings and infrastructure.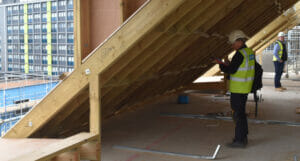 Health & Safety
Construction and demolition work is inherently dangerous and despite many improvements to the management of health and safety in the industry, accidents still happen. The factors that influence the occurrence and outcome of a construction or demolition site accident can be associated with the design and planning of the works or the way the works are executed.