Over the past few years, drones have become increasingly common and are now frequently used by both hobbyists and commercial operators. Under the pre-2021 regulations, commercial drone operators were required to get a recommendation from a National Qualified Entity, which allowed them to get a Permission for Commercial Operations, that had to be renewed annually. It is likely that if an insurer required a drone to assist with the inspection of a damaged property during the claims process prior to 2021, that they would have needed to instruct a specialist and dedicated commercial drone operator. Commercial operators, while typically providing high quality and often artistic photographs and videos, can be expensive and do not always understand precisely what the claims process requires.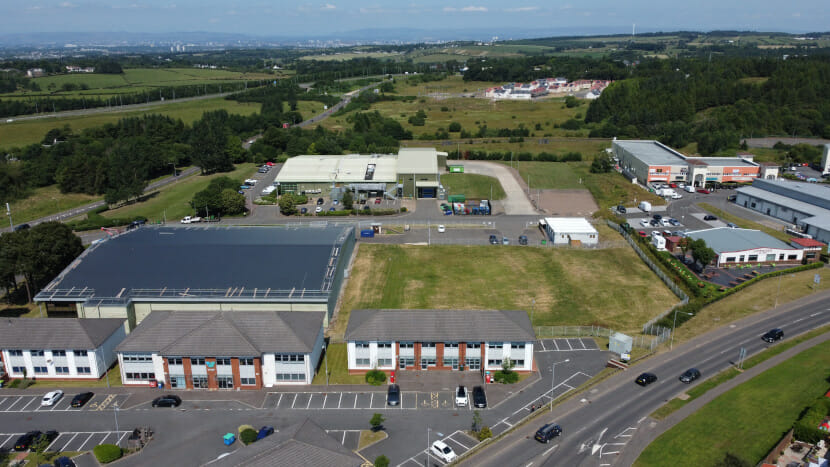 REGULATIONS
Under the new UK drone regulations, which came into force on 31 December 2020, permission and certification requirements for UAS (Unmanned Aircraft System) operators are no longer based around whether or not the operation is 'commercial' or 'non-commercial' (hobbyist). Instead, permission to operate is determined based upon the type of operation being conducted by the drone and its perceived level of risk.
The regulations utilise three categories that correspond to those factors:
Additionally, it is a legal requirement that commercial drone pilots are insured with EC785/2004 compliant insurance at the time of flight.
If operations are to be conducted under 400 feet above the closest point of the earth's surface and the aircraft weighs under 25kg, then you may be able to operate in the Open Category, which is further divided into three subcategories:
From 1 January 2023, new drones will have to meet a set of product standards and will be classed from C0 to C4, which will determine how and where you can fly.
THE USE OF DRONES TO ASSIST INVESTIGATIONS
During an investigation, Hawkins' forensic engineers are often required to inspect damaged structures, which can be unsafe to enter, as such structures might have loose material overhead or unsafe floors and roofs. Until recently, such inspections would typically be carried out from either a mobile elevated working platform or in conjunction with a demolition contractor, both of which carry significant costs. However, a drone can provide a suitable and safe way to access dangerous or high-rise buildings, and can also enable a more detailed structural assessment of the building before even entering it.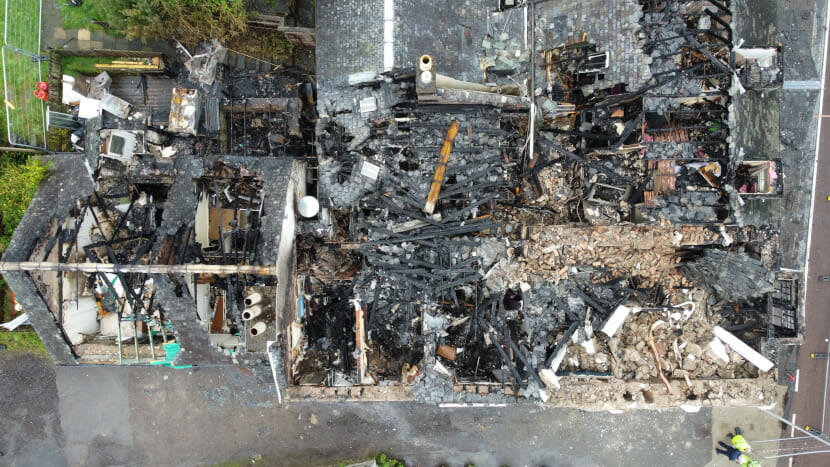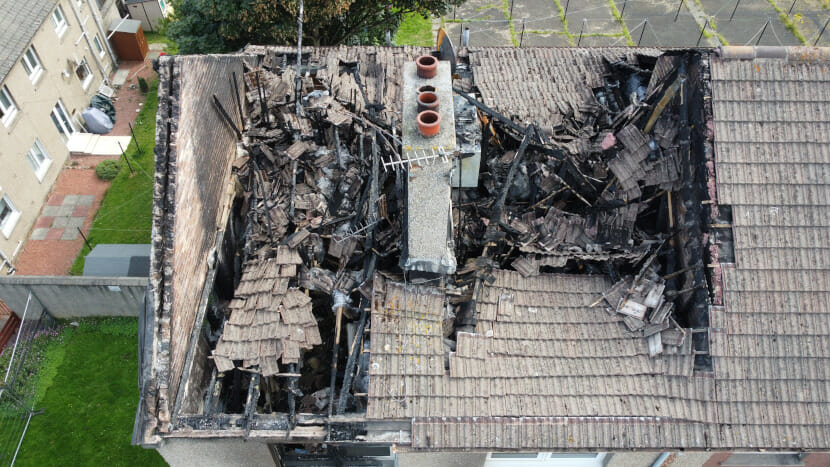 Additionally, drones can provide a means to inspect properties when access has been refused (i.e. when a fire has originated at a neighbouring property, and there is no right of access).Even if the use of a drone is not always necessary, it can also provide excellent photographs for including in both preliminary or Court compliant reports to assist the client and the Court with understanding the lay-out of large buildings or sites.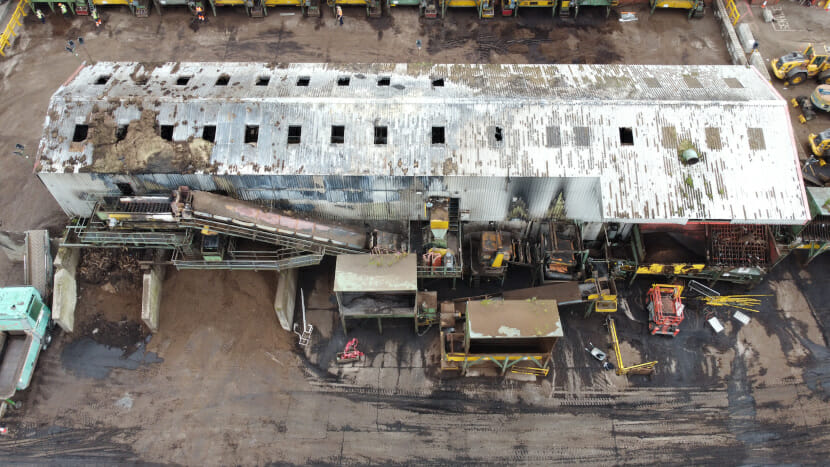 Hawkins now has several investigators that are qualified drone pilots, holding A2 Certificates of Competency (A2 CofC), as stipulated by our insurer. Therefore, a dedicated drone operator is no longer required to attend separately, saving on costs.

Our investigators typically operate the DJI Mini 2, which weighs 0.249kg, and can therefore be easily carried to site, as well as operated in the A1 subcategory of the open category (i.e. over built-‑up areas).The drone is very stable and maintains station well, even in wind speeds exceeding 20mph.From 1 January 2023, the DJI Mini 2 will be classed as a legacy drone and will continue to be permitted to fly in the A1 subcategory.
Darren Cook is a senior associate and qualified drone pilot based in our Glasgow office and specialising in the investigation of fires and explosions. 
He is a Chartered Engineer (CEng) with a background in Mechanical Engineering and has worked for Hawkins since 2011. Darren has investigated in excess of 700 fires involving domestic dwellings, bars, restaurants, shops, factories, vehicle workshops, farms, buildings of significant historical interest, vehicles, plant/machinery, domestic appliances, electrical installations and arson.