The recent introduction in Saudi Arabia of mandatory insurance for decennial liability may result in the UAE expediting its own proposals for a similar law. But what is Decennial Liability, and what affect will it have on both the construction and insurance sectors?
WHAT IS DECENNIAL LIABILITY?
Decennial liability is a form of strict liability taken from the French Civil Code and adopted by many Middle East jurisdictions. It is a means to protect the building owner from bearing the costs of repair or reinstatement in the event of a collapse or defect which renders the building unusable. As the name implies, decennial liability also applies for ten years, although dependent upon the laws of the country, claims can still be brought beyond this ten-year period. As the liability is strict, no proof of fault is required.
In the UAE, this strict liability applies to contracts for the design and construction of buildings or other fixed installations with an intended lifespan of ten or more years. More importantly, the parties are prohibited from contracting out of decennial liability, irrespective of the contract's governing law.
The architects (engineers) and contractors are jointly and severally liable to the employer for a period of ten years from the date of completion of the works. In the UAE, a claimant has three years from the breach to bring a claim, therefore contractors and architects could be open to liability for 13 years post completion. Architects who did not supervise the works can use this as a partial defence to have their liability reduced to defects in the design only.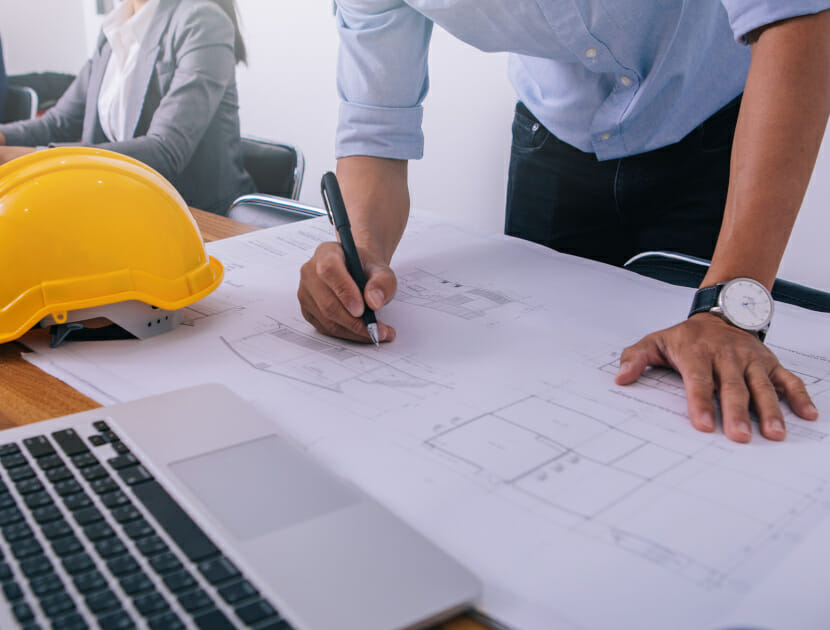 DECENNIAL LIABILITY V PROFESSIONAL INDEMNITY (PI) AND CONTRACTORS' ALL RISK (CAR) INSURANCE.
An architect's professional indemnity insurance policy generally provides cover for negligence and only if it is perpetrated by the insured. Whilst some policies may cover the establishment of civil liability, these policies will generally have exclusions for decennial liability. PI policies also generally have a per claim limit and are in the aggregate rather than for each claim. As such, architects may find themselves without cover if they are found liable without proof of fault.
Contractors' all risk policies will usually contain exclusions for defects in either design or workmanship. Where cover is available, this would normally only be for the defect's liability period post completion, and therefore would not cover the full 10 year—or potentially 13 year—period during which a decennial liability claim could be brought.
The potential gaps in PI or CAR policies could leave both contractors and architects exposed to significant remedial costs, should there be a building collapse, or if a defect threatens the building's stability. Lack of knowledge of the UAE's law regarding decennial liability, and the cost of insurance for such policies, may explain a lack of cover taken.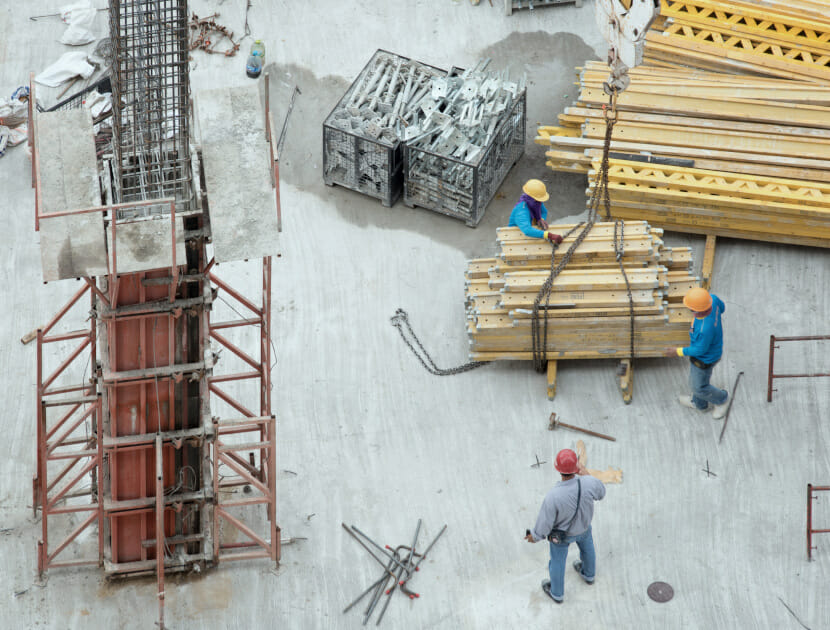 IMPACT FOR CONSTRUCTION PROFESSIONALS
The introduction of mandatory insurance for decennial liability will undoubtedly raise insurance premiums for construction professionals but also drive up costs for employers, as the cost will likely be passed onto them.
Whilst the cost of the insurance may be an additional unwanted project cost for consultants and contractors, it should protect them against significantly large claims that would not normally be covered by existing policies.
To help fend off potential claims, both contractors and consultants should review or update their quality control procedures, as well as put greater emphasis on technical compliance of their projects.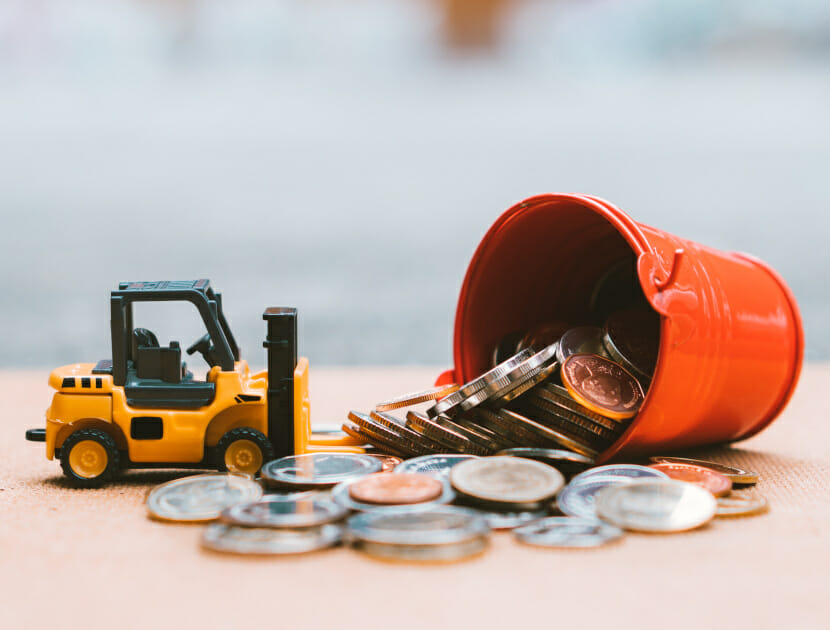 IMPACT FOR INSURANCE COMPANIES
Mandatory decennial liability insurance may or may not be a welcome addition to an insurance company's portfolio.
Whilst it will provide a further revenue stream for insurance premiums, this kind of policy could also lead to losses through claims. Insurers will need to keep a watchful eye over the design and construction of the projects they insure. However, it is likely that insurance companies will have to employ third party consultants to be their eyes and ears to ensure there are no inherent defects in the design or construction of their projects, given their lack of expertise in these fields.
HOW CAN HAWKINS HELP
Hawkins' team of experts has construction industry experience in design consultancy and contracting, in both the UK and overseas, and have undertaken numerous design reviews. Our experts can carry out design reviews relating to buildings, structures and construction. The team includes a core group of architects, civil and structural engineers together with experts in geotechnical engineering, hydrology, fire engineering, and acoustics.