Our London Office Regional Manager, Gareth Dobinson, has undertaken another incredible challenge to raise funds for the mental health charity Mind through the Continuous Peak District 100 km Ultra Challenge. 
Last year, Gareth participated in the Jurassic Coast 100km Continuous Ultra Challenge. The experience was both mentally and physically challenging, but it left an indelible mark on Gareth, and having crossed the finish line after 35 hours of continuous walking with minimal breaks, he swore he would never take part in a challenge like this again. 
However, as time passed and the aches subsided, and with the tremendous feeling of accomplishment from the Jurassic Coast Challenge, Gareth made the bold decision to sign up for this year's challenge.
Located in the breath-taking Peak District National Park, Gareth and six of his friends took part in the event in July. Little did they know that this would prove just as challenging as the Jurassic Coast, albeit for different reasons.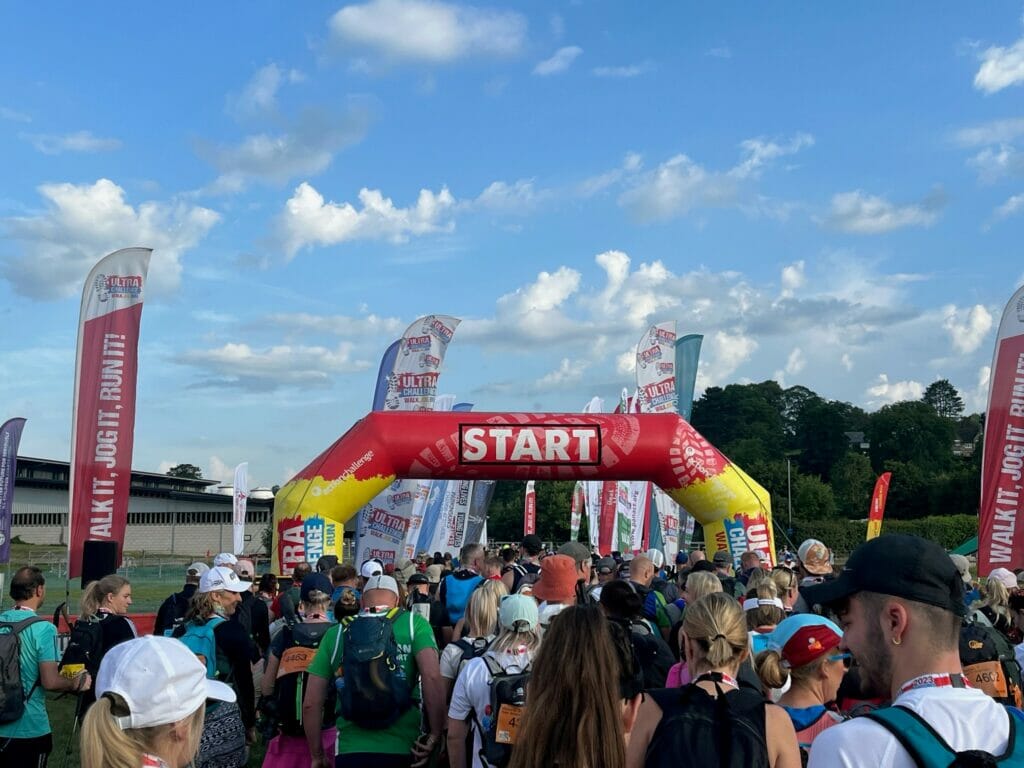 Initially, Gareth thought this event would be easier, despite the elevation of 2500 metres, a quarter of Mount Everest. The varying terrain took its toll on their feet and legs, and the unpredictable weather conditions from the peaks presented a formidable challenge as  a torrential thunderstorm descended on the walkers shortly before the midway point.  
Gareth said "The relentless rain and thunder made the following hours of walking, which extended through the night, incredibly uncomfortable." However, through these extreme conditions, the team remained undeterred, knowing that every step was in support of an organisation that provides vital support to individuals combating mental health.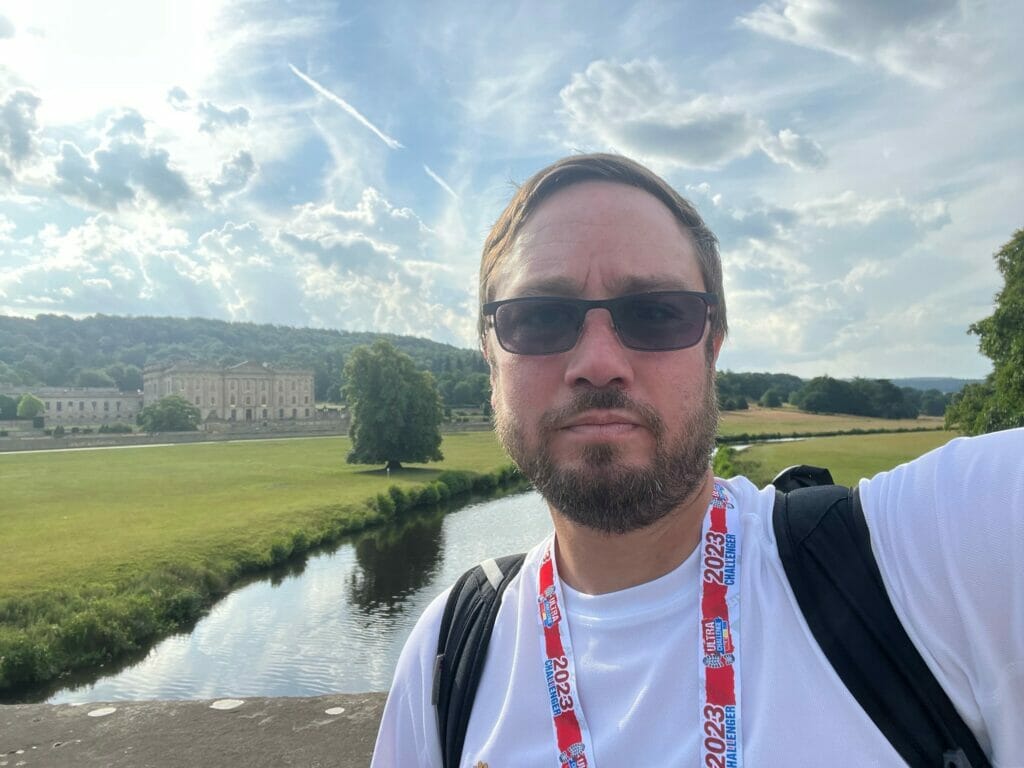 Hawkins is proud to have sponsored Gareth on this challenge and we look forward to the next one.  
"Will I be doing another Ultra Challenge next year?  Right now, the answer is no, as it is time-consuming to train for such an event, but I can say that I am looking at other challenges, so watch this space!" Gareth Dobinson. 
If you would like to support Gareth's fund raising, you can access his Just Giving page here. 
Hawkins also extends its best wishes to anyone else undertaking charitable challenges, hoping for favourable weather, good health, and successful results for their chosen charities. It's inspiring to see colleagues coming together to support events that benefit such worthy causes. Collective effort and generosity can make a significant impact on the lives of those in need.