Civil & Structural Engineering
Civil and structural engineering failures often come as a costly shock. Whether it is a subsiding foundation, a collapsing structure or a flooding drainage system, understanding what part of a large system has gone wrong can be difficult at first glance.
Our civil and structural engineering experts are chartered engineers, with first-hand experience of the construction industry including design consultancy, site supervision, temporary works and contracting. We also have detailed knowledge of construction materials and techniques and relevant legislation, standards and guidance, such as The Building Regulations, The Construction (Design and Management) Regulations, British Standards, BRE and CIRIA guidance and more. 
If you are dealing with a loss to your building or civil engineering works and want to know either what has caused it, or how to prevent the same thing happening again in the future, you need a forensic investigator. Hawkins can provide an expert who is familiar with all aspects of a case and can offer clarity and answers to your questions.
WHY APPOINT A FORENSIC INVESTIGATOR?
We have the technical knowledge and experience to tell you how and why a building failure has occurred, not just how the process ought to have been done in the first place.
We have an in-depth knowledge of the regulations and guidance that should be followed by competent contractors and designers during installation work (such as The Building Regulations, CIRIA guidance or the NASC scaffolding regulations).
We review design packages and buildings which are complete, to identify areas at high risk of a future failure.
We offer guidance and/or help you define and develop good working procedures and practices to reduce the risk of incidents occurring.
We provide you with the answers you need to determine why an incident occurred and so assist in repudiation/cover decisions and fraud identification.
Our experts are knowledgeable in a wide range of
areas and can investigate all aspects of a building or civil engineering case, meaning that you will probably only need to instruct one expert, rather than several.
In disputes where two subject specialists are required, Hawkins can provide both, making it easy to handle particularly technically complex matters. 
We will help you to determine if an incident could have been avoided.
We support subrogation/recovery efforts.
We help you to make decisions regarding where legal responsibilities/liabilities lie.
We help you to defend wrongful claims.
We produce reports suitable for Court and litigation.
We provide consultancy advice to prevent similar events happening again in the future.
If removing a risk entirely is unavoidable, we advise on steps to take to mitigate the risk and reduce the potential damage resulting from an incident.
We advise on remedial works, maintenance and repair regimes.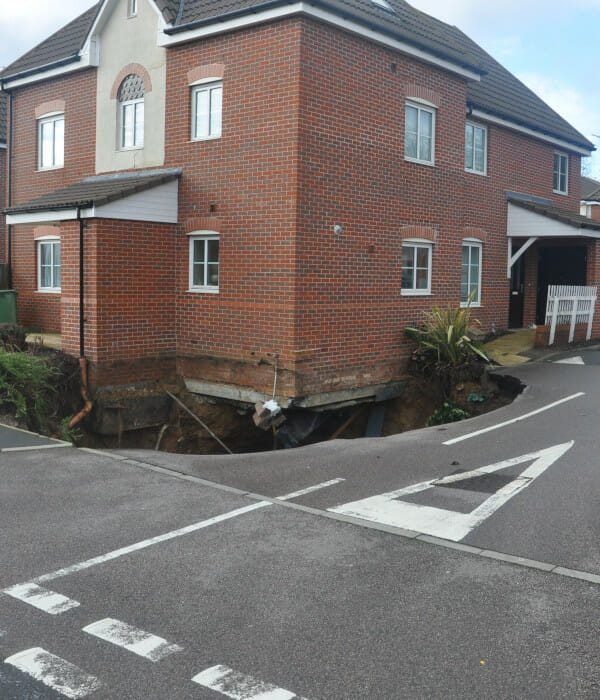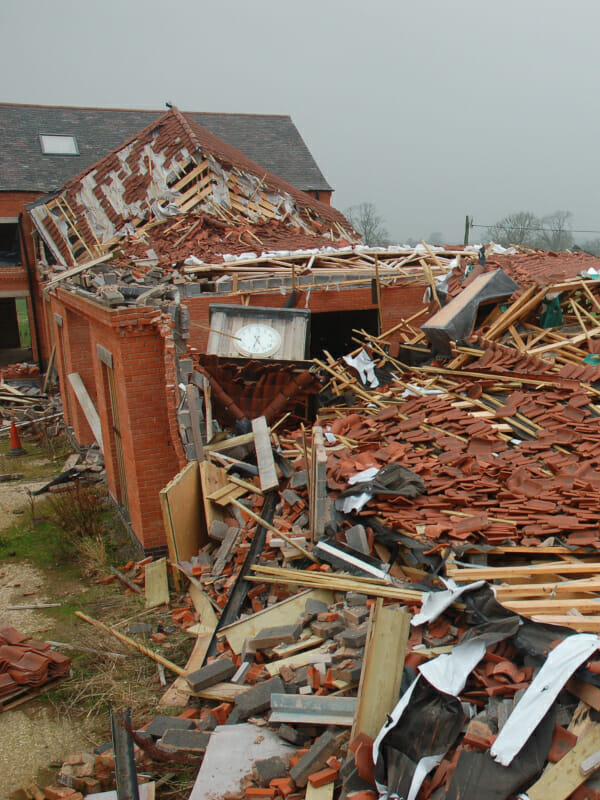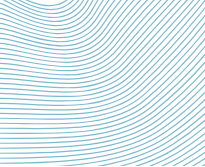 Examples of Typical cases
If you would like to know if we can help, please fill out our enquiry form or give us a call for a free consultation. The list below provides a few examples of cases which we investigate regularly or have investigated in the past.
HOW DOES HAWKINS INVESTIGATE CIVIL AND STRUCTURAL ENGINEERING LOSSES?
We like to speak to you before we conduct any work, to establish if we can add any value to the case.  These discussions help us to understand your requirements, as well as determining how much information is already available, including for example, design drawings, construction records, first-hand witness accounts, photographs, and videos.  We are also happy to provide you with an estimate of the cost of conducting a forensic investigation.
If required and with your agreement, we will arrange to visit the site to inspect the building or works that have failed.  If appropriate, we can retain samples for examination in our laboratory, where we use a range of equipment, tools, and tests to determine the cause of a failure.  This could include microscope examinations, load testing or chemical analysis to identify what products have been used and whether they were appropriate.
Once our examination is complete, we will discuss our findings with you and prepare a report containing a detailed account of our investigation, conclusions, and where appropriate, further work or advice.
SPEAK TO ONE OF OUR EXPERTS
Related areas of expertise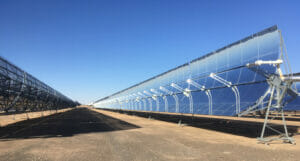 Power & Energy
The world of power and energy has been undergoing fundamental changes in recent years following the increasingly rapid global paradigm shift away from the 'traditional' large fossil fuel power stations towards the 'new world' of renewable power and distributed or embedded generation.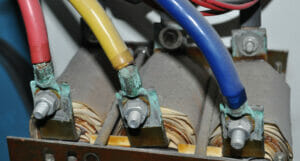 Electrical Engineering
With the prevalence of electrical and electronic devices in the modern world there is considerable scope for failures to occur. These can range from the failure of a single electronic component to failure of multi-megawatt power plants.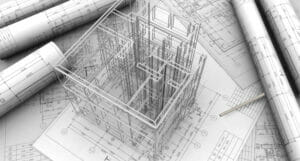 Architecture
The role of the architect sits at the heart of the building industry. In many projects, the architect is responsible not only for the design of a building, but also for the coordination and management of that design and the team of consultants engaged by the client.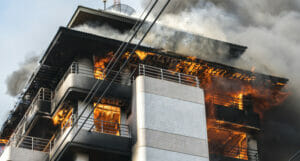 Fire Engineering
The potential consequences of decisions regarding fire protection design, construction and management have been highlighted by recent fires in high-rise residential buildings in the UK, as well as the rest of the world. Insufficient consideration of fire safety management and protection provisions can have massive financial implications and could lead to civil and/or criminal proceedings.