Drains, Sewers & Septic Tanks
Few of us like to think too much about how wastewater or surface water runoff gets from their home, workplace or business to a place of treatment and/or safe disposal. But, when the infrastructure that either transports or treats this water fails, the resultant problems can be unpleasant, costly to rectify, and damaging to the environment. Such failures can also lead to 'Damage to Underground Services Claims' to insurers, litigation, and even prosecution.
Failures of the infrastructure (or 'sewerage') which transports wastewater and surface water to a place of treatment can be caused by a wide variety of factors including:
Whilst failures of large-scale sewage pumping stations and wastewater treatment plants (operated by the twelve water and sewerage companies in the UK) are rare, failures of smaller, privately operated sewage pumping stations, are comparatively common. This includes failures in as well as failures of the 'off-mains' wastewater disposal systems that serve around 4% of the UK population. Such failures can be caused by several factors including: incorrect installation, inadequate maintenance, direct physical damage, or components of a particular system having reached the end of their serviceable lives.
Following the introduction of the General Binding Rules for Small Sewage Discharges in January 2015, both the number of privately-operated systems being identified as failing, and the cost of installing replacement systems has increased.
If you are dealing with a case involving the failure of a below ground drainage system, pumping station, septic tank or 'package' sewage treatment plant, Hawkins can provide an expert who is familiar with all aspects of a case and can offer clarity and answers to your questions.
WHY APPOINT A FORENSIC INVESTIGATOR?
We have the technical knowledge and experience to tell you why a drainage system, pumping station or wastewater disposal system failed.
We provide you with the answers you need to determine why an incident occurred.
We have the necessary knowledge to investigate all aspects of a drainage, pumping station or wastewater disposal system failure.
We can help you to determine if an incident could have been avoided.
We support subrogation/recovery efforts.
We help you to make decisions regarding where legal responsibilities/liabilities lie.
We help you to defend wrongful claims.
We produce reports suitable for Court and litigation.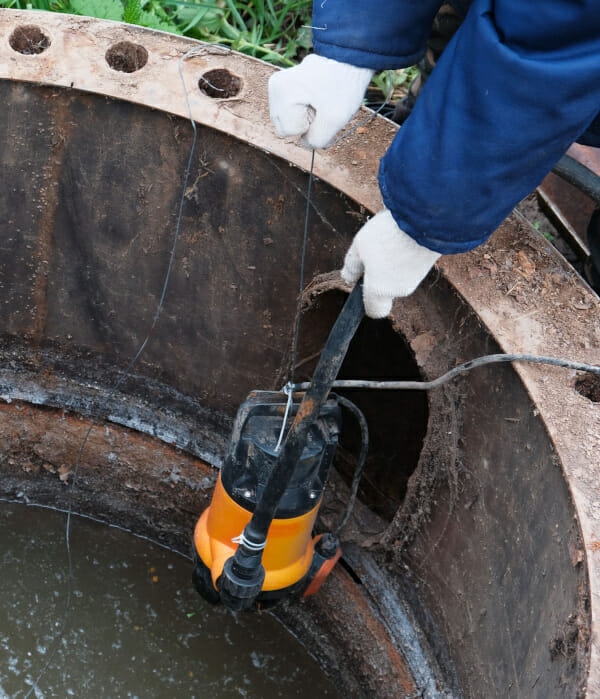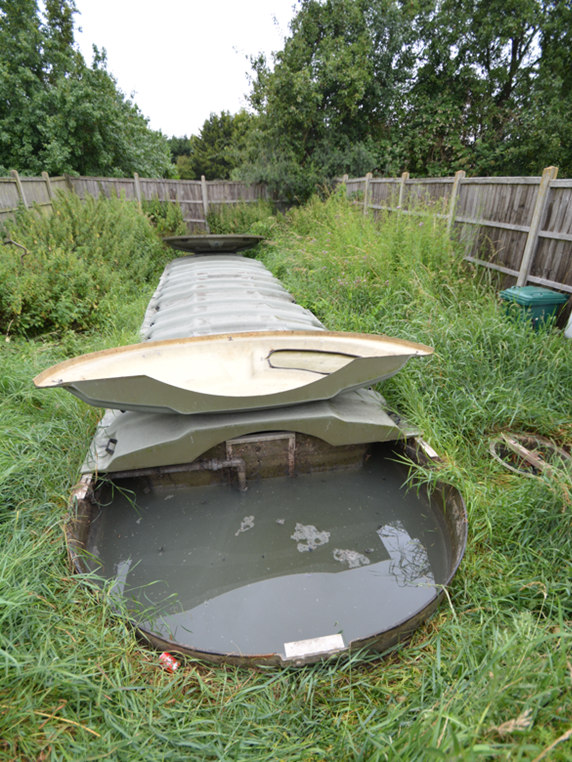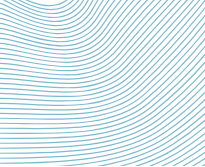 Examples of Typical cases
Please complete the enquiry form or give us a call to discuss your requirements with any drainage or wastewater disposal related matters.
The list below provides a few examples of cases which we investigate regularly or have investigated in the past.
HOW DOES HAWKINS INVESTIGATE DRAINAGE AND WASTEWATER DISPOSAL CASES?
We like to speak to you before we conduct any work, to ensure that we can add value to the case.  These discussions help us to understand your requirements, as well as determining how much information is already available, including for example, service records, first-hand witness accounts, photographs, and videos.  We are also happy to provide you with an estimate of the cost of conducting a forensic investigation.
If required and with your agreement, we will arrange to undertake a detailed, on-site investigation. 
Once our examination is complete, we will discuss our findings with you and prepare a report containing a detailed account of our investigation, conclusions, and where appropriate, further work or advice.
SPEAK TO ONE OF OUR EXPERTS
Related areas of expertise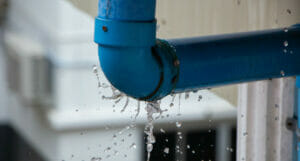 Escapes of Water, Oil & Gas
The frequency of escape of water, oil and gas cases are increasing, along with the average cost of reinstating the resulting damage. With pipework routed through the fabric of our homes, businesses and infrastructure, small leaks can quickly become big problems.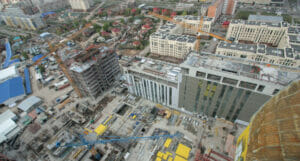 Civil & Structural Engineering
Whether it is a subsiding foundation, a collapsing structure or a flooding drainage system, it can be hard to understand at first glance what part of a large system has gone wrong.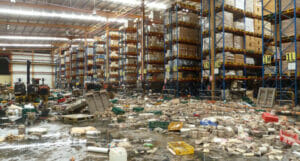 Contamination & Pollution
Fires, explosions, floods, water and chemical leaks, building collapses and other calamities can give rise to issues of contamination. It is not uncommon for machinery, building structures, stock etc. to become contaminated outside of the obvious areas where items are burnt, submerged, crushed or otherwise directly damaged during the incident.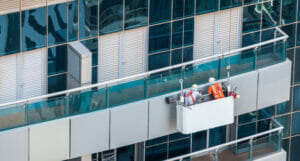 Building Defects & Regulations
A building defect can be described as any deficiency or shortcoming in the performance or function of a building that prevents it from satisfying statutory or user requirements. Building defects fall broadly into three categories:
Winter sees a seasonal increase in escapes of water in both domestic and commercial properties due to the freezing of water pipes. The UK Water Regulations state that "All cold water fittings located within the building, but outside the thermal envelope, or those outside the building must be protected against damage by freezing".
Approximately one in six UK properties is at risk of flooding, and the annual cost of flood-related insurance claims in the UK averages £200-300 million.