The condition of roads and highways, as well as their drainage, layout or routine maintenance, can often be blamed for causing an incident, or at least being a contributory factor. While sometimes these conditions and factors can lead to incidents, they are not always the cause. It is also often necessary determine to what degree these factors have interfered.
Following a traffic collision, roads and highway authorities are entitled to recover the costs of repairing any damage, but parties often disagree on the value of those costs.
Our experts are qualified Highway/Road Engineers, often with many years of industry experience, and recognised by national and international professional bodies.  We have experience in all aspects of highway and road engineering from routine maintenance to complex design and layout aspects.
If you are handling a matter in which the highway or road environment is considered to be a factor in either a personal injury, collision, prosecution, or dispute over repairs, Hawkins has experts who can assist you at every stage. From the initial fact-finding, to giving evidence in Court, our experts are prepared, should the need arise.  
WHY APPOINT A FORENSIC INVESTIGATOR?
We have personal and extensive experience in all highway engineering matters, and can offer both initial advice and assistance before matters are litigated to help you to decide the best course of action.  All of our experts have given evidence in both civil and criminal cases and have prepared numerous joint reports with other experts.
We assist at pre-litigation stage to establish relevant factors and identify any documents or evidence you might need to consider whether a case has any merit
We visit and assess accident sites and at short notice if needed.
We are always happy to meet you on site so that the matter can be discussed at an early stage and whilst experiencing fully the relevant location.
We research the background to an accident location and inform you of any relevant history.
We help you to make decisions regarding where legal responsibilities might lie.
We help you to make a claim or defend against a claim. Some of our experts have extensive experience of having worked for local and national highway/road authorities.
We produce preliminary reports to assist you and your clients at relatively early stages and we can produce reports suitable for Court and litigation.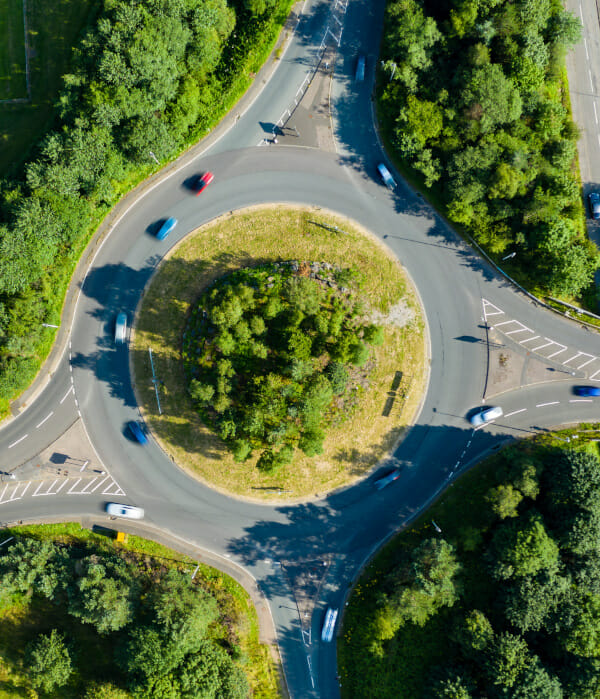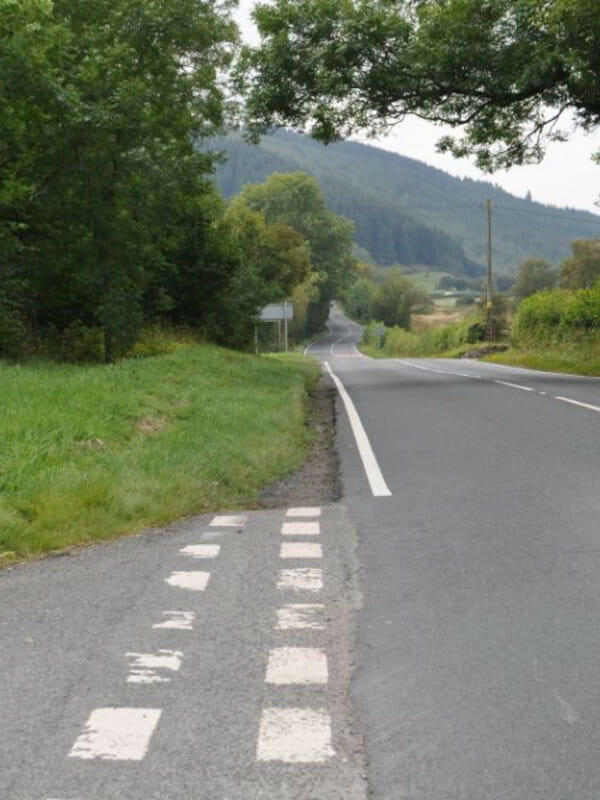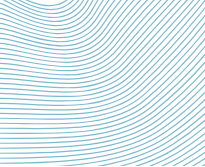 Examples of Typical cases
If you would like to know if we can help, please fill out our enquiry form or give us a call for a free consultation. The list below provides a few examples of cases which we investigate regularly or have investigated in the past.
HOW DOES HAWKINS INVESTIGATE HIGHWAY MATTERS?
We like to discuss the matter with you before we conduct any work, to establish if we can help and how best we can help.  Our investigators have a wealth of experience with claims and losses and are happy to assist you in any way we can.
We like to establish at an early stage what information, documents and evidence you have and what further evidence could be quickly and readily obtained.  Our experts know where to obtain this evidence or know the right questions to ask to obtain it.  If the client is unsure, the investigators can help identify who are likely to be the best people from which to obtain witness evidence or other expert evidence.  On some occasions, the investigator will meet with potential witnesses, but only with the client's express permission.
Site assessments can be vital in any matter in which the highway or road is considered to be a potential issue.  Our investigators are experienced and qualified to work on live highways and can advise you what arrangements will be needed for any site work.  Urgent site visits can be undertaken if there is any suggestion of the location being changed after an incident.
Once disclosure is available or exchanged, our investigators will go through the available evidence and advise if anything further will be useful or necessary.
What follows next is primarily for the client to stipulate.  We are happy to prepare preliminary reports offering initial conclusions or we are equally happy to prepare full reports that can be used in litigation.  Our investigators will never incur the expense to you of preparing a report which is unlikely to be of any assistance to you and if we consider this is a possibility, we will discuss this with you before starting the report.
SPEAK TO ONE OF OUR EXPERTS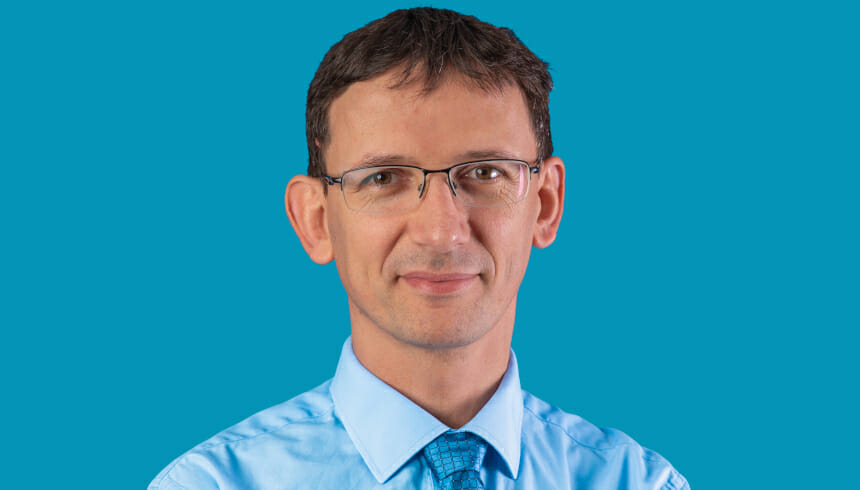 Related areas of expertise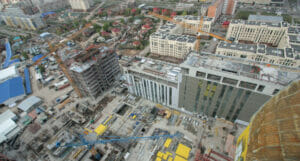 Civil & Structural Engineering
Whether it is a subsiding foundation, a collapsing structure or a flooding drainage system, it can be hard to understand at first glance what part of a large system has gone wrong.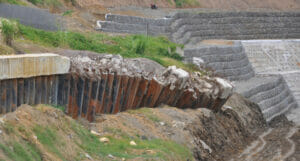 Geotechnical Engineering
Geotechnical engineering is the branch of civil engineering that deals with soil, rock, and underground water, and their relation to the design, construction, and operation of engineering projects. Nearly, all civil engineering projects must be supported by the ground, and thus require at least some geotechnical engineering.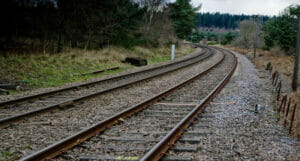 Rail Investigations
Railway accidents are comparatively rare but their consequences can be very severe, involving many injuries and loss of life. A high speed crash or derailment is inevitably very high profile in the media and can cause disruption to transport links for many weeks. The nature of the equipment involved often means that even 'minor' incidents can have significant operational and financial consequences.