Cyber, Digital & Technology
As the world continuously strives to become ever more digital, it brings with it the requirement for appropriately qualified and experienced experts who are able to investigate and report on the technologies, their infrastructure and their data.
Our Cyber, Digital and Technology services encompass various subject areas such as Digital Forensics, Data Recovery, Photogrammetry and Video Analysis. Further information about these subject areas can be found below.
Our Cyber, Digital & Technology expertise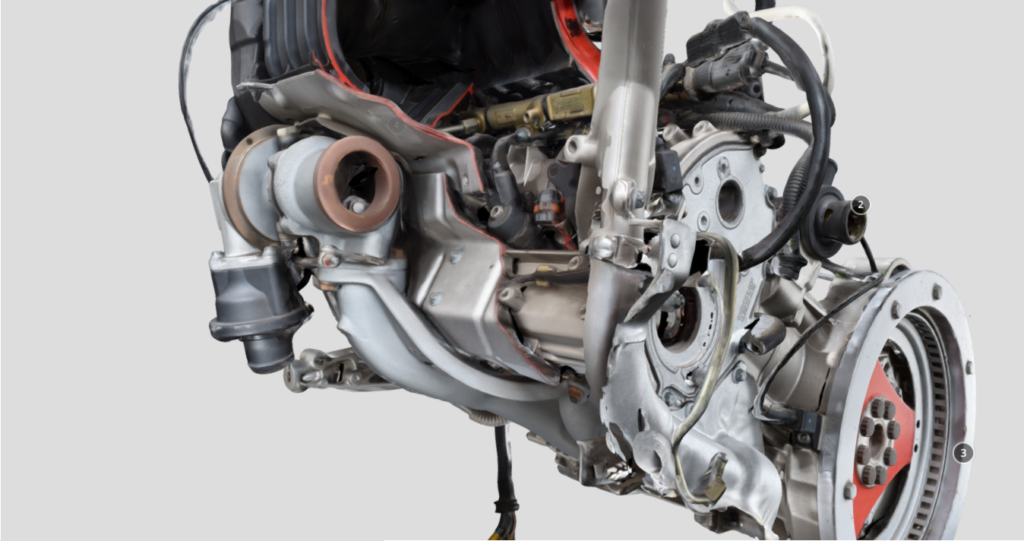 3D Photogrammetric Modelling
Photogrammetric modelling is the process of using 2D still photographs of an object or terrain to reconstruct a 3D model through a process of recording, measuring and interpreting imagery derived from non-contact sensor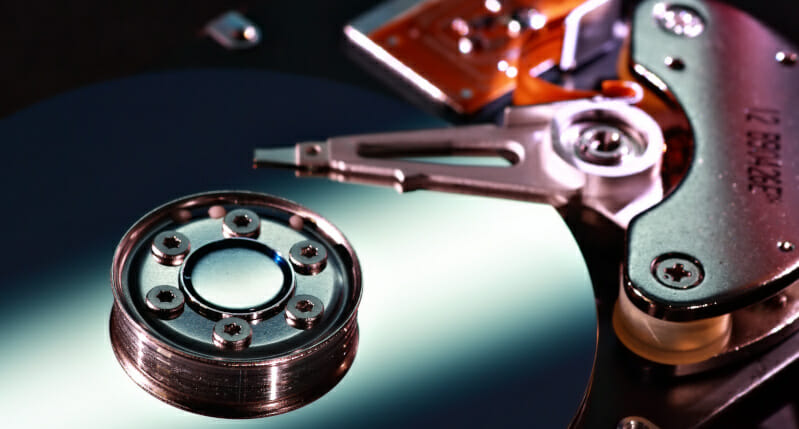 Data Recovery
Given the prevalence of technology in the world today, there is a huge increase in data being lost, deleted, or corrupted. We truly understand the importance of data and the personal and commercial consequences of losing access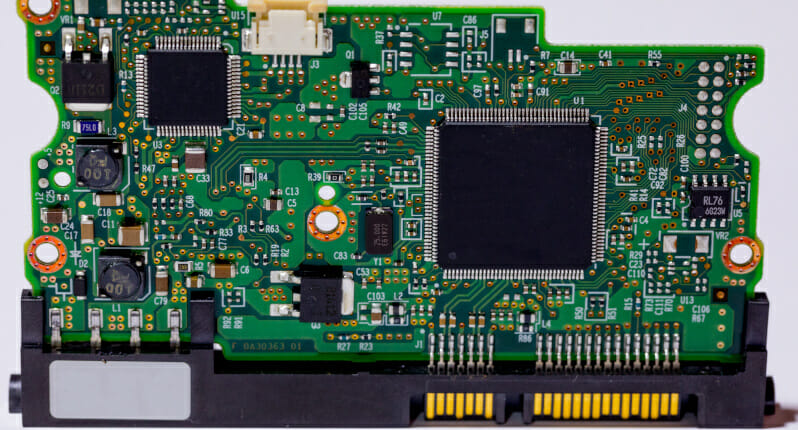 Digital Forensics
Given the prevalence of technology in the world today, the need to investigate the activities conducted using technological devices is becoming more relevant and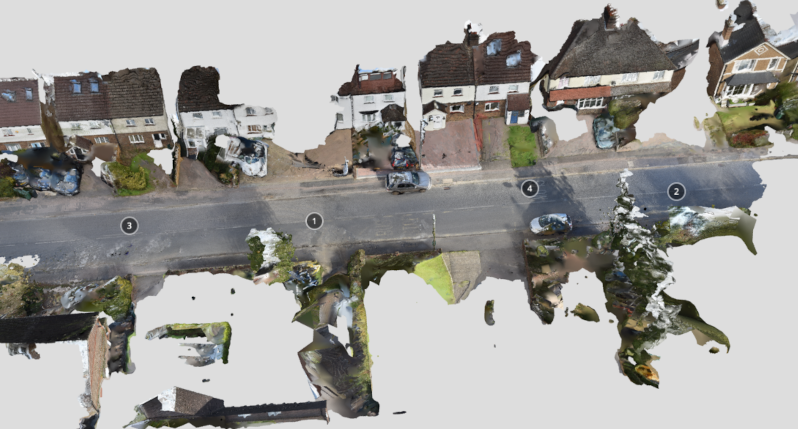 Photogrammetry
Photogrammetry is the process of obtaining reliable spatial information from 2D still photographs. Photographs often are the best available source of evidence in ascertaining the precise height, position, and orientation of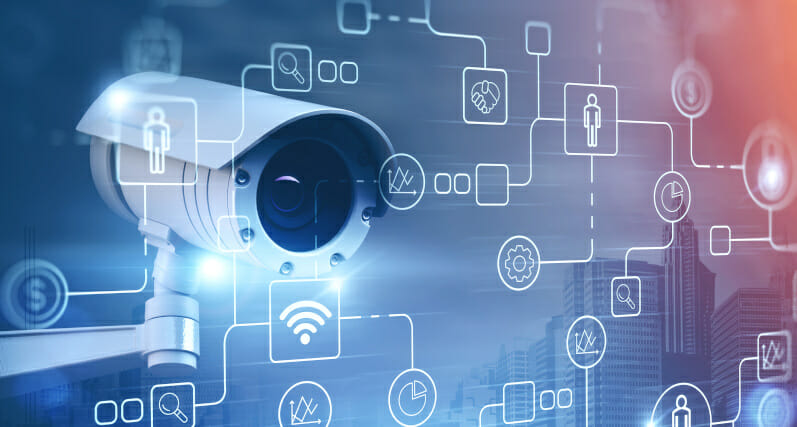 Video Analysis
Closed Circuit Television (CCTV) systems and portable video recording devices are ubiquitous. Video recordings can provide definite and compelling evidence, often entirely in
Hawkins is an industry leader with proven expertise and practical experience, married with a real awareness of our clients' needs.  
Rapid Response
24/7 availability
Early site visit
Prompt reporting
Quality Service
A specialist team of forensic engineers and scientists
Proven expertise and practical experience together with a rigorous peer review system
Breadth & Depth
Over 100 impartial experts across an international network of offices
Over 50 different areas of specialism
Commercial Awareness
A range of services to suit your needs
Combining successful outcomes with cost sensitivity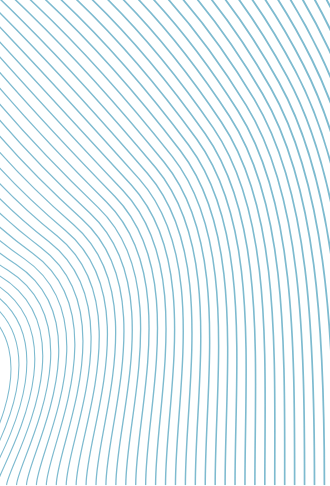 "Clients come back to Hawkins because of our honesty and integrity.  Our subject matter experts have sound technical knowledge and expertise, married with a real commercial awareness of what our clients need.  Hawkins provides a rapid response, giving quick accurate advice and communication of the evidence in a way our clients can act upon."
Dr Andrew Prickett, Managing Director, Hawkins