Chemical & Process Engineering
Chemical Engineering and Process Engineering are essentially interchangeable terms, whether it is engineering chemistry to make a desired product on the industrial scale for example a pharmaceutical drug or a beer or simply process materials for some beneficial purpose for example in water treatment or renewable power generation.
The breadth of industries that employ engineers having the necessary relevant skillsets is enormous and such engineers often rise to manage plants, sites etc owing to their breadth of knowledge of an overall process and being able to interact on a knowledgeable bases with the other types of engineers needed to be successful in manufacturing.
The Covid pandemic saw much global scientific research for workable vaccines. While the scientists and medical specialists identify and test vaccines, it is chemical engineers who then establish how to manufacture on the vast scales seen, consider how to optimise the chemical reactions required, how to pump, heat, cool, purify, separate the process materials to obtain the necessary pure and sterile product so that mechanical, electrical and other engineers can then make and build the equipment required.
The effect of global warming means that the world of power and energy has been undergoing fundamental changes in recent years following the increasingly rapid global paradigm shift away from the 'traditional' large fossil fuel power stations and vehicles powered by oil and gas from refineries and gas plants towards the 'new world' of the use of renewable power and distributed or embedded generation.  As new technologies are identified, process engineers work with other engineering specialties to introduce the new technology into industries to improve efficiency and emissions. 
Large process plants are expensive and failures in such equipment and incidents during operation can easily lead to property damage costs into the $10m USDs. The lead time for replacement equipment can often be many months, and correspondingly the business interruption costs can often be extreme. Smaller plants, for example farm based anaerobic digestion plants, often have shorter lead times, but their engineering can be equally sophisticated. The root causes of such losses can be complex and can reside with the actions of the operator, the manufacturer, service provider or a combination.
Whilst large equipment is often supplied and supported by well-known and established manufacturers, equipment associated with the new technologies can be sourced from any of several newly established organisations who may not have the experience or capability to be involved with failure investigations.  The involvement of original manufacturers and operators as the sole expert participant in investigations can also sometimes be contentious and the addition of an independent voice can be vital in these cases, as well as being unfamiliar as the potential requirements for lawyer if required several years later.
At Hawkins, we have engineers and scientists who come from design, consultancy and operational backgrounds across the full range of technologies, who can understand the full depth and breadth of the issues which may have led to a failure.  Our personnel have experience of forensically investigating losses worldwide on a wide range of process plants and sites from traditional oil refineries and chemical and pharmaceutical plants through to breweries, food production, power and energy generation.
WHY APPOINT A FORENSIC ENGINEER?
Our team of engineers have the breadth of knowledge and experience to investigate a major or complex failure looking at a wide range of factors from process design and project management through to system operation and human factors; and to gather the actual evidence required.
Our thorough knowledge of loss prevention requirements, e.g. hazard analysis and HAZOP, we can support a project through design, construction, commissioning and operations to identify potential defects before their impacts are realised.
We understand the impact of technical changes on the risk profile of both the asset.
We can help you introduce and understand good health and safety practice at any phase of a project.
Major losses on process plants are rarely the result of a single cause, and usually require a holistic investigation. Minor losses can be similar or can have a much simpler cause with fewer facets. Our team of engineers have the experience and skills to cover the entire breadth of these investigations.
Our experience as chemical and process engineers means that we can "talk the same language" as the designers, owners and operators and provide you with an independent voice regardless of the equipment or location.
We can commission, co-ordinate and supervise a range of specialist laboratory investigations to provide you with a single point of contact for all technical analysis.
We support subrogation or recovery efforts and help you to make decisions regarding where legal responsibilities or liabilities lie.
We help you to defend wrongful claims and can provide reports suitable for litigation where necessary.
Where required we can advise on technical aspects of the quantum.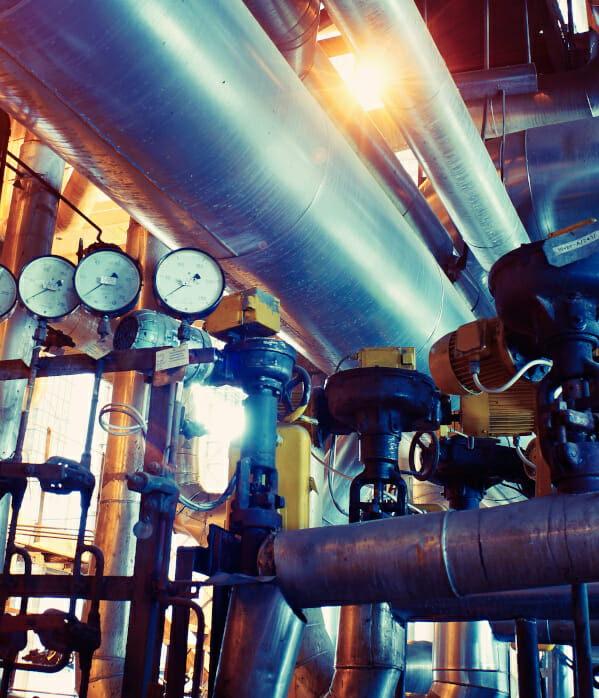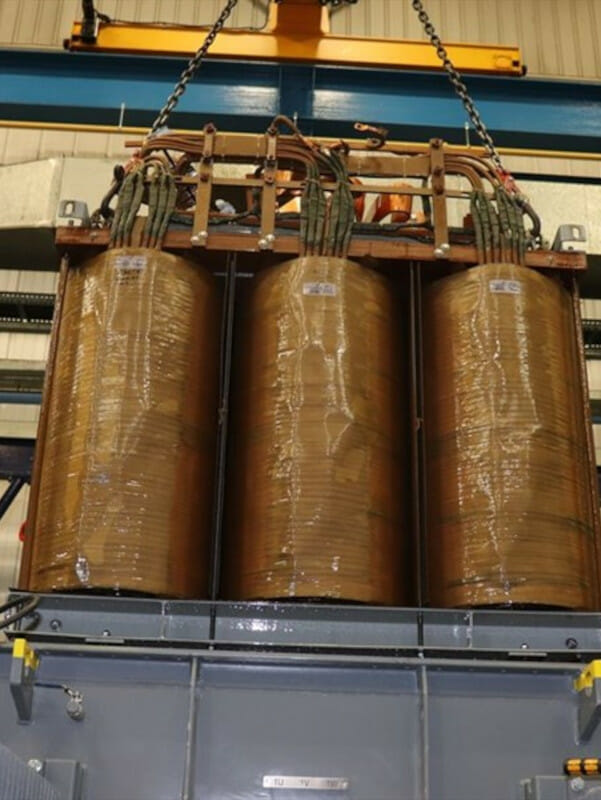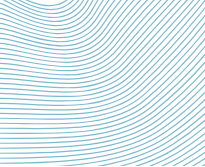 Examples of Typical cases
If you would like to know if we can help, please fill out our enquiry form or give us a call for a free consultation. The list below provides a few examples of cases which we investigate regularly or have investigated in the past.
HOW DOES HAWKINS INVESTIGATE CHEMICAL AND PROCESS ENGINEERING RELATED INCIDENTS?
We like to speak to you before we conduct any work, to establish if we can add any value to the case. These discussions help us to understand your requirements, as well as determining how much information is already available, including for example, service records, first-hand witness accounts, photographs, and videos.  We are also happy to provide you with an estimate of the cost of conducting a forensic investigation.
If required and with your agreement, we will arrange to visit the scene to inspect the plant and its systems.  Wherever possible, we will obtain relevant information, documents, drawings and data and retain faulty parts for examination in our laboratory or arrange their transportation to specialist facilities, where we use a range of equipment, tools, and tests to determine the cause of the defect. 
Once our examination is complete, we will discuss our findings with you and prepare a report securely based on evidence containing a detailed account of our investigation, conclusions, and where appropriate, further work or advice.
SPEAK TO ONE OF OUR EXPERTS
Related areas of expertise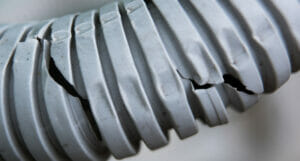 Plastics/Polymers
Polymers, or plastics as they are more commonly known, are used in all aspects of modern-day life: from pipework to paint coatings, textile fibres to automotive components and adhesives to hot water bottles. Plastics are imbedded into our way of life, and failure of these materials can lead to personal injury, escapes of water, loss of earnings, to name just a few outcomes.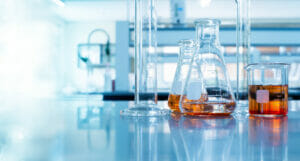 Chemistry
Chemistry is an integral part of modern life, both in the commercial and domestic world.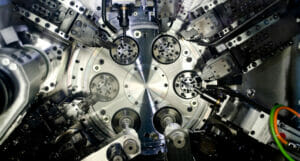 Mechanical Engineering
Engineering failures of hardware can occur in almost any area, from domestic items to large commercial items, hardware used in industrial applications or factories. Failures could be structural, electrical or mechanical and may be isolated incidents or a repeat failure such as one which impacts across an entire transport sector.