Cargo liquefaction may occur if the material properties of ores or other bulk cargoes are not investigated sufficiently prior to loading, or the requirements of the IMSBC Code are not met. Liquefaction can lead to a loss of stability in the cargo, upsetting the trim of the vessel. Extreme cases can cause capsize and foundering.
Our experts are qualified engineers and scientists, familiar with the carriage of cargoes that can liquefy.  This extends to an understanding of the IMSBC Code, appropriate sampling protocols and the tests most used to determine a cargo's Moisture Content (MC), Flow Moisture Point (FMP) and Transportable Moisture Limit (TML).
If you are dealing with cargo that is capable of liquefying and you are unsure of whether it can be safely carried, or the cargo has already liquefied, Hawkins can assist.
WHY APPOINT A FORENSIC INVESTIGATOR?
We have the technical knowledge and experience to assist you at the load port, or when problems are encountered during a voyage.
We can attend at short notice at load ports around the world or assist remotely by liaising with a trusted local surveyor and the ship's crew
We will review the documents provided by the shipper (declarations, certificates, test results etc) to ensure that they are applicable to and representative of the cargo being offered for carriage
We can advise on cargo sampling being undertaken prior to or during loading
We work with reputable, independent laboratories around the world whom we can send cargo samples to for accurate testing of the MC and TML (this could be kilograms to tons of material)
Based on the above, we can advise on whether a cargo should or should not be considered safe for carriage
Where there are concerns over a cargo that has already been loaded, we can oversee its discharge or dewatering
We can advise the Master how to prepare for loading a cargo and how to minimise the risk of cargo becoming wet during loading
If the vessel has already sailed, we can devise a program for the crew to monitor the cargo for signs of change
If it is suspected that liquefaction has already occurred in one or more holds, we can document the events and collect samples to build the legal case for a dangerous cargo having been loaded in contravention of the IMSBC Code
If required, we can attend in person at the discharge port or port of refuge
We can work with Clubs and Members to minimise the likelihood of similar events happening again in the future. Where removing a risk entirely is impossible, we advise on how best to mitigate it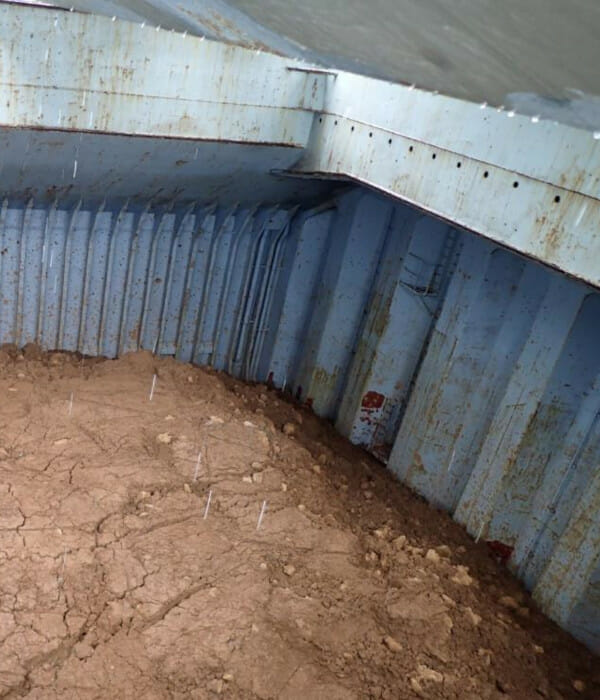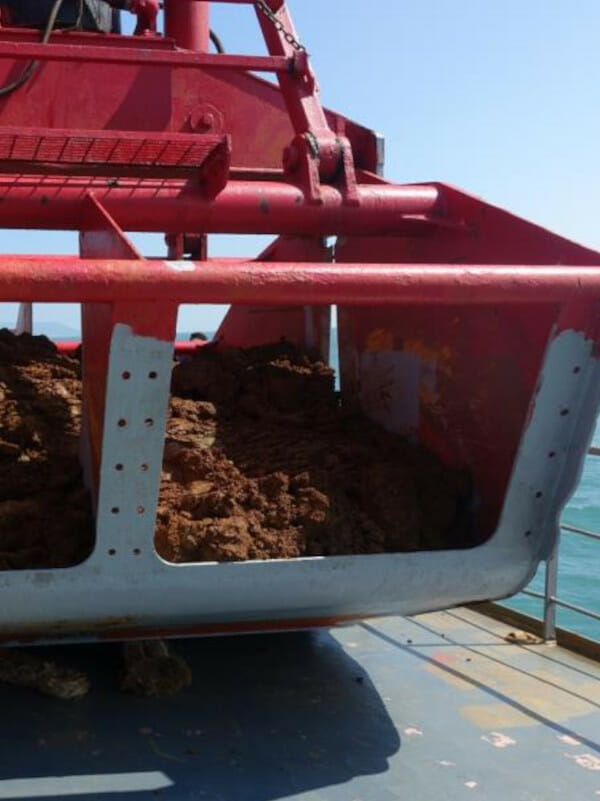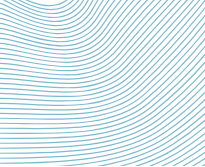 Examples of Typical cases
If you would like to know if we can help, please contact us for a free initial discussion. The list below provides a few examples of liquefaction cases we have assisted on and could assist on.
SPEAK TO ONE OF OUR EXPERTS
Related areas of expertise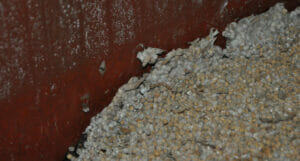 Cargo Spoilage
Many agricultural cargoes such as maize (corn), wheat, soybeans and seedcake are shipped in bulk. Such cargoes have a limited safe storage period before their quality deteriorates. The subject of storage of agricultural cargoes is a complex one with many variables to consider.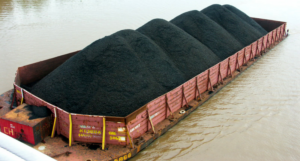 IMSBC Cargo
While many bulk cargoes are carried on vessels every day without incident, some can pose serious risks to vessel and crew. Shipments of potentially problematic solid bulk cargoes are regulated by the International Maritime Solid Bulk Cargoes (IMSBC) Code.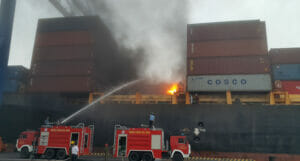 IMDG Cargo
The IMDG Code was developed to enhance the safe transport of dangerous goods by sea and to protect the marine environment. Amongst other things, the IMDG Code contains advice on terminology, packaging, labelling, stowage, handling and emergency response.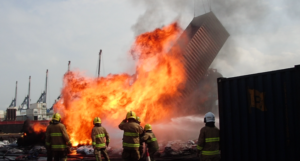 Marine Fires
Fire investigation is one of our core competencies and our investigators are experienced in dealing with a wide variety of incidents, ranging from small accommodation fires to major engine room fires to cargo fires and explosions. We have dealt with several high-profile shipping and/or cargo investigations including MSC Flaminia, Glory Trader, Diamond Highway, MOL Charisma and SSL Kolkata.
When transported or stored in bulk, coal can be hazardous because: it can create a flammable atmosphere, it can self-heat, it can deplete the oxygen concentration and, it can corrode steel structures.
Cargo liquefaction may occur if the material properties of ores or other bulk cargoes are not investigated sufficiently prior to loading, or the IMSBC requirements are not met.