At Hawkins, we have the experience and expertise to consider and analyse each of the factors that contribute to a personal injury incident. Our services include pre-loss risk management to identify potential risks, forensic investigation following an incident, through to post-loss advice to reduce the risk of recurrence and improve processes.
With our team's diverse experience and skill-set, we can cover the full spectrum of possible accident scenarios, from slips & trips, falls from height to hand-arm vibration syndrome.
Our Personal injury expertise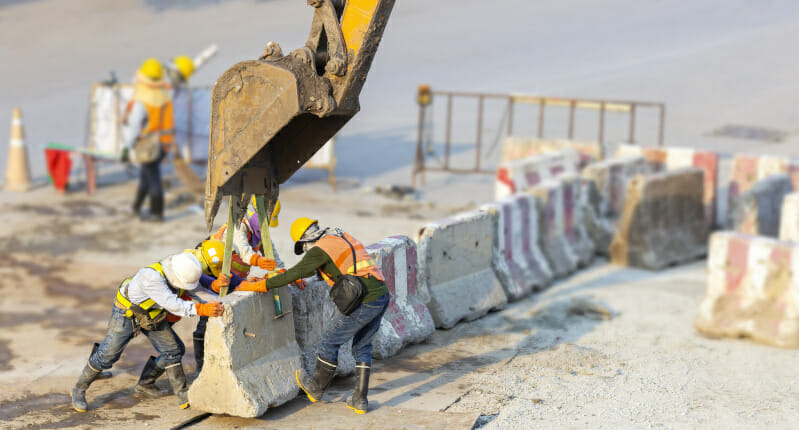 Construction Injuries
Construction continues to be the most dangerous industry in the UK, with one worker being killed and 300 seriously injured on UK construction sites every week in 2020/21. This is despite concerted efforts to tighten regulations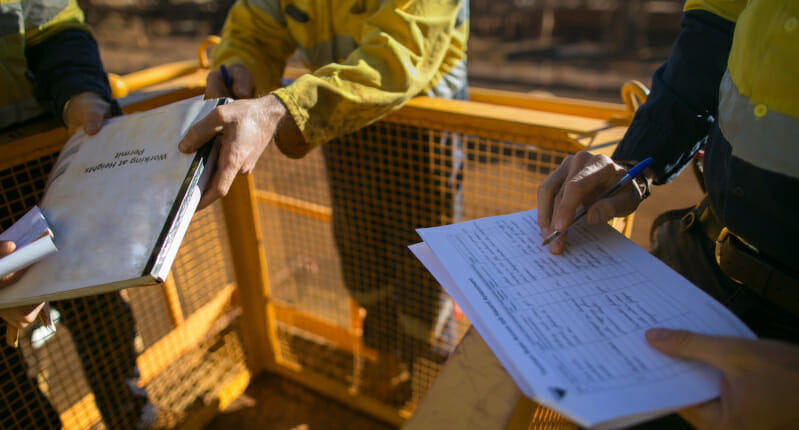 Falls from Height
Data from the Health and Safety Executive shows that falls from height were responsible for approximately 25% of the work-related fatalities across 2020 and 2021, and that incidents involving falls from height were the most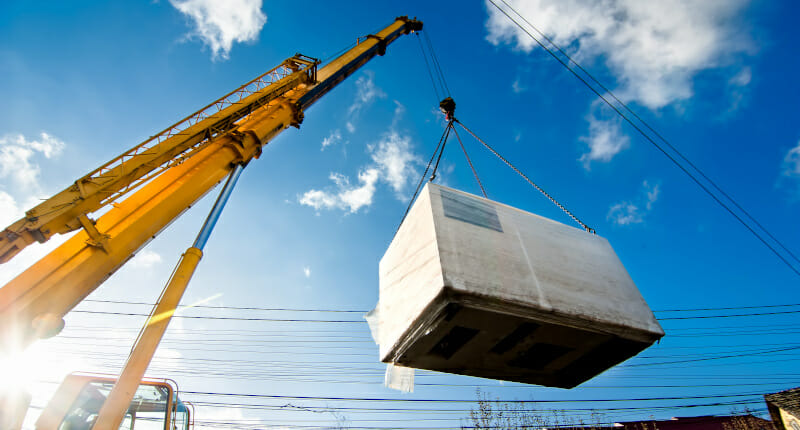 Lifting Operations
Many lifting operations are completed on a daily basis without any incident. However, some incidents occur as a result of an unsuccessful lifting operation and the repercussions could involve personal injuries or fatalities,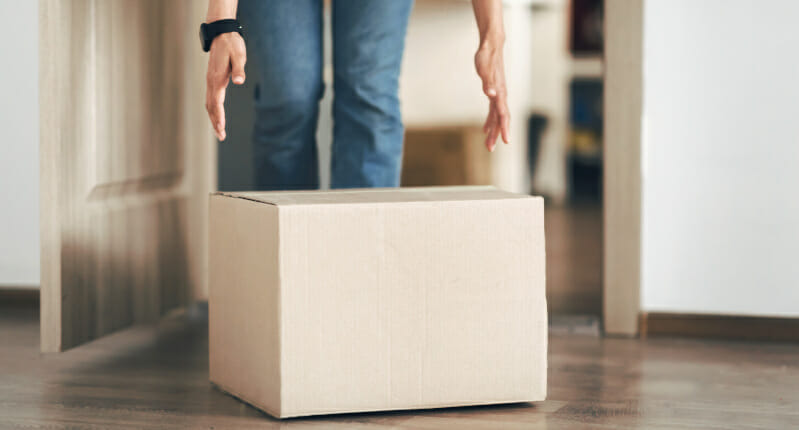 Manual Handling
According to the HSE manual handling is defined as "transporting or supporting a load by hand or bodily force". It is a common risk present in multiple industries and workplaces including constructions sites, warehouses,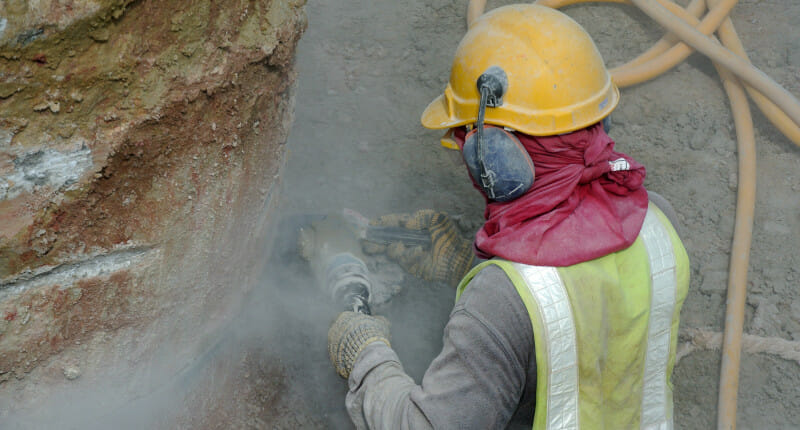 Noise & Vibration Injuries
While the field of acoustics and vibration engineering might seem a narrow one, the number of issues that might arise as a result of failing to consider it is large. Our experts offer both general consulting services as well as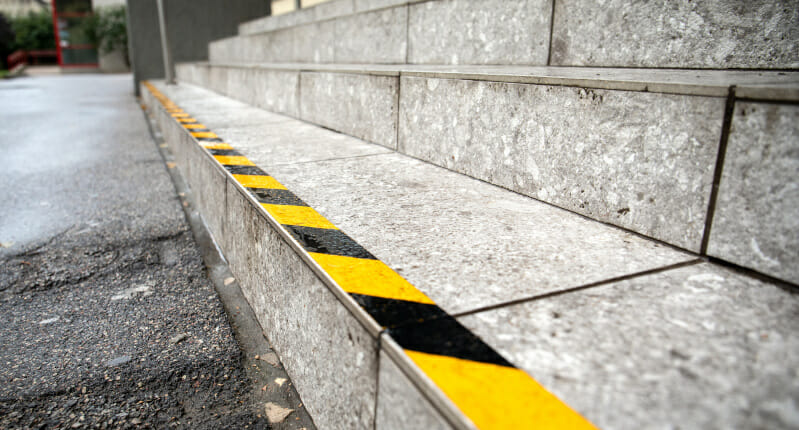 Slips & Trips
Even cursory scrutiny of published accident statistics will show that slips, trips and falls are responsible for more workplace injuries than any other accident type, with tens of thousands of pedestrian falls reported to HSE in
Hawkins is an industry leader with proven expertise and practical experience, married with a real awareness of our clients' needs.  
Rapid Response
24/7 availability
Early site visit
Prompt reporting
Quality Service
A specialist team of forensic engineers and scientists
Proven expertise and practical experience together with a rigorous peer review system
Breadth & Depth
Over 100 impartial experts across an international network of offices
Over 50 different areas of specialism
Commercial Awareness
A range of services to suit your needs
Combining successful outcomes with cost sensitivity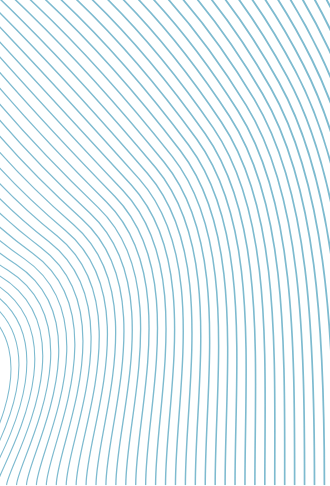 "Clients come back to Hawkins because of our honesty and integrity.  Our subject matter experts have sound technical knowledge and expertise, married with a real commercial awareness of what our clients need.  Hawkins provides a rapid response, giving quick accurate advice and communication of the evidence in a way our clients can act upon."
Dr Andrew Prickett, Managing Director, Hawkins
Finite movement under load or changing environmental conditions is an inescapable phenomenon in any structure, due to its finite stiffness. The design team must ensure that the movement of the system has no unforeseen consequences in terms of structural and aesthetic performance over the design life. As well as the "wished in place" design, they must consider construction practicalities and operations and maintenance.
There are a number of different factors that could result in a racking collapse. The cause might not be a single factor, but can be a number of combined factors which ultimately weaken the structure to a point where it collapses.