The world of power and energy has been undergoing fundamental changes in recent years following the increasingly rapid global paradigm shift away from the 'traditional' large fossil fuel power stations towards the 'new world' of renewable power and distributed or embedded generation.
Older power stations are coming towards the end of their design life and undergoing refurbishment projects, new technologies are being introduced into the industry to improve efficiency and emissions, and with increasing global demand for energy new power stations are being constructed faster than ever before. 
Large power generation equipment is expensive and failures in such equipment can easily lead to property damage costs into the $10M USD. The lead time for replacement equipment can often be 6, 12, or even 18 months, and correspondingly the business interruption costs can often be extreme.  The root causes of such losses can be complex and can reside with the actions of the operator, the manufacturer, service provider or a combination.
Whilst large equipment is often supplied and supported by well-known and established manufacturers, equipment associated with the new technologies can be sourced from any of several newly established organisations who may not have the experience or capability to be involved with failure investigations.  The involvement of original manufacturers and operators as the sole expert participant in investigations can also sometimes be contentious and the addition of an independent voice can be vital in these cases.
At Hawkins, we have engineers and scientists who come from design, consultancy and operational backgrounds across the full range of technologies, who can understand the full depth and breadth of the issues which may have led to a failure.  Our personnel have experience of forensically investigating losses worldwide on a wide range of power generation equipment from traditional thermal and nuclear power plants through to wind, hydro and solar generation as well as emerging technologies such as battery and flywheel installations. 
WHY APPOINT A FORENSIC INVESTIGATOR?
Our team of engineers have the breadth of knowledge and experience to investigate a major or complex failure, looking at a wide range of factors from component design through to metallurgical analysis and to system operation and human factors.
We

have in depth knowledge of all types of power
generation facility and have experience in performing risk engineering surveys and due diligence on power plants across the world.

We

can support a project through design,
construction, commissioning and operations to identify potential defects before their impacts are realised.
We offer guidance and advice on relevant standards
and practices ranging from specific equipment through operations and risk management to statutory code compliance.
We understand the impact of technical changes on the risk profile of both the asset and its operational revenue.
We can help you introduce and understand good
health and safety practice at any phase of a project.
Major losses on power plants are rarely the result of a single cause, and usually require a holistic investigation. Our team of engineers have the experience and skills to cover the entire breadth of these investigations.
Our experience in the industry means that we can "talk the same language" as the owners and operators and provide you with an independent voice regardless of the equipment or location.
We can commission, co-ordinate and supervise a range of specialist laboratory investigations to provide you with a single point of contact for all technical analysis.
We support subrogation or recovery efforts and help you to make decisions regarding where legal responsibilities or liabilities lie.
We help you to defend wrongful claims and can provide reports suitable for litigation where necessary.
Where

required we can advise on technical aspects of the quantum and advise on costs.



We 

can help you assess the risk of similar failures in future, particularly important in power generation where fleets of assets often use identical equipment.

We 

can advise on servicing, maintenance and repair regimes both in restoration efforts and risk mitigation.

We 

can provide 

oversight on factory tests of replacement or repaired equipment. 
We 

can review policies and procedures, both technical and operational, to assist with the smooth running of an asset throughout the remainder of its lifecycle.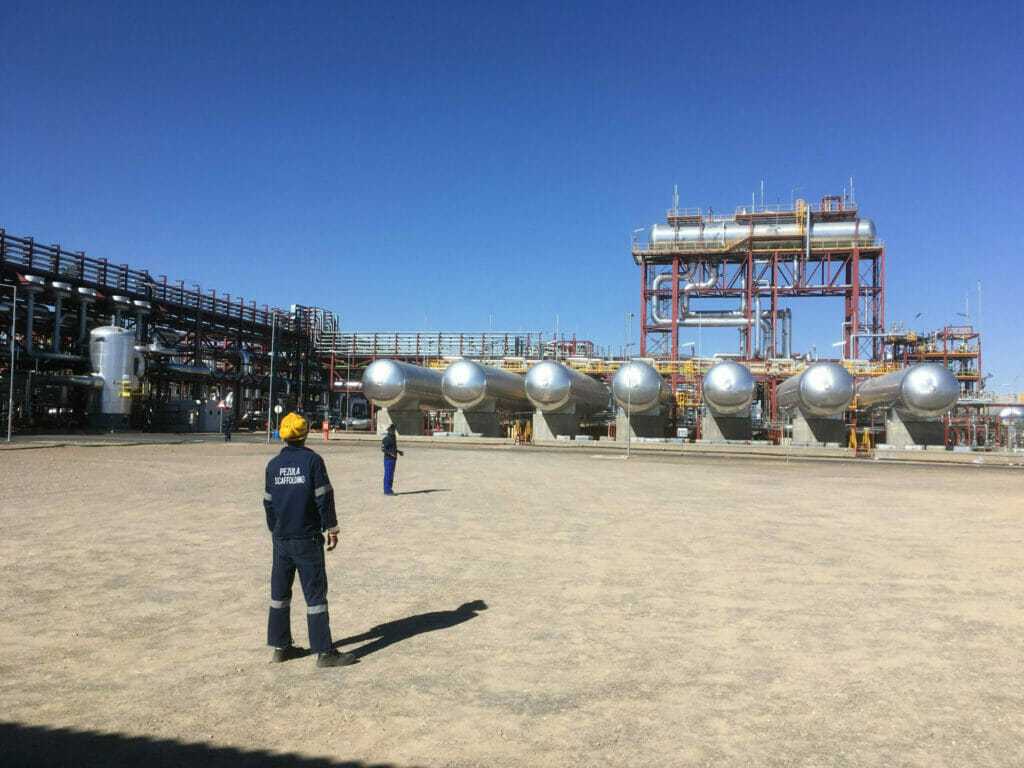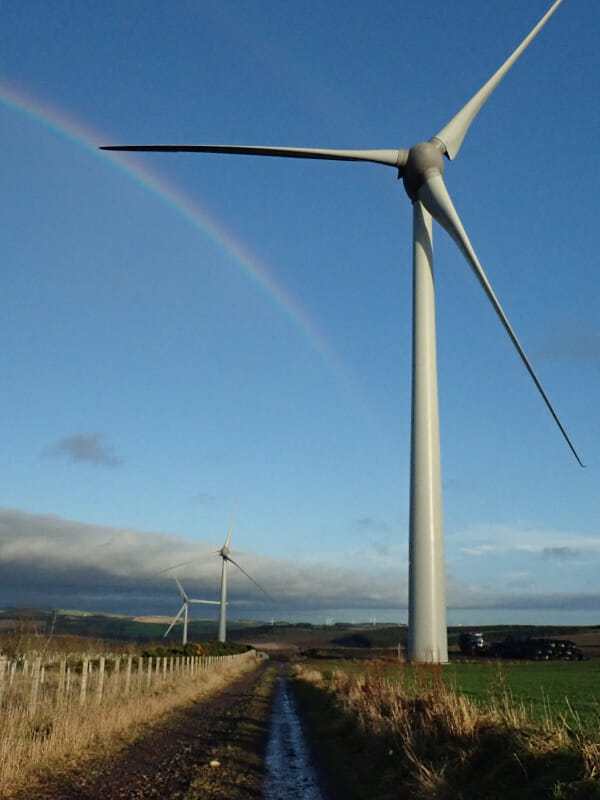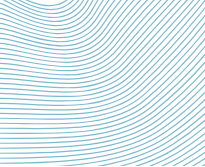 Examples of Typical cases
If you would like to know if we can help, please fill out our enquiry form or give us a call for a free consultation. The list below provides a few examples of cases which we investigate regularly or have investigated in the past.
HOW DOES HAWKINS INVESTIGATE POWER AND ENERGY RELATED INCIDENTS?
We like to speak to you before we conduct any work, to establish if we can add any value to the case. These discussions help us to understand your requirements, as well as determining how much information is already available, including for example, service records, first-hand witness accounts, photographs, and videos.  We are also happy to provide you with an estimate of the cost of conducting a forensic investigation.
If required and with your agreement, we will arrange to visit the scene to inspect the system. Wherever possible, we will retain faulty parts for examination in our laboratory or arrange their transportation to specialist facilities, where we use a range of equipment, tools, and tests to determine the cause of the defect. 
Once our examination is complete, we will discuss our findings with you and prepare a report containing a detailed account of our investigation, conclusions, and where appropriate, further work or advice.
SPEAK TO ONE OF OUR EXPERTS
Related areas of expertise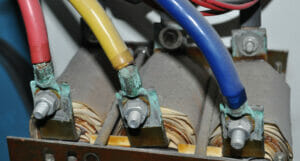 Electrical Engineering
With the prevalence of electrical and electronic devices in the modern world there is considerable scope for failures to occur. These can range from the failure of a single electronic component to failure of multi-megawatt power plants.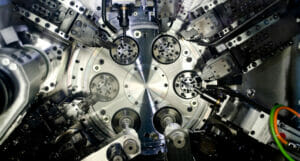 Mechanical Engineering
Engineering failures of hardware can occur in almost any area, from domestic items to large commercial items, hardware used in industrial applications or factories. Failures could be structural, electrical or mechanical and may be isolated incidents or a repeat failure such as one which impacts across an entire transport sector.
Download our latest Brochure