Hawkins have a highly experienced team of scientists and engineers ready to assist with shipping/marine fire and explosion incidents.
Fire investigation is one of our core competencies and our investigators are experienced in dealing with a wide variety of incidents, ranging from small accommodation fires to major engine room fires to cargo fires and explosions. We have dealt with several high-profile shipping and/or cargo investigations including MSC Flaminia, Glory Trader, Diamond Highway, MOL Charisma and SSL Kolkata.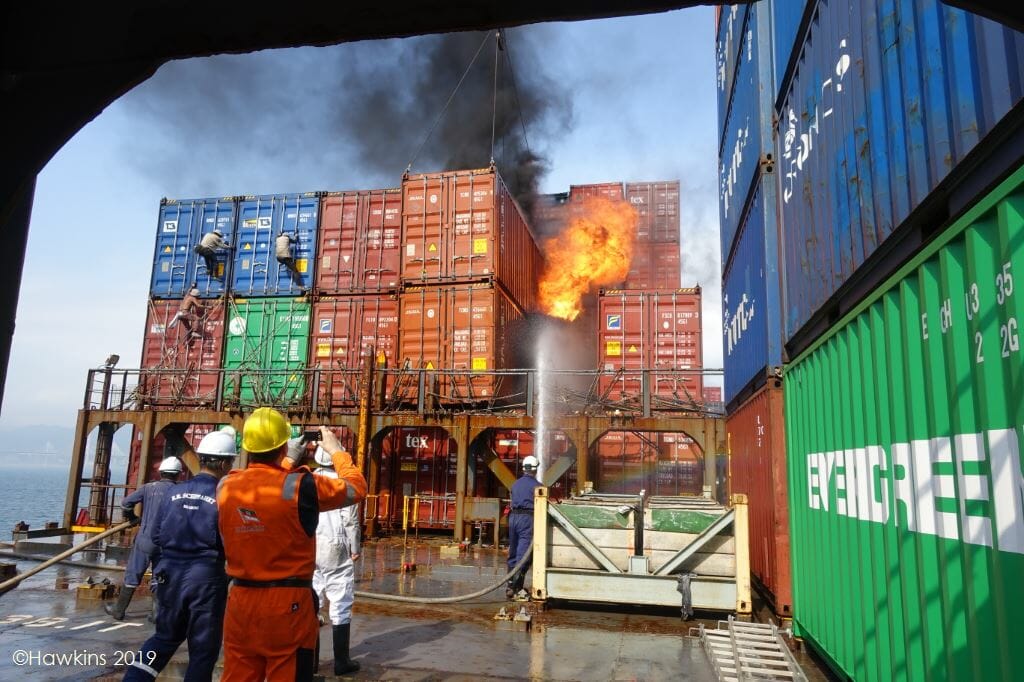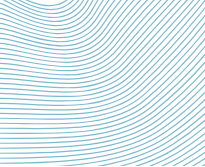 We pride ourselves on our diligent and professional team who are available to travel at short notice to provide the highest level of service. We have the specialist calibrated equipment to complete our investigation, including thermal imaging cameras, industrial grade gas detectors and sampling equipment.
We can also provide remote advice during the voyage if cargo issues (i.e. self-heating etc.) are noted by the crew.
Our team undertake all work in accordance with The Academy of Experts Codes of Practice for Experts and you can be assured that your investigator will have the skills, qualifications and proven expertise to investigate the incident. We can also support in giving evidence in court and arbitrations in many jurisdictions, including Hong Kong, UK and Thailand.
We frequently deliver lectures and presentations on fire and explosion investigation to P&I Clubs, insurers, lawyers, loss adjusters and ship owners both in the UK and overseas at international conferences.
Our team undertake personal professional development training and research, and attend external training courses to continuously update our technical and investigation skills.
Hawkins are experts in fire and explosion investigations. Our team is professionally qualified, and we are corporate members of the Academy of Experts.
If you would like to speak with one of our experts or request a free consultation, get in touch using the form below.
SPEAK TO ONE OF OUR EXPERTS
Related areas of expertise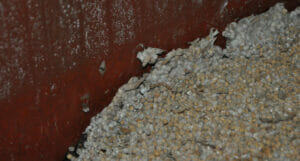 Cargo Spoilage
Many agricultural cargoes such as maize (corn), wheat, soybeans and seedcake are shipped in bulk. Such cargoes have a limited safe storage period before their quality deteriorates. The subject of storage of agricultural cargoes is a complex one with many variables to consider.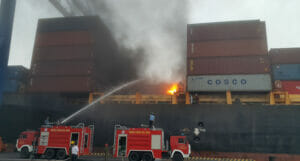 IMDG Cargo
The IMDG Code was developed to enhance the safe transport of dangerous goods by sea and to protect the marine environment. Amongst other things, the IMDG Code contains advice on terminology, packaging, labelling, stowage, handling and emergency response.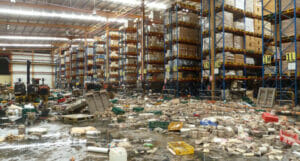 Contamination & Pollution
Fires, explosions, floods, water and chemical leaks, building collapses and other calamities can give rise to issues of contamination. It is not uncommon for machinery, building structures, stock etc. to become contaminated outside of the obvious areas where items are burnt, submerged, crushed or otherwise directly damaged during the incident.
WHICH OCCURRED FIRST, THE FIRE OR THE EXPLOSION?
Hawkins investigated the cause of a fire and explosion on board a container ship on behalf of an insurer of various cargo interests. One of the key questions, as always, was which occurred first, the fire or the explosion?
Since this investigation was carried out on behalf of cargo interests, rather than the owners of the vessel, only limited information concerning the circumstances of the incident was provided. From media sources we became aware that the crew reported an explosion and subsequently smoke was seen coming from a cargo hold. Later a fire in that cargo hold was apparently extinguished by the application of the vessel's on-board CO2 fire extinguishing system, but a few days after deployment of the CO2 the temperature within the hold had increased again and further CO2 was discharged into the hold. A specialist marine salvage team was appointed and they ultimately decided to flood the affected hold partially with sea water.
Full article: Fire and Explosions at Sea