Hawkins has established a highly qualified team of scientists and engineers who can provide assistance with a wide range of marine incidents ranging from fire and explosion investigations, cargo problems and advice on dangerous goods, through to materials failure analysis and corrosion on board.
With offices in 8 key locations across the UK and a presence in Dubai, Hong Kong and Singapore, we can provide assistance 24 hours per day, 7 days a week.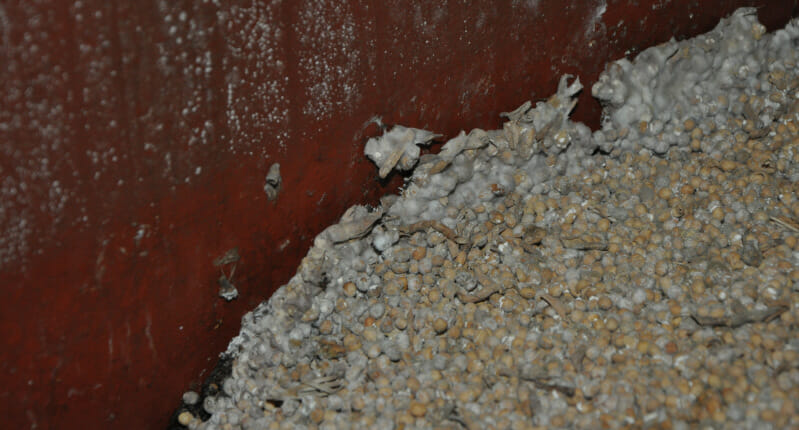 Cargo Spoilage
Many agricultural cargoes such as maize (corn), wheat, soybeans and seedcake are shipped in bulk. Such cargoes have a limited safe storage period before their quality deteriorates. The subject of storage of agricultural cargoes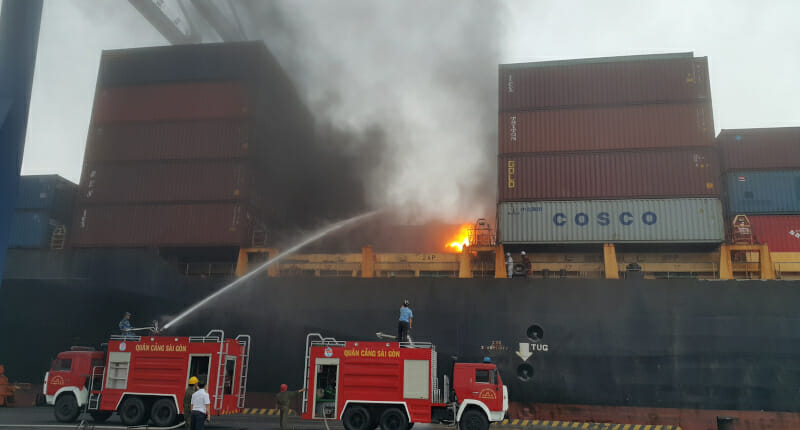 IMDG Cargo
The IMDG Code was developed to enhance the safe transport of dangerous goods by sea and to protect the marine environment. Amongst other things, the IMDG Code contains advice on terminology, packaging, labelling, stowage,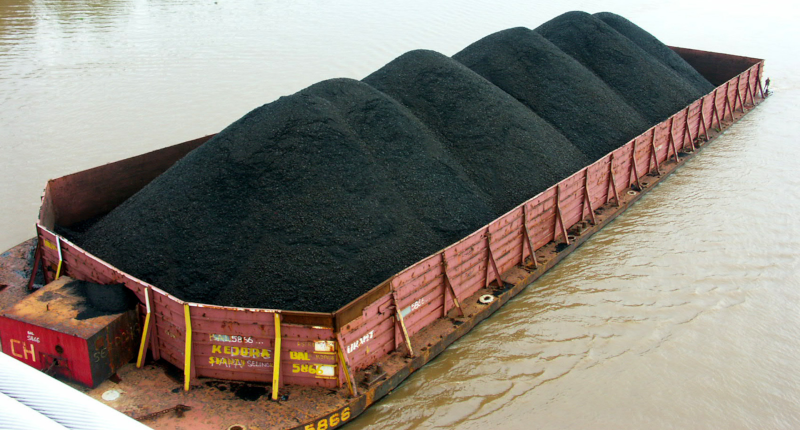 IMSBC Cargo
While many bulk cargoes are carried on vessels every day without incident, some can pose serious risks to vessel and crew. Shipments of potentially problematic solid bulk cargoes are regulated by the International Maritime Solid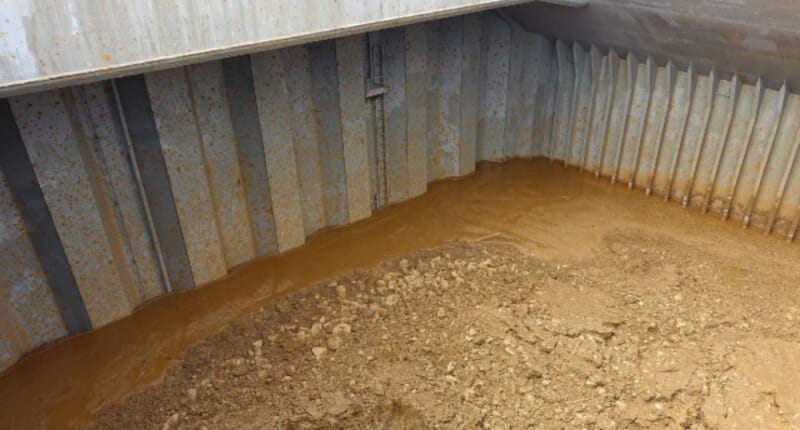 Liquefaction
Liquefaction can lead to a loss of stability in the cargo, upsetting the trim of the vessel. Extreme cases can cause capsize and foundering. Our experts are qualified engineers and scientists, familiar with the carriage of
Download our latest Brochure
Hawkins is an industry leader with proven expertise and practical experience, married with a real awareness of our clients' needs.  
Rapid Response
24/7 availability
Early site visit
Prompt reporting
Quality Service
A specialist team of forensic engineers and scientists
Proven expertise and practical experience together with a rigorous peer review system
Breadth & Depth
Over 100 impartial experts across an international network of offices
Over 50 different areas of specialism
Commercial Awareness
A range of services to suit your needs
Combining successful outcomes with cost sensitivity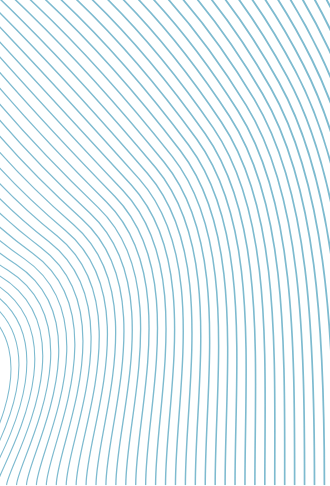 "Clients come back to Hawkins because of our honesty and integrity.  Our subject matter experts have sound technical knowledge and expertise, married with a real commercial awareness of what our clients need.  Hawkins provides a rapid response, giving quick accurate advice and communication of the evidence in a way our clients can act upon."
Dr Andrew Prickett, Managing Director, Hawkins