Materials, Chemistry & Biology
Our diverse range of skills and expertise spans across material failures, chemistry and contamination to plant pathology.
We can identify why a material failed, how an incident occurred and determine root cause such as human error, a design or manufacturing flaw, poor material specifications or process implementation.
Our Materials, Chemistry & Biology expertise
Hawkins is an industry leader with proven expertise and practical experience, married with a real awareness of our clients' needs.  
Rapid Response
24/7 availability
Early site visit
Prompt reporting
Quality Service
A specialist team of forensic engineers and scientists
Proven expertise and practical experience together with a rigorous peer review system
Breadth & Depth
Over 100 impartial experts across an international network of offices
Over 50 different areas of specialism
Commercial Awareness
A range of services to suit your needs
Combining successful outcomes with cost sensitivity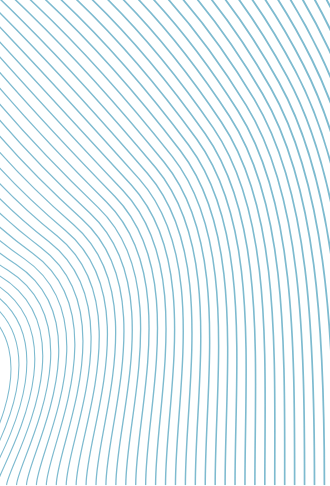 "Clients come back to Hawkins because of our honesty and integrity.  Our subject matter experts have sound technical knowledge and expertise, married with a real commercial awareness of what our clients need.  Hawkins provides a rapid response, giving quick accurate advice and communication of the evidence in a way our clients can act upon."
Dr Andrew Prickett, Managing Director, Hawkins
An Event Data Recorder or EDR is a function or device installed in a vehicle that records technical vehicle and occupant information for a brief period of time (seconds, not minutes) before, during and after a collision, for the purpose of monitoring and assessing vehicle safety system performance.
When transported or stored in bulk, coal can be hazardous because: it can create a flammable atmosphere, it can self-heat, it can deplete the oxygen concentration and, it can corrode steel structures.