The definition of a forensic architect can vary between cases, companies and jurisdictions, similar to the role of an architect. The role and service provided also depends on the construction stage that expertise is sought. However, the overarching role of a forensic architect is to provide an independent, unbiased, expert opinion on an alleged defect or non-compliance involving a property.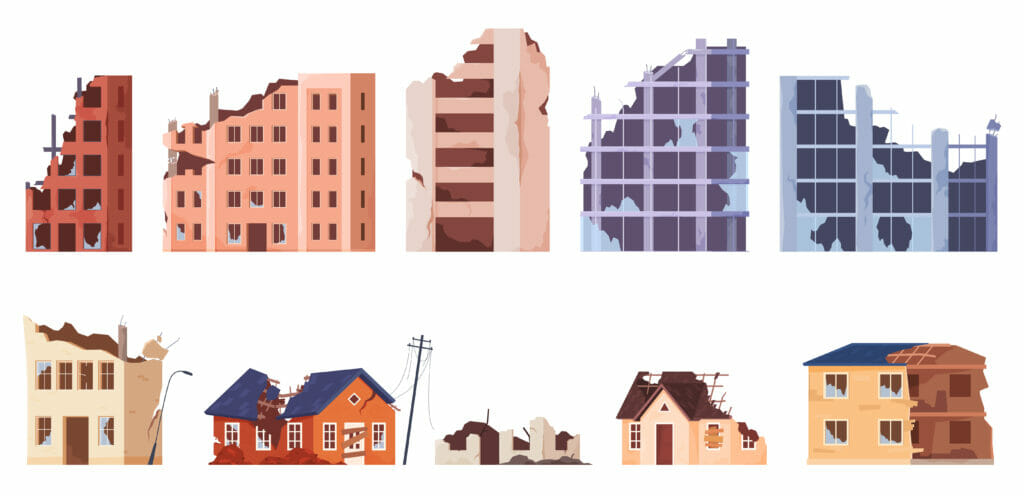 FORENSIC ARCHITECT AS INVESTIGATOR
Pre-Construction
A forensic architect can provide pre-construction services. These can include assessing whether the design complies with planning laws, building regulations, fire safety and accessibility standards; and the quality and content of drawings produced by the design team, including construction information and specifications.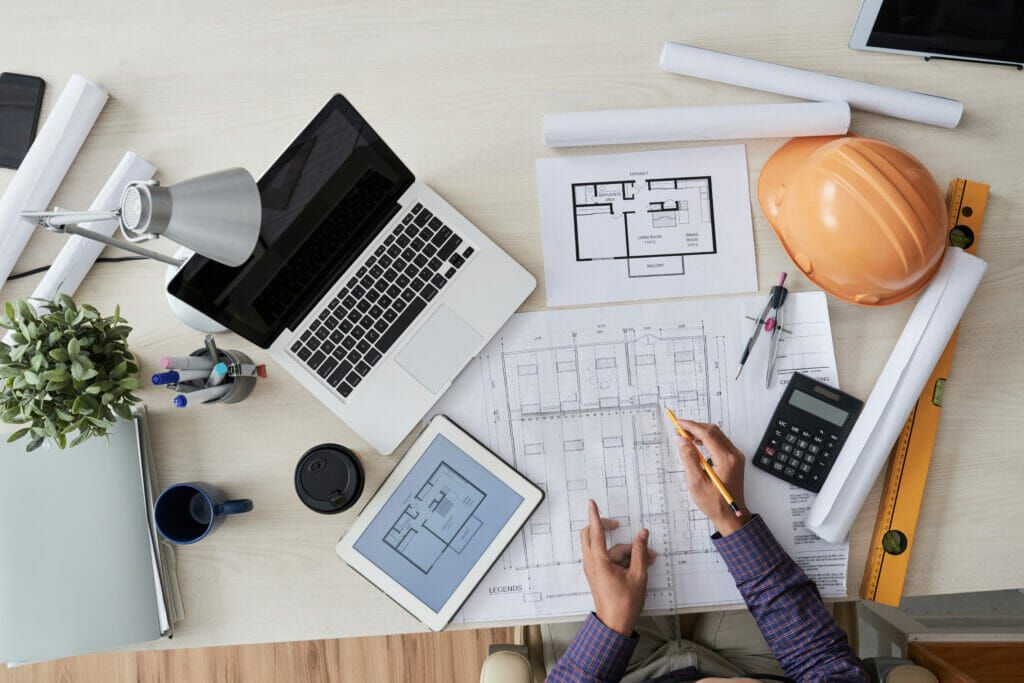 Post-Construction
The most common role for a forensic architect is to investigate when something has gone wrong in a building that is related to a design or construction defect. This requires assessing the adequacy of the design and construction information against the terms of the contract and the standards at the time of construction. It also includes determining whether the building had been built and maintained in accordance with that design information. The forensic architect can advise on remedial works and assist in establishing where design liability might lie.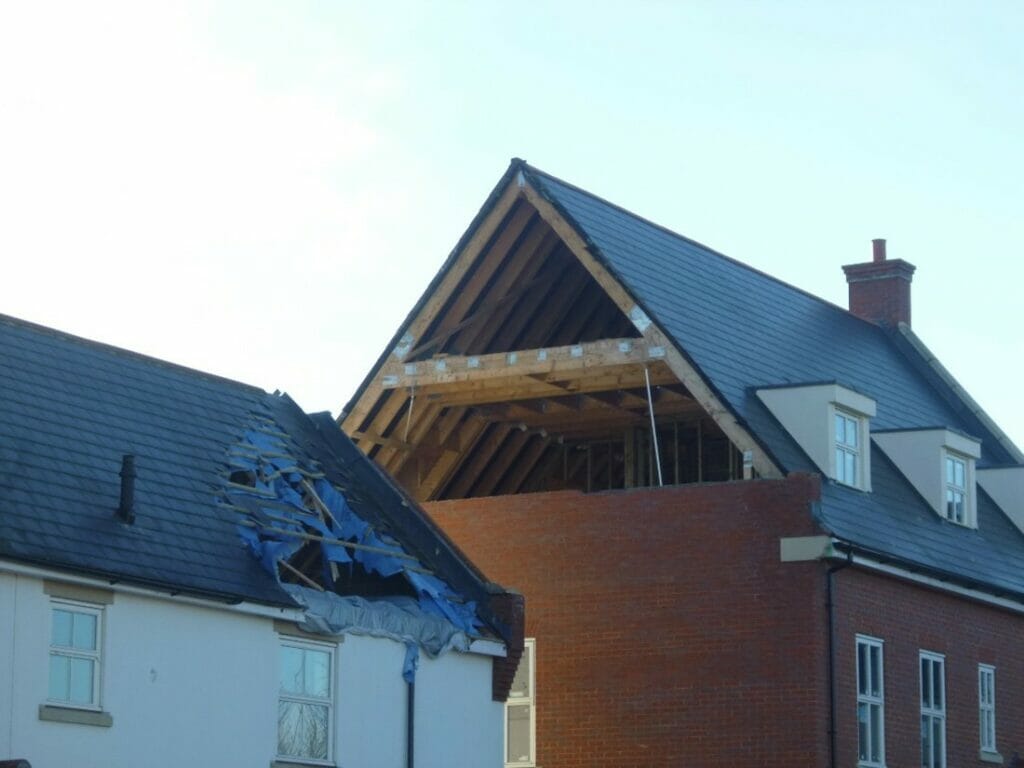 FORENSIC ARCHITECT AS EXPERT WITNESS
If a design or construction defect case is taken to trial or arbitration, a forensic architect can support a legal team in understanding the defect in question: its cause, design liabilities and the remedial works required. As architects often take on the role of Lead Designer, Contracts Manager and Design Coordinator on a project, a forensic architect can comment on standards of care, industry practices, procurement routes, consultant appointments and building contracts. A forensic architect is also well placed to provide an opinion on the performance of another architect, including their professional responsibilities. When looking for a forensic architect to act as an Expert Witness, their understanding of Civil Procedure Rules Part 35 and their overriding duty to the court is key to evidencing their independence and credibility in court.  
FORENSIC ARCHITECT AS ADJUDICATOR
Adjudication
Many building contracts and consultant appointments include clauses that provide for alternative dispute resolution, such as adjudication. Where an adjudication is sought, the parties might agree to appoint a forensic architect as the adjudicator where an architect's skills are especially relevant to the dispute. This could be regarding the competency of an architect, or a dispute over the wider project process. A forensic architect is particularly suited to providing an opinion when construction contracts, multiple disciplines, or ill-defined terms (such as practical completion) are called into question.
Expert Determination
To support collaboration across the many roles in the construction industry, having an independent, unbiased, expert opinion can allow on-site issues to be resolved quickly. This can help reduce the delays caused by disputes that have the potential to impact tight construction programmes. At any point in the project, when a dispute arises, the parties can agree to an expert determination. Appointing a forensic architect to provide an expert determination can result in a fast and binding resolution of design disputes without the need for lengthy and expensive litigation.
FORENSIC ARCHITECTURE OR ENGINEERING
At Hawkins, the Built Environment team spans multiple disciplines, including fire, civil and structural engineering, and architecture. Many of the team's investigators are multi-disciplined, such as our Civil Engineers who also investigate fires and who can carry out simple fire stop and spread investigations.  We only allocate cases to those investigators with the relevant expertise, as shown in this example:
A fire breaks out in one fire compartment of a student accommodation block and spreads to several other compartments, causing extensive damage.
One of our specialist Fire Investigators will carry out the initial investigation into the root cause of the fire and who was responsible.
If the reason for the fire spread also needs investigation, the investigation will be handed over to an investigator who has fire stop and spread expertise, such as one of our Fire Engineers or specialist Civil Engineers. Some of these experts are also Fire Investigators, so no hand-off may be necessary, if they were the original investigator.
If costs of remediation and repair are recoverable, or being defended, a Forensic Architect may become involved in the investigation, such as to review contracts, appointments, design and construction drawings. A Forensic Architect can also assist in determining whether the defect occurred during the design of the detail or during the construction of the wall and who was responsible for the defect.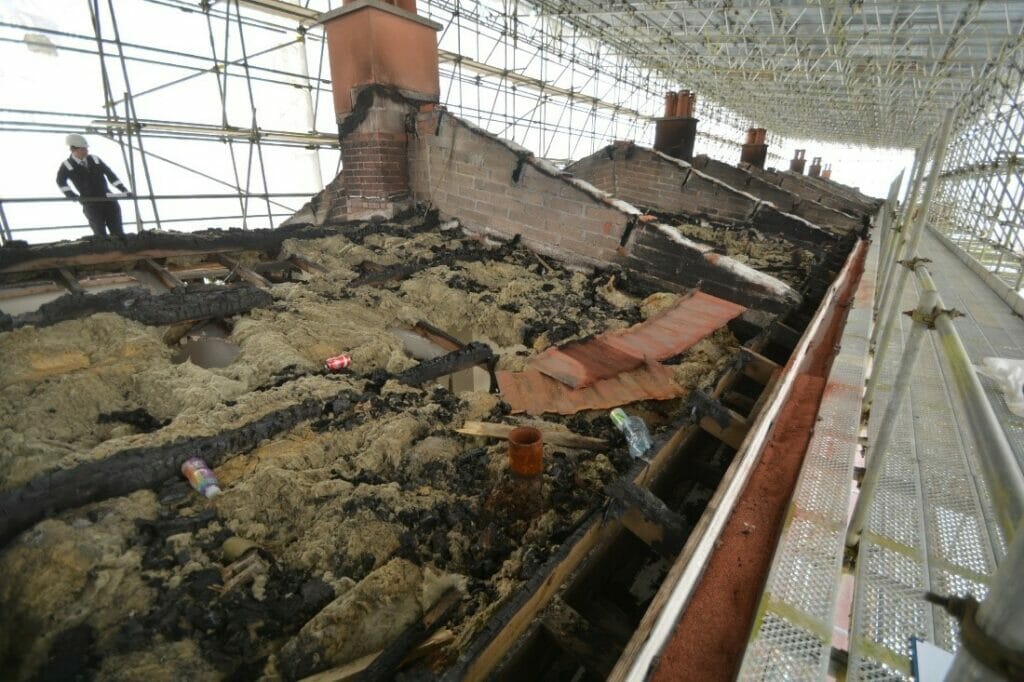 If the case is one of Professional Indemnity against an Architect, one of our Forensic Architects should always be instructed.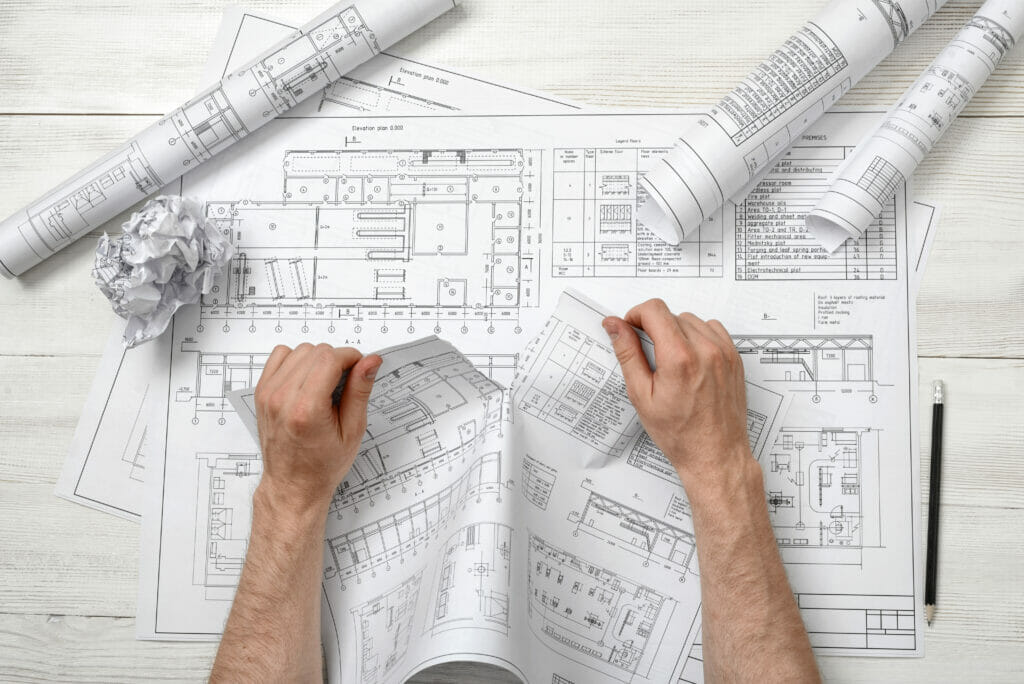 HOW CAN WE HELP?
The Forensic Architecture team at Hawkins can navigate the complex information surrounding construction projects. Our areas of experience cover the wide-ranging architectural profession, including all construction stages, different procurement routes and the roles and responsibilities of the architect.
Our analysis can help insurers, building owners and legal advisers determine the cause and effect of, and liability for, defects in the design and construction of the built environment and support with ongoing mitigation of further risks.
ABOUT THE AUTHOR
Niralee Casson graduated from the University of Nottingham in 2011 with a bachelor's degree in Law. She then undertook her architectural studies whilst working full-time at Assael Architecture, an AJ100 practice in West London, culminating in qualifying as an Architect in 2019. Her background in both architecture and law led her to become a Forensic Architect with Hawkins in 2021.