Construction and demolition work is inherently dangerous, and despite many improvements to the management of health and safety in the industry, accidents still happen. The factors that influence the occurrence and outcome of a construction or demolition site accident can be associated with both the design and planning of the works and the way the works are executed.
Failures relating to the design and construction of a building can also cause harm to building users or the public after a project is complete.  For example, errors or omissions can result in: missing or inadequate guardrails, unsafe windows or glazing, trip hazards, the risk of falling objects or even structural collapse.
Our experts include Civil Engineers and Architects that have experience in both the design stage of projects and the on-site supervision of construction. They are well versed in the relevant health and safety regulations including the Construction (Design and Management) Regulations (CDM).  We have investigated a wide range of incidents involving personal injuries and fatalities that have occurred during construction, use and demolition of a building or structure.
Further information on specific types of incidents that relate to health and safety in the built environment can be found under the following topics: construction injuries, noise and vibration injuries, lifting operations, slips and trips and falls from height.
WHY APPOINT A FORENSIC INVESTIGATOR?
Our investigators will help you to understand the cause of the incident, what factors contributed to it, and what could have been done to avoid it.  We can also advise on the nature and extent of any shortcomings in the actions of the parties involved in the incident.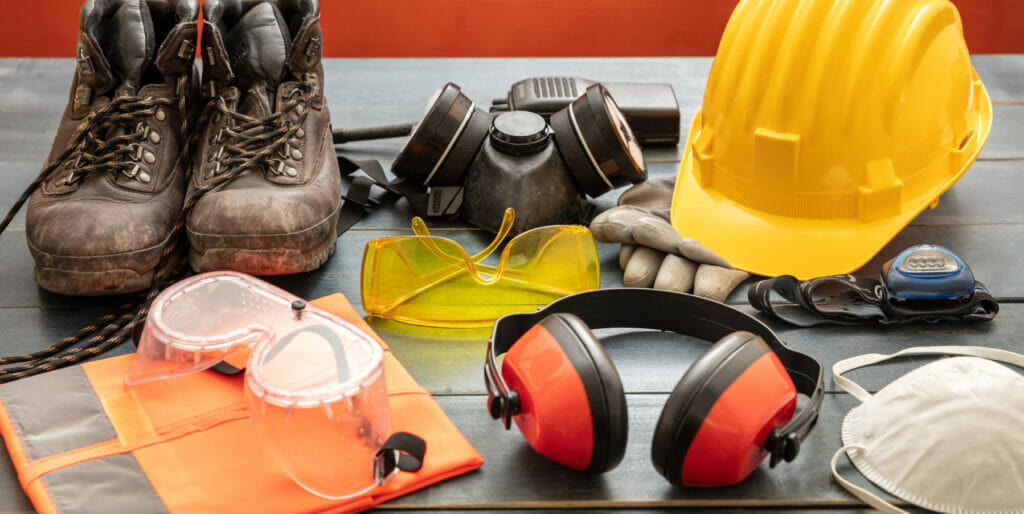 HOW DOES HAWKINS INVESTIGATE HEALTH & SAFETY INCIDENTS?
Our engineers and
architects have the skills and knowledge to be able to conduct a detailed,
critical review of important documentation including: design drawings, specifications, method statements, and risk assessments. We also conduct a forensic examination of the incident location and interview witnesses or review witness statements.
SPEAK TO ONE OF OUR EXPERTS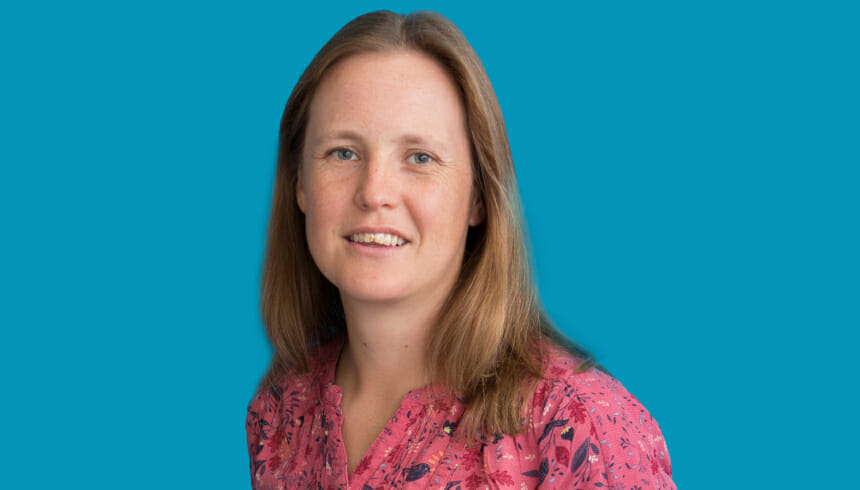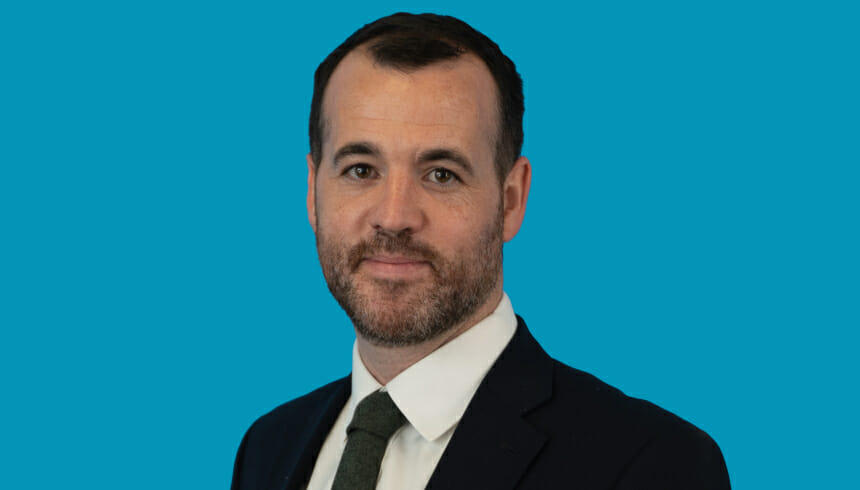 Related areas of expertise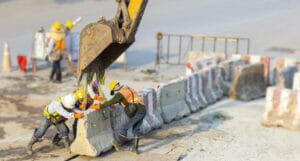 Construction Injuries
Construction continues to be the most dangerous industry in the UK, with one worker being killed and 300 seriously injured on UK construction sites every week in 2020/21. This is despite concerted efforts to tighten regulations and increase punitive action.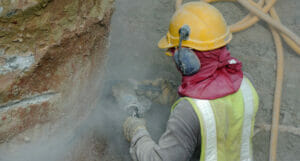 Noise & Vibration Injuries
While the field of acoustics and vibration engineering might seem a narrow one, the number of issues that might arise as a result of failing to consider it is large. Our experts offer both general consulting services as well as forensic and expert witness services relating to the following: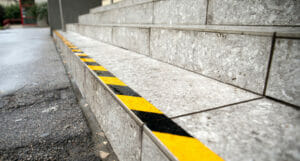 Slips & Trips
Even cursory scrutiny of published accident statistics will show that slips, trips and falls are responsible for more workplace injuries than any other accident type, with tens of thousands of pedestrian falls reported to HSE in the UK each year. Elsewhere, the rates of such incidents are very high, regardless of the geography. In workplace areas, approximately one third of all reported injuries are the result of slips, trips or falls, and the incidence is also routinely high in commercial and domestic settings.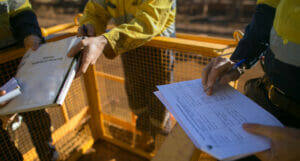 Falls from Height
Data from the Health and Safety Executive shows that falls from height were responsible for approximately 25% of the work-related fatalities across 2020 and 2021, and that incidents involving falls from height were the most common cause of workplace fatalities.
One might think that in today's Health and Safety conscious society there would be universal support for the wearing of cycle helmets. However, amongst the cycling community, opinion remains sharply divided on the issue of making helmet use mandatory. Advocates for the wearing of cycle helmets have rider safety as their primary concern, but critics claim that making helmet use compulsory will discourage people from cycling, meaning that those who choose not to would miss out on the health benefits that regular cycling can offer.
The process of turning mechanical energy into electrical power is pretty fascinating. You may remember turning a magnet near a coil and seeing a light bulb illuminate at school? In practice, power generation in the real world is fairly similar; an electromagnet is spun by a turbine (through wind, water, steam or a combustion engine) and power is produced. In practice, this electro-magnet may be over 100 tonnes, spinning at 3000 times a minute within a stationary coil weighing hundreds of tonnes. The largest generators being manufactured at the moment are rated in excess of 1.5 GW (gigawatts, or billion watts – enough to power three million UK homes). Whether being driven by wind, water steam or gas turbines, all generators are made of the same parts.