Data from the Health and Safety Executive shows that falls from height were responsible for approximately 25% of the work-related fatalities across 2020 and 2021, and that incidents involving falls from height were the most common cause of workplace fatalities. In addition to this, falls from height were responsible for 8% of non-fatal workplace accidents over the same period.
Whilst the numbers of fatal and non-fatal injuries are generally declining, it is clear that falls from height are the cause of a large proportion of the injuries that still occur.  The injuries that result from falls from height are often very serious, and often result in life changing injuries, leading to high-value civil claims and/or criminal prosecutions with severe penalties.
The historic rule of thumb that 'working at height' applies only to activities being undertaken more than two metres above a surface is no longer valid.  Instead, working at height involves activities at any height where an injury may occur as a result of a fall.  As a result, falls from height can occur in a vast number of different locations and settings, and can have many potential root causes.   Some incidents might involve the geometry and layout of a building and its features, whereas others relate to temporary access arrangements such as ladders and scaffolds. 
At Hawkins, we have a number of seasoned Experts that have a great deal of knowledge in relation to Building Regulations, the relevant Standards and industry guidance, and we can provide advice on the key contributory factors that can lead to a fall.
WHY APPOINT A FORENSIC INVESTIGATOR?
Hawkins' experts have the experience and expertise to consider and analyse each of the factors that may have contributed to the development of a fall from height.  We have the technical knowledge to advise on the potential causes of falls prior to incidents being reported, and can provide advice on means of mitigating the risk of a fall occurring.
We can assess the geometry of a building and its features (such as staircases) and advise on whether alterations would be necessary or beneficial.
We can review openings such as windows and advise if they are compliant with the relevant Standards, or need additional measures to prevent falls.
We can offer guidance on the security and use of ladders, and advise whether an alternative means of access would be safer or more appropriate.
We can inspect scaffold structures and the ladders attached to them, and/or comment on assessments made by other companies.
We can comment on risk assessments and method statements drafted for works undertaken at height, and can advise on the measures required to prevent or mitigate falls.
We can organise drone surveys or visual assessments of roofs from a safe point, and assess the risk of falls.
We can inspect the geometry of building features such as staircases, windows and parapets and advise whether they meet the relevant Standards and/ or Building Regulations.
We can review relevant documentation and procedures and provide guidance as to whether they were suitable and in accordance with industry practice.
We can inspect damaged or failed equipment either at the incident location, or arrange for transportation of the evidence to allow examination under laboratory conditions.
We can review photographs of equipment and incident locations and advise on whether any factors contributed to a fall from height.
Findings of forensic investigations into falls form height can be reported in a range of ways to suit the circumstances, from rapid Preliminary Appraisals, to full, CPR35-compiant reports intended for use during Court proceedings.
We provide you with the answers you need to determine why an incident occurred and so assist in repudiation / cover decisions and fraud identification.
We can provide advice on what aspects of a building may require alteration, or what features could be added, to prevent falls.
We can develop correct procedures for specifying, securing and using different types of ladders.
We can undertake or review risk assessments, method statements and training programmes.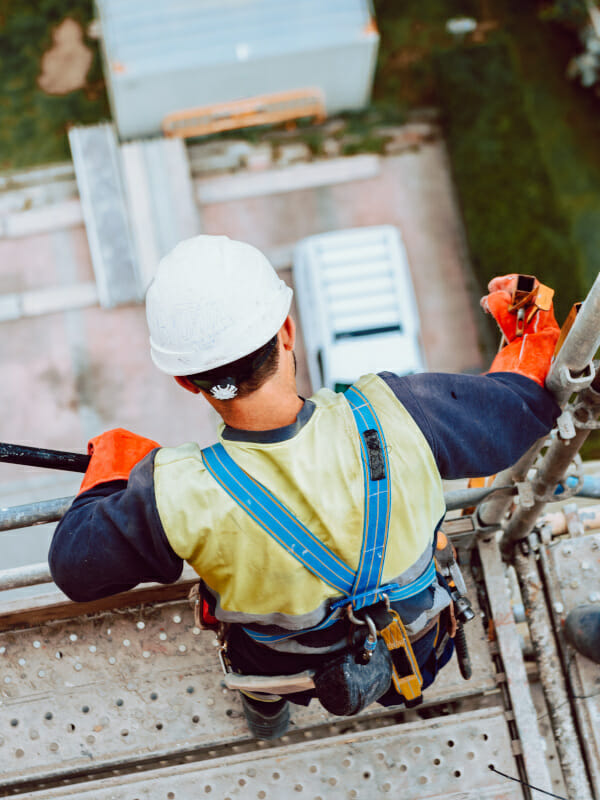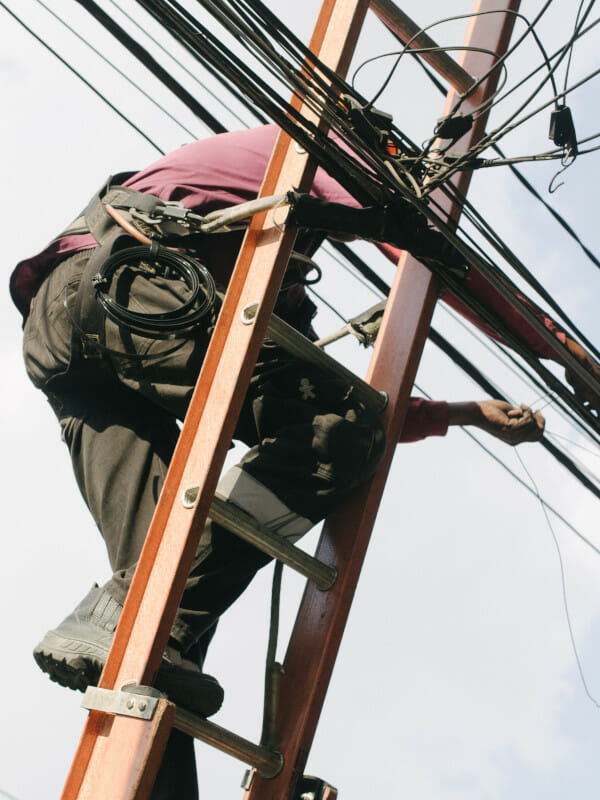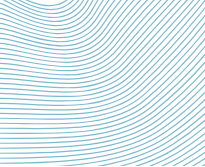 Examples of Typical cases
If you would like to know if we can help, please fill out our enquiry form or give us a call for a free consultation.  We have undertaken investigations in the past which have included the following types of falls:
HOW DOES HAWKINS INVESTIGATE FALLS FROM HEIGHT?
We are happy to discuss the value that Hawkins can bring to cases involving falls from height prior to instruction.  Such discussions help us to understand your requirements, as well as determining how much information is already available, including (for example and if applicable) the history of the building or arrangement, building plans, risk assessments, training records and witness information. We are also happy to provide you with an estimate of the cost of conducting a forensic investigation.
If required and with your agreement, we will arrange to visit the scene to inspect and record the relevant building features, and to gather further information as required.  We are also able to use drones and other access equipment to inspect locations that would normally be difficult to access.
Once our investigations are complete, we will discuss our findings with you and will report to you in the manner agreed; rapid reporting is available if required, whether in the format of a short Preliminary Appraisal, or (more commonly) in a full CPR35-compliant report suitable for use in litigation.   
SPEAK TO ONE OF OUR EXPERTS
Related areas of expertise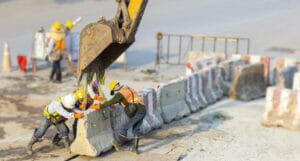 Construction Injuries
Construction continues to be the most dangerous industry in the UK, with one worker being killed and 300 seriously injured on UK construction sites every week in 2020/21. This is despite concerted efforts to tighten regulations and increase punitive action.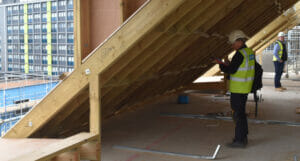 Health & Safety
Construction and demolition work is inherently dangerous and despite many improvements to the management of health and safety in the industry, accidents still happen. The factors that influence the occurrence and outcome of a construction or demolition site accident can be associated with the design and planning of the works or the way the works are executed.