Road traffic collisions (or accidents) are often traumatic incidents and litigation arising as a result is becoming more common as Court awards increase and injured parties become more aware of the compensation that might be available to them. Hawkins can provide detailed analysis of an incident and prepare forensic collision investigation and reconstruction reports suitable for use in Criminal or Civil Courts.
Hawkins has a wide range of experience in this field relating not only to accidents involving cars, but also buses, heavy goods vehicles (including analysis of tachograph data), farm equipment, motorcycles, bicycles, and pedestrians. Our detailed engineering knowledge of how vehicles and their systems operate, and a strong understanding of the available literature, is invaluable when understanding and investigating how a collision occurred. The team regularly carries out vehicle examinations to investigate seatbelt use, vehicle defects, fitment and operation of Advanced Driver Assistance Systems (ADAS) and autonomous systems, and modifications.
Collisions are increasingly often recorded on CCTV or 'dashcam', and Hawkins' road traffic collision team has expertise in the analysis of video recordings, more information can be found here.  A vehicle's Event Data Recorder ('EDR') can contain detailed information pertinent to the vehicle's systems and driver inputs prior to impact. More information can be found in our article Event Data Recorder in Passenger Vehicles.
WHY APPOINT A FORENSIC INVESTIGATOR?
It can be very difficult to determine the precise cause of road traffic collision because:
A road traffic collision could be caused in many ways:
There might be more than one cause in which case contributory negligence might apply.
Some of our investigators can also undertake work which is funded by the Legal Aid Agency. If you would like more information, please get in touch with us.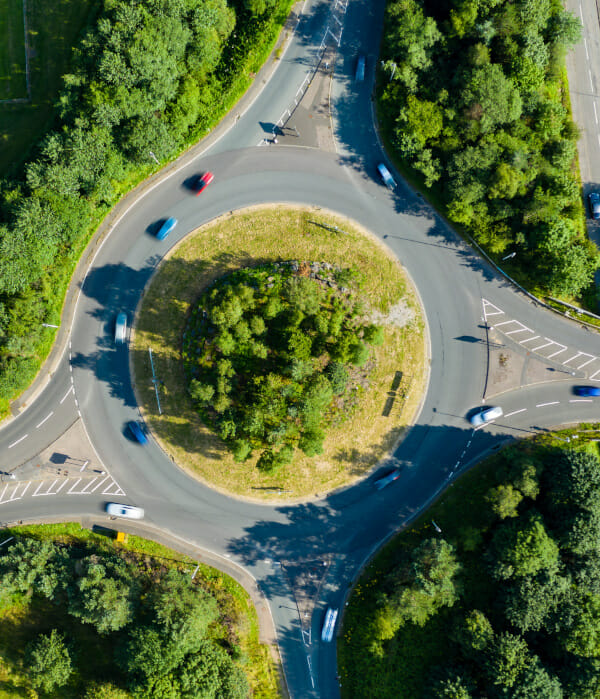 HOW DOES HAWKINS RECONSTRUCT ROAD TRAFFIC COLLISIONS?
Whist the Police attend the most serious road traffic collisions, a specialist Forensic Collision Investigator ('FCI') does not always attend.  Even if a FCI does attend, a report is not always produced, but the contemporaneous information they gather at the scene, such as photographs, and laser scan data is of most assistance. Even in cases were an FCI does not attend, Hawkins can still assist in almost all cases. Information from the Police, witness evidence, details established from a visit to the collision scene, analysis of CCTV and/or 'dashcam' recordings, and analysis of event data are used to reconstruct the most probable sequence of events leading to the collision. An examination of the vehicles involved is often carried out if the vehicles are available. A scene visit and the preparation of a locus report can be beneficial, especially if instructions are received shortly after the collision because the scene might still have evidence of the collision present.
Consideration is also given to:
Our reports are illustrated with a series of photographs, figures, scene plans, and photogrammetric models. Scene plans can be prepared from photographs of the scene even when scene laser scan data is not available.
SPEAK TO ONE OF OUR EXPERTS
Related areas of expertise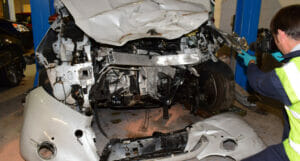 Vehicle Examinations
Whether the case involves a car, bus, heavy goods vehicle, motorcycle, farming equipment, or a bicycle, Hawkins' engineers consider various vehicle attributes during an examination, such as: patterns of damage, occupant restraints, vehicle condition, vehicle defects, tyre performance, and vehicle stability. It is also becoming more common for vehicles to carry recoverable collision data from the EDR (Event Data Recorder) aka the black box.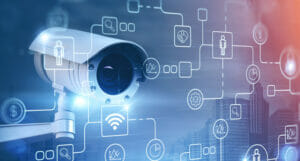 Video Analysis
Closed Circuit Television (CCTV) systems and portable video recording devices are ubiquitous. Video recordings can provide definite and compelling evidence, often entirely in isolation.