Tens of millions of containers exist around the world, and at any given time a large proportion of them is on one of the 50-odd thousand ships comprising the global merchant shipping fleet. Whilst most are loaded with innocuous cargoes, about 6 million containers a year are loaded with some form of dangerous goods (DG) cargo and appropriately declared under the requirements of the International Maritime Dangerous Goods (IMDG) Code. Unfortunately, it is suspected that a similar number of containers are being stuffed with DG cargoes without appropriate declaration of their hazardous contents.
The IMDG Code was developed to enhance the safe transport of dangerous goods by sea and to protect the marine environment.  Amongst other things, the IMDG Code contains advice on terminology, packaging, labelling, stowage, handling and emergency response. 
Whether on a ship or shoreside handling facilities, the first sign of something untoward will often be the discovery of noxious fumes, a leak of an unknown liquid, smoke, a fire or an explosion.  Hyundai Fortune, Amsterdam Bridge, Maersk Honam, MSC Flaminia are vessel names synonymous with major incidents that arose from the carriage of IMDG cargoes.  According to the Cargo Incident Notification System (CINS) organization, almost a quarter of cargo incidents result from misdeclaration of cargo while a further third are due to poor or incorrect packing.  The result is that crews can be caught unawares, containers were loaded in locations where effective emergency response if difficult or impossible, or were stowed immediately beside dangerously incompatible materials.  The consequences of failing to properly declare DG cargo can be catastrophic.
WHY APPOINT A FORENSIC INVESTIGATOR?
Hawkins has been involved in many cases concerning DG cargo and have experience in providing advice for its safe loading, stowage, segregation and transport.  We have the technical knowledge and experience to assist P&I Clubs and Members on incidents and accidents arising from the carriage of IMDG cargoes.
We are often contacted during loading, before anything has gone wrong, because Clubs and Members raise concerns over a particular cargo, or they are unsure what the cargo is based on the documentation they have been given. Our experts will review the available documentation and advise on whether the cargo can be carried safely.
When things go wrong, it is often when the vessel is already at sea, without assistance nearby. We work with Clubs and Members to assess the nature of the situation and options are available to the crew, e.g. coming up with a monitoring plan based on the available personnel and equipment on board, and devising contingencies for the event the situation should worsen.
We have helped return problem cargoes to their load port, for examples where drums of chemicals leaked and needed to first be made safe, before being re-drummed and safely shipped back.
By inspecting the vessel and its cargo and interviewing relevant people, we can provide the answers you need to determine how and why an incident occurred.
Having identified the cargo that caused the incident, we can sample it and oversee its testing by accredited, third-party laboratories. This will determine whether the cargo was in fact what it was declared as, conformed to applicable UN transportation tests and was packaged and labelled appropriately etc.
In many cases, DG in one container caught fire or leaked, while several others on the same bill of lading remain elsewhere the vessel. We can assist monitoring them until such time they can be offloaded and returned/safely dealt with.
The experts in our Shipping team are scientists and engineers who are knowledgeable and experienced in a wide range of IMDG cargo carriage.
Our team is experienced in acting as expert witness in legal proceedings, including in court and arbitration proceedings in London, Singapore, Oslo, Hong Kong and Shanghai. Our reports are always produced in contemplation of such proceedings.
Our team is well versed in dealing with Clubs and their lawyers in the marine industry.
All our work, including our written reports, is undertaken with the understanding that we might be required to attend in court, mediation or arbitration proceedings at some point in the future.
We have provided Clubs with lists of terms commonly used to mis-declare DG cargoes, which they can pass to their Members to try to catch misdeclaration at an early stage.
While our primary focus on site is usually an investigation in the cause of an incident, we can assist in determining the extent of damage and contamination to other cargoes on board and to the vessel.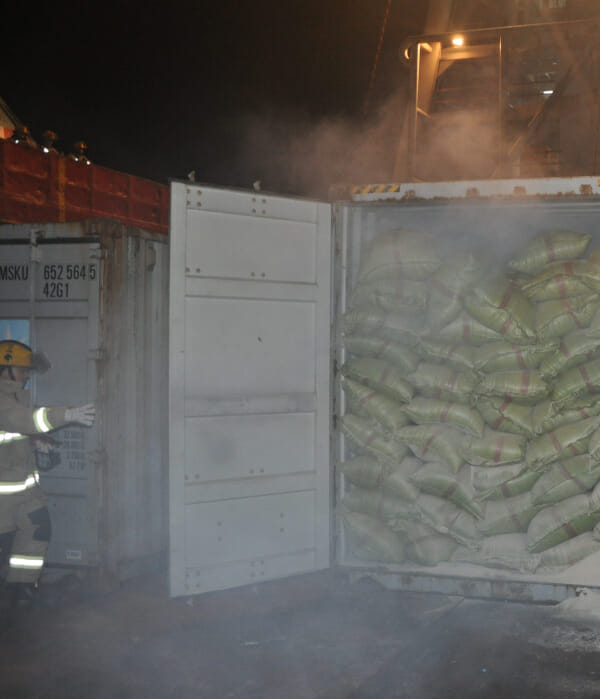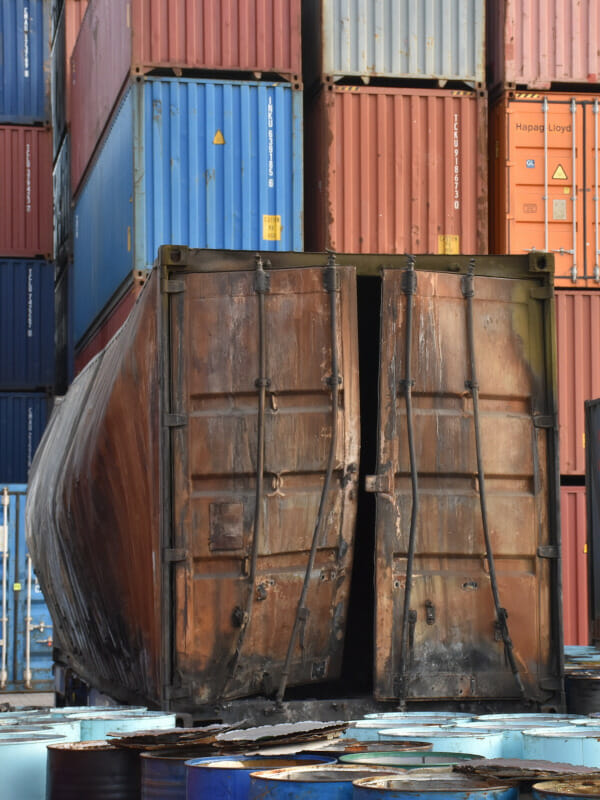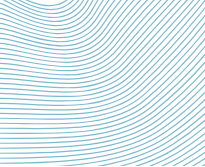 Examples of Typical cases
If you would like to know if we can help, please get in touch for an initial, free discussion regarding your case.  The list below provides a few examples of the types of cases we investigate regularly:
HOW DOES HAWKINS ASSIST ON IMDG CASES?
In the first instance, please call us for an informal conversation.  We should quickly be able to tell you whether the situation is routine or whether something is amiss and requires input from a cargo expert.  Depending on the severity of the situation and on access, we will let you know if it is more efficient for us to deal with the matter remotely with the assistance of a local surveyor, or if it would be in the Club's and Member's best interest for us to attend on site.  If required, we can mobilise within hours of your instructions.  Members of our shipping team are based in the UK, Dubai, Singapore and Hong Kong, and can attend anywhere. 
We understand that Clubs and Members prize regular and clear communication from their investigator, especially in the initial/live stages of an incident.  Once our remote advice or on-scene work is complete, we will prepare a preliminary report outlining what information might still need, what further work would benefit the investigation and what loss mitigation could be undertaken.  
SPEAK TO ONE OF OUR EXPERTS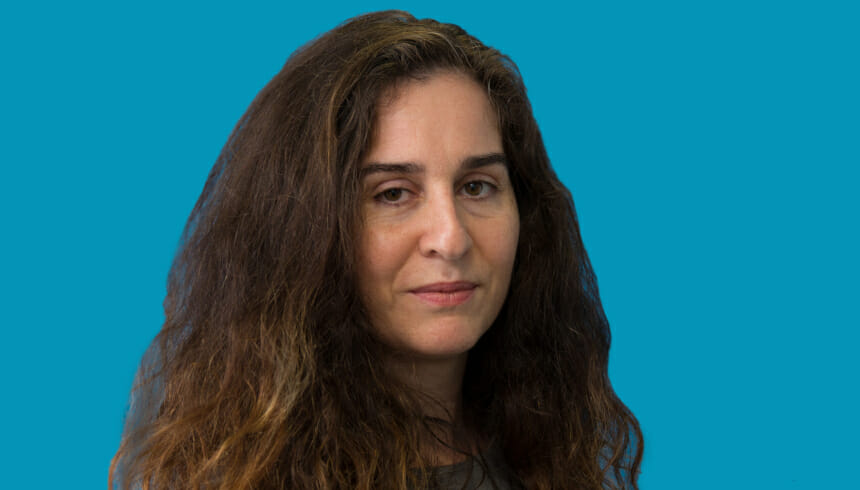 Principal Associate, Head of the Marine Group
Email me
Related areas of expertise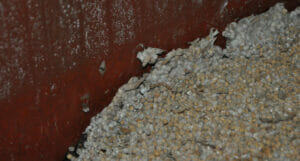 Cargo Spoilage
Many agricultural cargoes such as maize (corn), wheat, soybeans and seedcake are shipped in bulk. Such cargoes have a limited safe storage period before their quality deteriorates. The subject of storage of agricultural cargoes is a complex one with many variables to consider.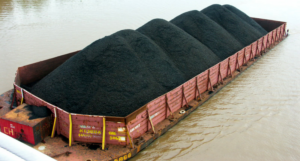 IMSBC Cargo
While many bulk cargoes are carried on vessels every day without incident, some can pose serious risks to vessel and crew. Shipments of potentially problematic solid bulk cargoes are regulated by the International Maritime Solid Bulk Cargoes (IMSBC) Code.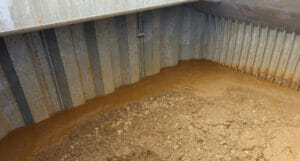 Liquefaction
Liquefaction can lead to a loss of stability in the cargo, upsetting the trim of the vessel. Extreme cases can cause capsize and foundering. Our experts are qualified engineers and scientists, familiar with the carriage of cargoes that can liquefy.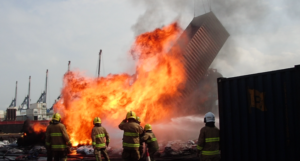 Marine Fires
Fire investigation is one of our core competencies and our investigators are experienced in dealing with a wide variety of incidents, ranging from small accommodation fires to major engine room fires to cargo fires and explosions. We have dealt with several high-profile shipping and/or cargo investigations including MSC Flaminia, Glory Trader, Diamond Highway, MOL Charisma and SSL Kolkata.