Richard Fletcher, a Senior Associate in our Birmingham office, completed a personal goal by participating in a 50 km bike ride to raise money for The Myton Hospices. Richard raised a total of £730 for the hospices thanks to the kindness of many donors.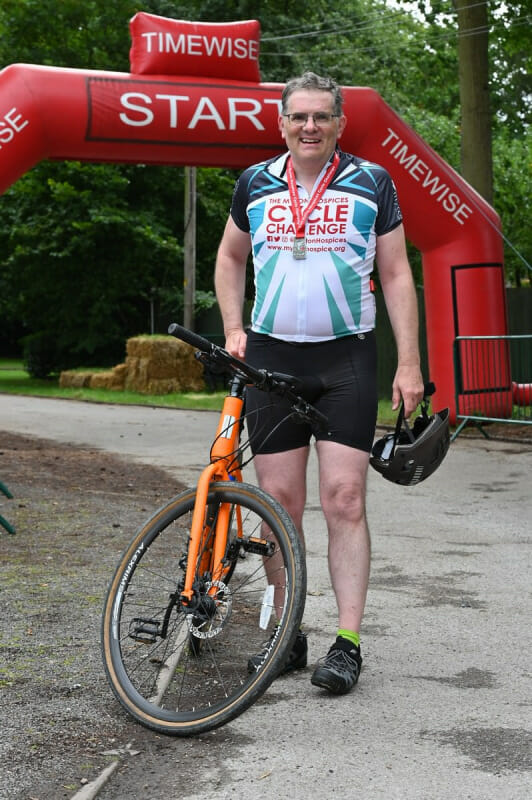 "After the weather improvement in late April, I decided I needed a goal, so I took the plunge and dug my bike out and signed up for my first cycling challenge. A 50 km bike ride felt like a daunting distance." said Richard.
It was a personal pursuit of Richard's to complete the 50 km ride in less than three hours, therefore, he was delighted to cross the finish line in just 2 hours and 22 minutes.
Anticipating future challenges, Richard hopes to complete some strategic winter training to improve his time at next year's event, after a well-earned rest, of course.
The funds raised enable The Myton Hospices to maintain their commitment to delivering quality care and support for individuals and their families who are facing terminal illnesses. Through the generosity of donors and participants like Richard, The Myton Hospices can continue their essential service free of charge to the residents of Coventry and Warwickshire.
If you would like to support Richard's fundraising, you can access his Just Giving page here.